100 Years and Growing:
100 Years and Innovating
|
100 Years and Giving
|
100 Years and Evolving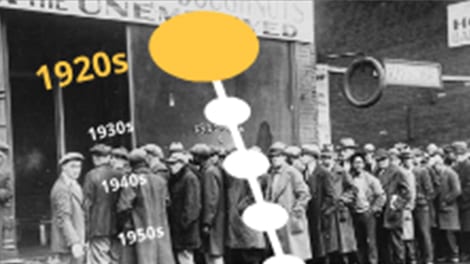 Through the Decades
Our story has unfolded, riding the tides of America and the world, toward a future of growth. Each month we'll feature a decade in the life of Wilbur-Ellis and count up to present day.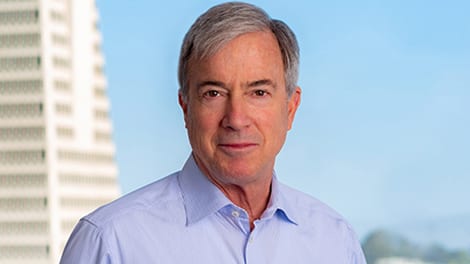 Lessons From A Decade
Our leaders discuss what our history can teach us today. From Executive Chairman John Thacher: What the 1920s teach us about overcoming challenges.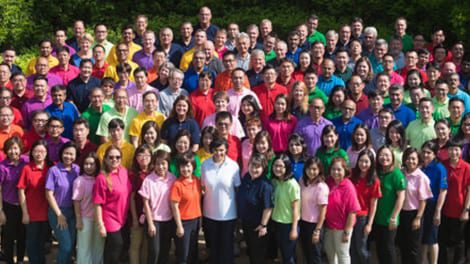 Thoughts on a Milestone
Our employees talk about what it's like to work for a company celebrating 100 years in business and their predictions for the next 100 years.
© 2020 Wilbur-Ellis Holdings, Inc.