100 Years and Growing:
100 Years and Innovating
|
100 Years and Giving
|
100 Years and Evolving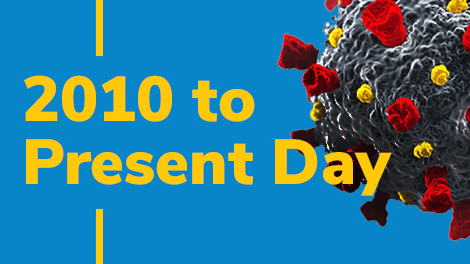 Through the Decades
Our story has unfolded, riding the tides of America and the world, toward a future of growth. Each month we'll feature a decade in the life of Wilbur-Ellis and count up to present day.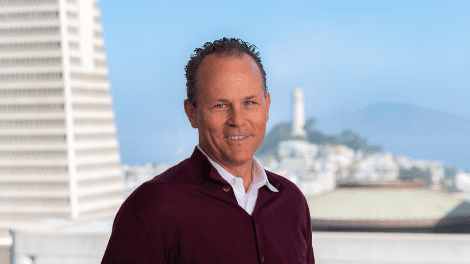 Lessons From A Decade
Our leaders discuss what our history can teach us today. Member of the Wilbur-Ellis Board of Directors and Chair of the Wilbur Family Assembly & Council Matthew Rowland talks about how 2010 to present day was a time of growth and innovation within each division of the Company. He also shares how COVID-19 has been the greatest challenge, but Wilbur-Ellis employees have still made the past year quite a success.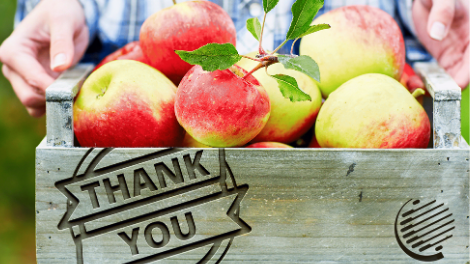 Salute the People Who Feed the World
Wilbur-Ellis is saluting growers and other agriculture and food production workers worldwide. We invite you to give them a shout-out through our Giving Program, which benefits the Red Cross. Our salute is part of National Ag Day (March 23) and National Ag Week (March 21-27), created to raise awareness of agriculture's vital role in society.
100th Anniversary Highlights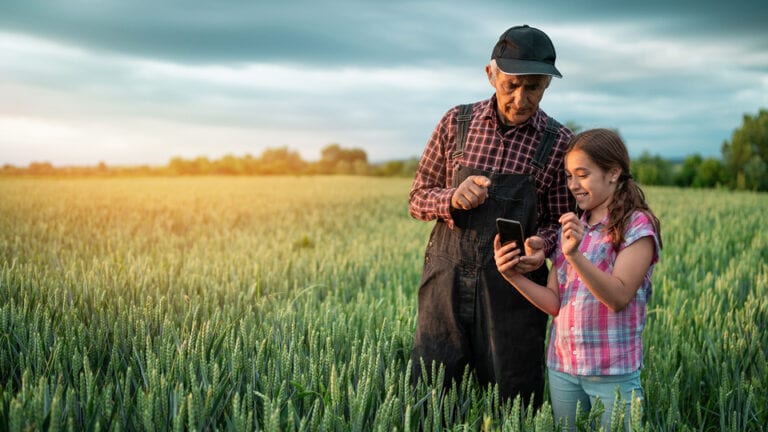 Adults' Giving Program Archives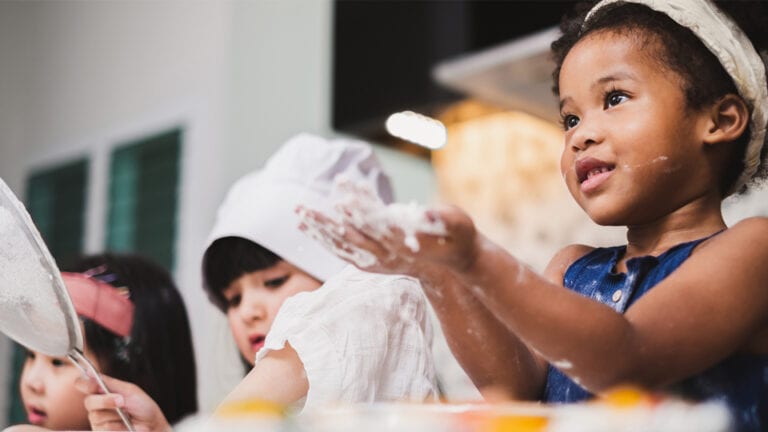 Kids' Giving Program Archives
Kids' Giving Program: March Winners
Please join us in thanking the people who grow or prepare food for all of us by posting a message to them. For example, you can thank them for the work they do … tell us why you think growing and producing food is important … or tell us about an experience you've had with growing or preparing food.
Isabelle Soh, Malaysia (9 to 11)
Dear mommy,
Thank you for providing wonderful homemade meals for the family. I know that you need to work and cook. I know that sometimes they can take a while to make.
Please know that I appreciate them as they provide energy and taste great!
I love each meal by you!
Your beloved daughter,
Belle
Wei Le Kok, Malaysia (12 to 14)
No foods no growth, no energy and no fun day for me. Really thank you for being a farmer to provide foods to our community. I enjoy eating my favorite foods grown by you without wasting the foods & it tastes so fresh too. At the same time, I also want to thank my grandparents & parents who cook delicious meals every day to keep me growing healthy & happily.
Sophie Marrugo (6 to 8) & Sienna Marrugo, United States (3 to 5)
Sophie and Sienna made a diorama of a farm, adding their favorite farm animals and pictures of their favorite foods!
"Farms are good for our environment and good for us to have food to eat. I would ask at the farm about the animals and how they grow the food and tell them thank you. I grew vegetables inside (using a root-view kids kit), but they died. My favorite foods are carrots, strawberries, apples, and bananas. I love black beans and corn! I really like strawberries with whipped cream!! My favorite animals are pigs, horses, foals, baby pigs, ducks and that's it." — Sophie Marrugo, age 6
"I really like the cat on the farm and eating pancakes. I don't like corn." — Sienna Marrugo, age 4
Kye Yue Low, Malaysia (6 to 8)
Kids' Giving Program: March Honorable Mentions
Jaivardhan Kshirsagar, India (3 to 5)
This is an art by Mst. Jaivardhan Kshirsagar specifying his understanding of how his favourite root vegetable, carrot, is grown in a farm.
E-Shen Joey Cheong, Malaysia (9 to 11)
I would like to thank all the food producers for producing food for us. I think growing food is important so that the world does not starve and we can get nutrition from the foods. I always help my parents prepare and cook the food. I help my parents to wash and cut the vegetables. I also help to cook some simple dishes such as fried eggs and vegetables. Every Saturday, my parents will go to the morning market and buy food to support farmers. We do not waste the food, we always finish it.
Hang Kai Soo, Malaysia (3 to 5)
Hang Shuen Soo, Malaysia (3 to 5)
Kok King Teo, Malaysia (6 to 8)
© 2021 Wilbur-Ellis Holdings, Inc.