100 Years and Growing:
100 Years and Innovating
|
100 Years and Giving
|
100 Years and Evolving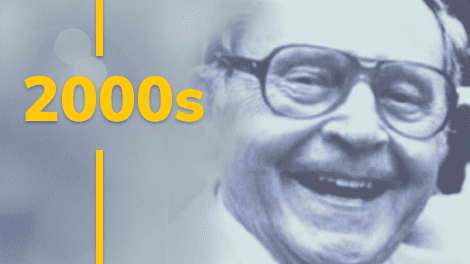 Through the Decades
Our story has unfolded, riding the tides of America and the world, toward a future of growth. Each month we'll feature a decade in the life of Wilbur-Ellis and count up to present day.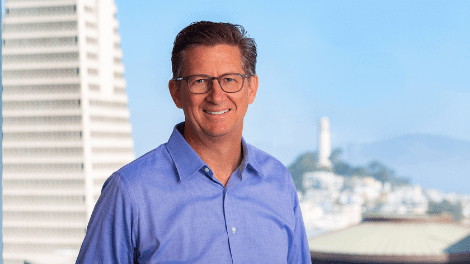 Lessons From A Decade
Our leaders discuss what our history can teach us today. CEO and President John Buckley talks about how the 2000s had a significant amount of turmoil, but also a lot of progress for the world and the Company. He also shares how Wilbur-Ellis formalized its Impact Fund and has donated more than $7 million to local organizations around the world.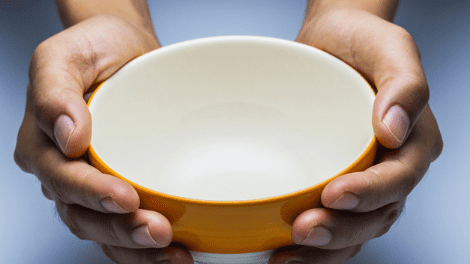 Hunger Fund Drive Raises $30,000
As part of our 100th anniversary celebration, Wilbur-Ellis employees and the company raised $30,000 for three hunger relief organizations in the U.S., Asia-Pacific and Canada. Click below to read about the fund drive and other ways we give back to our communities.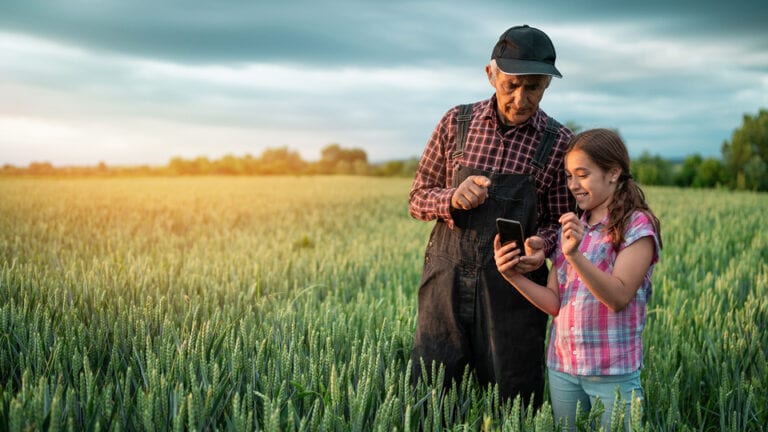 Adults' Giving Program Archives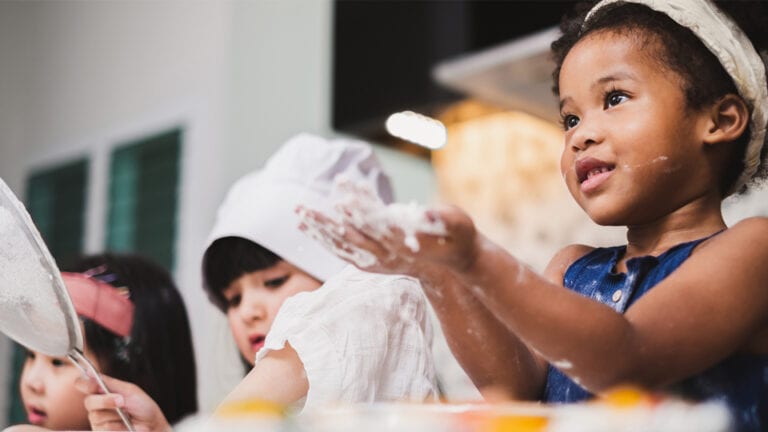 Kids' Giving Program Archives
Kids' Giving Program: December and January Winners
What are your favorite holidays (or special occasions) and how do you celebrate them?
Bonus points for telling us about (and especially sharing photos of) special celebrations you've enjoyed in the past.
Noel Wong, Malaysia (3 to 5)
My favorite occasion is my birthday! I have been looking forward to this day and been reminding my mom that I want a Baby Shark cake for my 3rd birthday celebration. My family gathered and sang me a happy birthday song, I was so happy!
Mohammed Ahmed, United States (12 to 14)
All holidays are fun, but we have our preferences. My name is Mohammed Ahmed and I am 13 years old. My favorite Holiday is Eid Al-Fitr, a festival celebrated by Muslims that marks the end of Ramadan. Ramadan is an Islamic month in which Muslims fast (refraining from food, drink, and any kind of wrongdoing) from pre-dawn to sunset and have special night prayers. Fasting in Ramadan teaches Muslims about self-control, tells us what real hunger is, and serves as a reminder to always give to and be kind to the financially challenged and to constantly be grateful to Allah ("God" in Arabic) for what we have.
On the day of Eid Al-Fitr, we have Eid Prayers, in which we go to the Eidgah and pray in the congregation. An Eidgah is a large, outdoor field in which Muslims pray Eid Prayers. It is only used for Eid and not regular prayers. My local mosque rents 2 soccer fields for the Eid prayers. The men and kids pray in one section, while the ladies pray in a separate area. After the prayer, the Imam (the leader of the worship; in other words, a Priest for Muslims) delivers a sermon. This sermon is in Arabic and English. It is first given in Arabic because Arabic is the official language of Islam. After, it is translated into English so that the majority of listeners understand the lecture. These sermons usually remind the people to remember and worship God, be good to their neighbors, relatives, friends, family, and anybody we meet.
Another major topic Imams mention is to spread peace and happiness wherever we go. To wrap up the sermon, the Imam wishes us a happy Eid. We also give to a mandatory charity before the prayer. This charity is called "Fitr" and is given to the poor and needy. We have social gatherings with our friends, where we talk and eat together.
My most favorite part of the festival is the gifts. Family members give to one another as a sign of love. We also make unique food dishes that are designated only for the occasion! In past Eids, I have prayed Eid Salah at the Eidgah, listened to the Imam's sermon, headed over to my friends' houses, wolfed down the scrumptious dishes my Mom makes, and received gifts! Over the years, I have gotten an RC Plane, a Drone, and a Microsoft Surface 3 from my parents. I have also gotten a lot of other things that I can't recall!
When I grow up, I plan to gift my parents on Eid as well in exchange for love.
Kok Sam Teo, Malaysia (6 to 8)
This is my first graduation. It's just a small step for me, but a giant leap for my future. I had my favorite burger at McDonald's after the event. I'm so happy because I received many gifts from my teachers and friends.
Claire Frost, United States (3 to 5)
4th of July is my favorite because I love fireworks and poppers. I like to put small flags in my neighbor's yard and surprise them too!
Rylee-Rose Sabay, United States (3 to 5)
My favorite Holiday is Christmas. My mommy usually takes me to old people homes so I can make their days and craft with them, but due to COVID we cannot do that this year, so we are going to drive by them this year and do a mini parade. My mommy has been taking me to them since I was born. She says that people in those homes are old and cannot take care of themselves and rarely have visitors, so we spend our Christmas with them in the morning. I also love Christmas because I love Santa. Santa is a good guy and brings presents to all good kids. He is the best and leaves me presents. My mommy lets me open one present on Christmas Eve and then the rest of my presents on Christmas day. I love to open presents even if I get paper cuts.
Kids' Giving Program: December and January Honorable Mentions
Addisyn Binney, United States (6 to 8)
My favorite holiday is Christmas because I get lots of presents. Also, I like it because my sisters come home from college. We celebrate Christmas on Christmas morning, but we get to unwrap one present the night before which is always pajamas. I am always the first one to wake up on Christmas morning, but we have to wait to open the presents until mom and dad have their coffee.
Abigayl Van Zyl, Australia (12 to 14)
My favourite holiday has to be Christmas! On Christmas Day we go to church and I love hearing about the true meaning of Christmas. I just love spending time with family and opening presents. I also love the delicious meals we have, especially Mom's leg of lamb and potato pie. This year my Daddy made his own Christmas lights for the outside of our house and love hearing the music and seeing the lights. For me, Christmas is the best time of year.
Shi Heng Neo, Singapore (9 to 11)
My favorite holiday is Christmas! I will receive presents which are surprises to me. I enjoy unwrapping the presents and finding out which toy it is. I also enjoy decorating the Christmas tree! I also enjoy looking at the beautiful decorations and lights put up along the streets.
© 2021 Wilbur-Ellis Holdings, Inc.