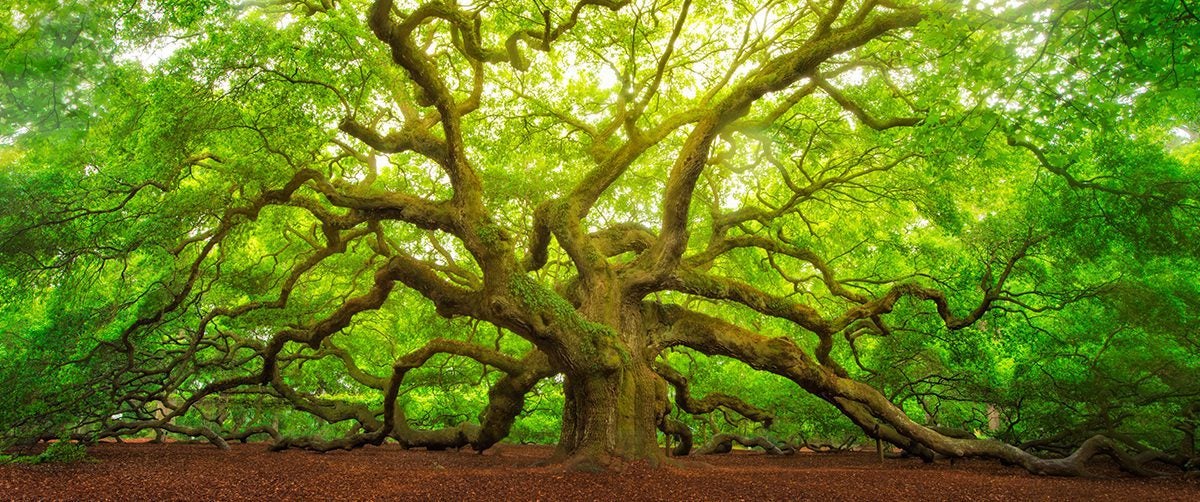 CORPORATE SOCIAL RESPONSIBILITY
At Wilbur-Ellis, our Purpose is to provide the essentials for the world to thrive. As we pursue this Purpose, we leverage Corporate Social Responsibility to advise us on topics that are at the intersection of our business and society.
Corporate Social Responsibility at Wilbur-Ellis
We define Corporate Social Responsibility (CSR) as:
The transparent integration of support for People, Environmental Stewardship, and effective Governance into our values, culture, decision-making, strategy, and operations.
Establishing sound practices within the organization to create value and improve society.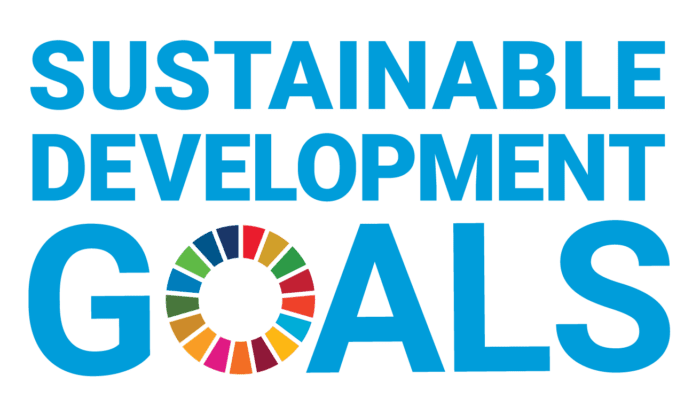 CSR is aligned with our core values (Integrity, Diversity, Effort, Accountability and Service) and promotes achievement of the UN 2030 Sustainable Development Goals, which Wilbur-Ellis has committed to support.
CSR ARTICLES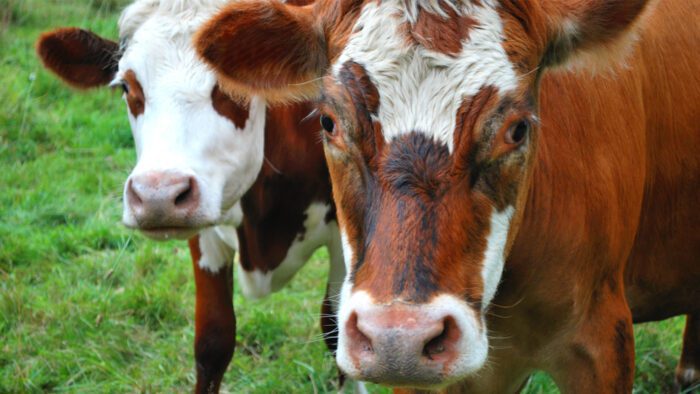 CSR Article | Nutrition
The big game is on TV and you crack open a cold one. You may not know it, but as you're enjoying that cold beer, thanks to Wilbur-Ellis, you're also helping the environment.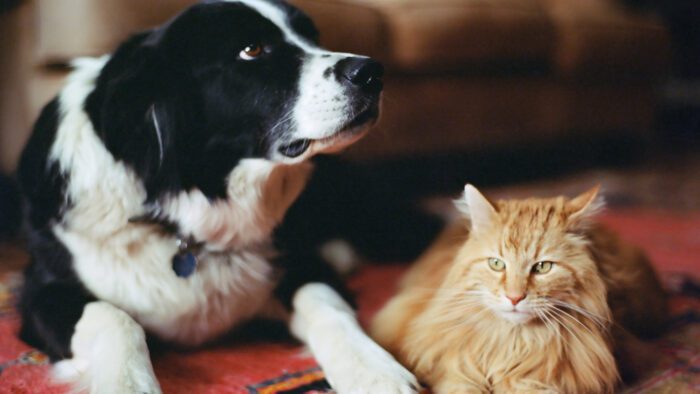 CSR Article | Nutrition
For almost 20 years Wilbur-Ellis has been working with tomato canneries around the world to utilize their tomato fiber and seed leftovers into a highly nutritious ingredient for animal food.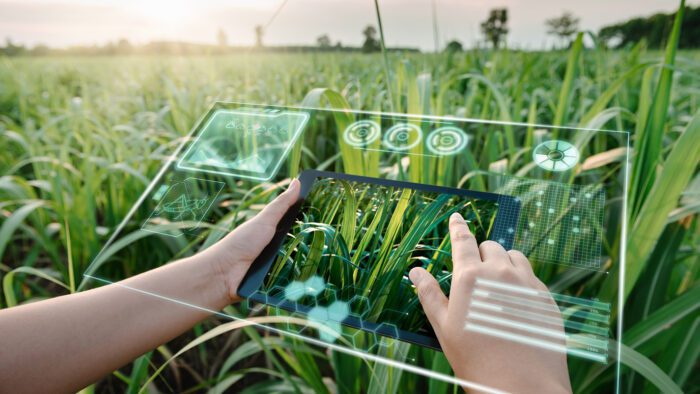 CSR Article | Agribusiness
How do our nation's farmers continue to produce food to feed more people while protecting the environment? The challenge is real and the answer is right under our feet.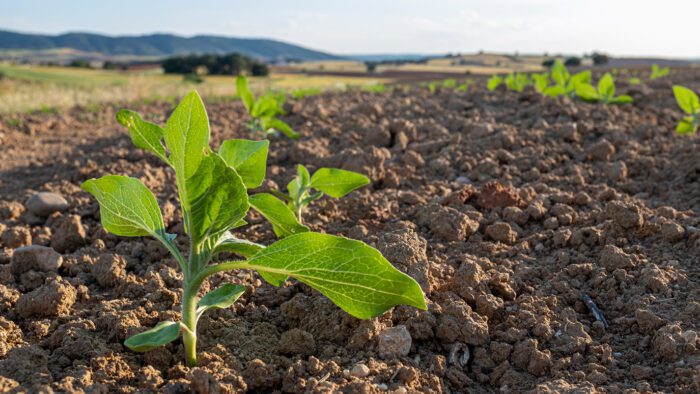 CSR Article | Agribusiness
An important goal of sustainable agriculture is preserving the land. Soil health is a key component, along with stabilizing the soil. That's why the Harvest Bounty seed brand was created by Wilbur-Ellis.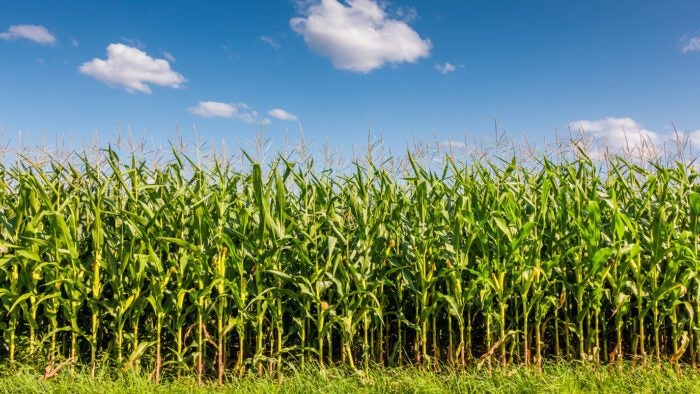 CSR Article | Agribusiness
When it comes to agricultural sustainability, that definition needs to be expanded to include economic profitability, environmental and agro-ecosystem integrity, and social responsibility.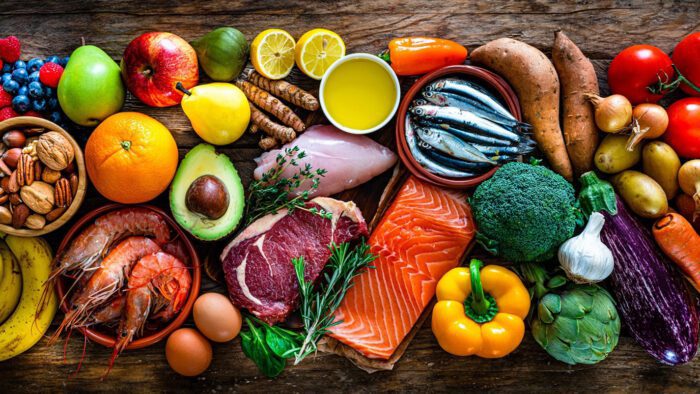 CSR Article
In 2021, Wilbur-Ellis marked its 100th anniversary. As part of a year-long celebration, the company launched the "Wilbur-Ellis Innovation Award," a program that engages young people in finding innovative ways to feed a growing world population and offers a $25,000 award for the best idea.