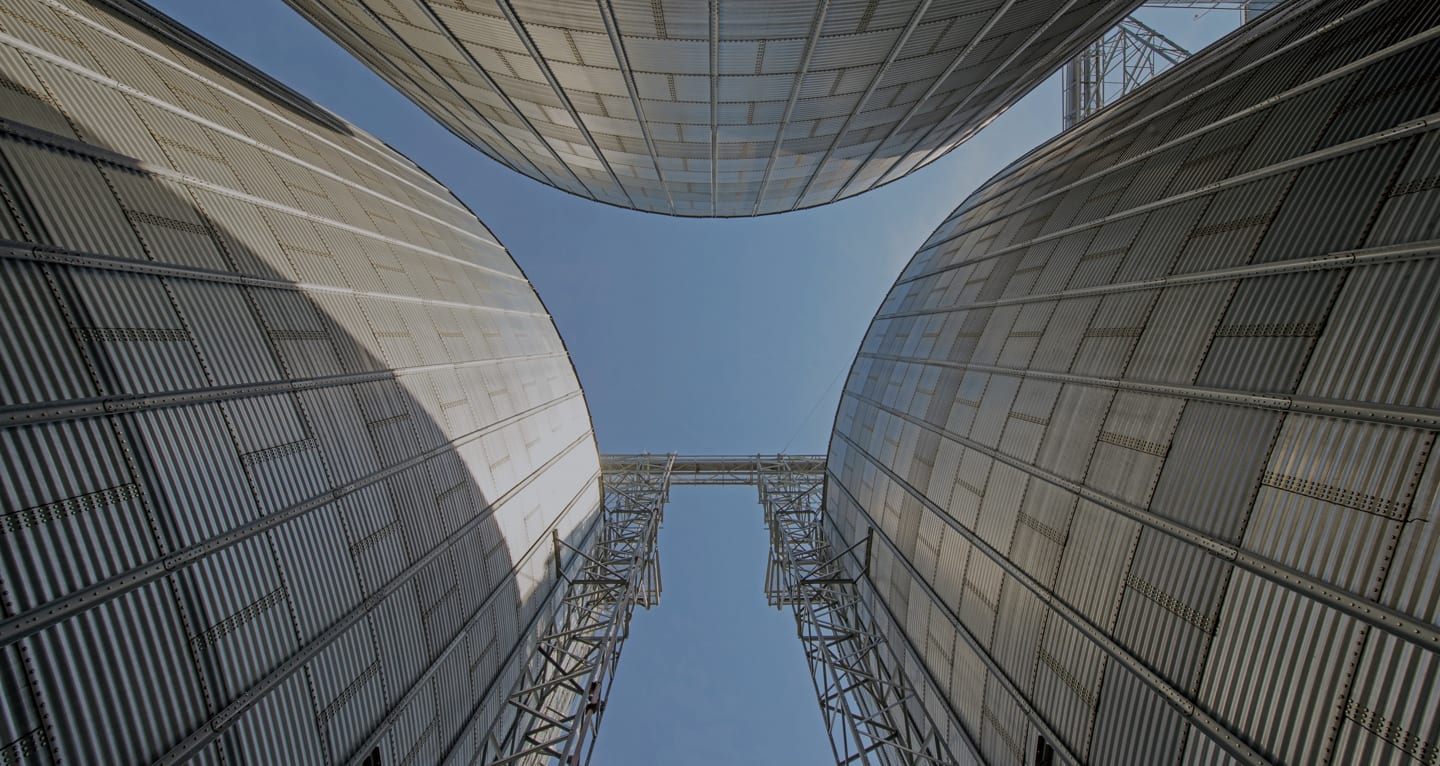 WE ARE PURPOSE-DRIVEN
Wilbur-Ellis is one of the largest family-owned companies in the world. Applying our knowledge and expertise, we have grown into a $4 billion business by focusing on the essentials people need to thrive.
We Value IDEAS
Since 1921, we've built all our relationships on trust, respect and a genuine interest in everyone's well-being. We call these core values our IDEAS: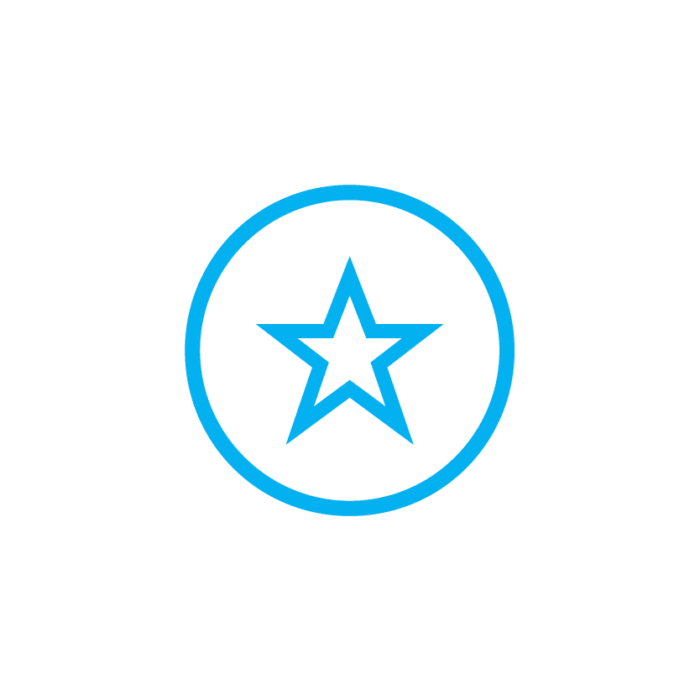 Integrity
We hold ourselves to the highest business standards and the highest moral standards in all internal and external relationships.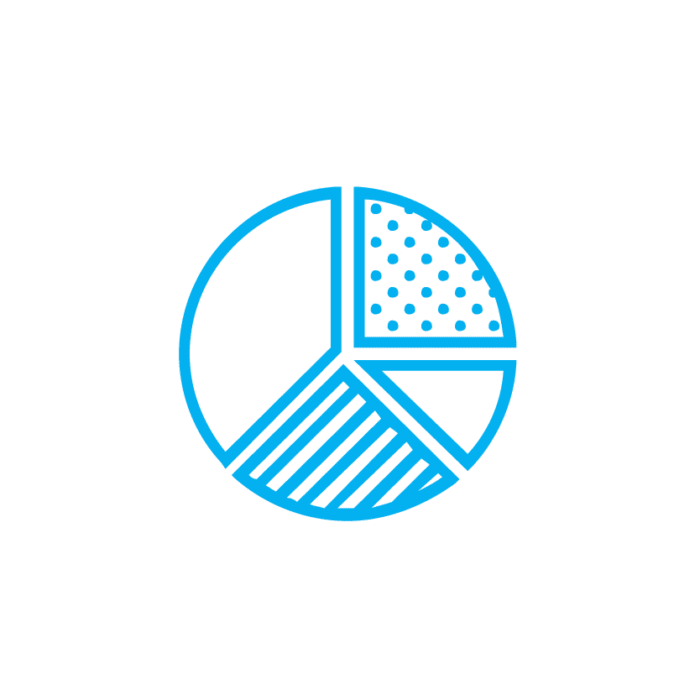 Diversity
We encourage a breadth of opinions, respect all stakeholder ideas and cultivate a culture of mutual respect.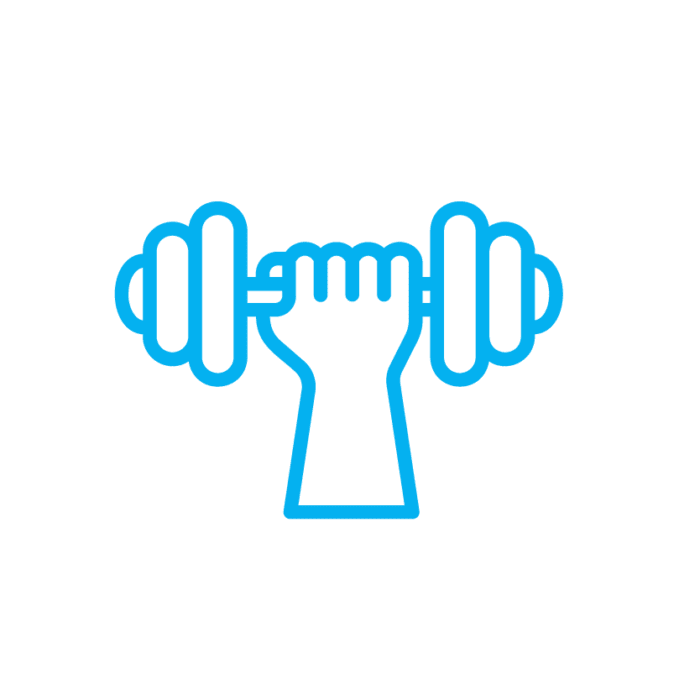 Effort
We demonstrate our personal commitment through effort and investment in our work ethic.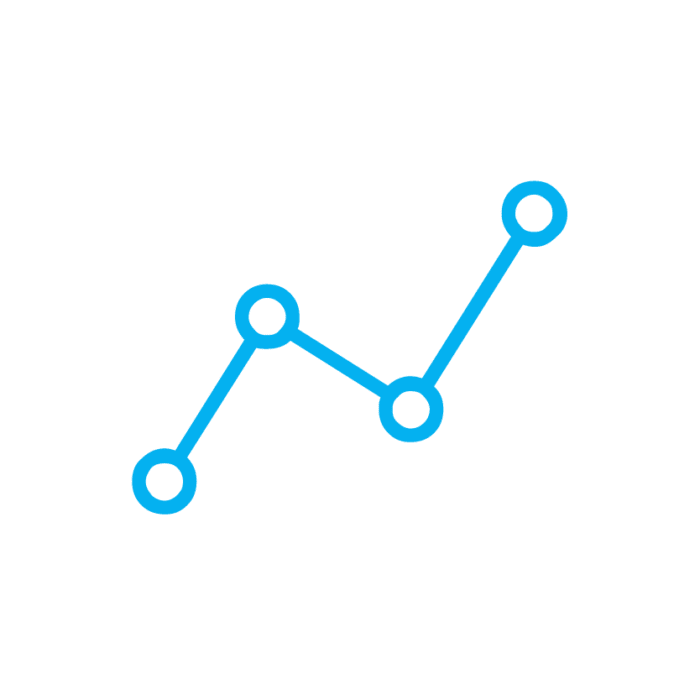 Accountability
We are all individually responsible for our roles and obligations.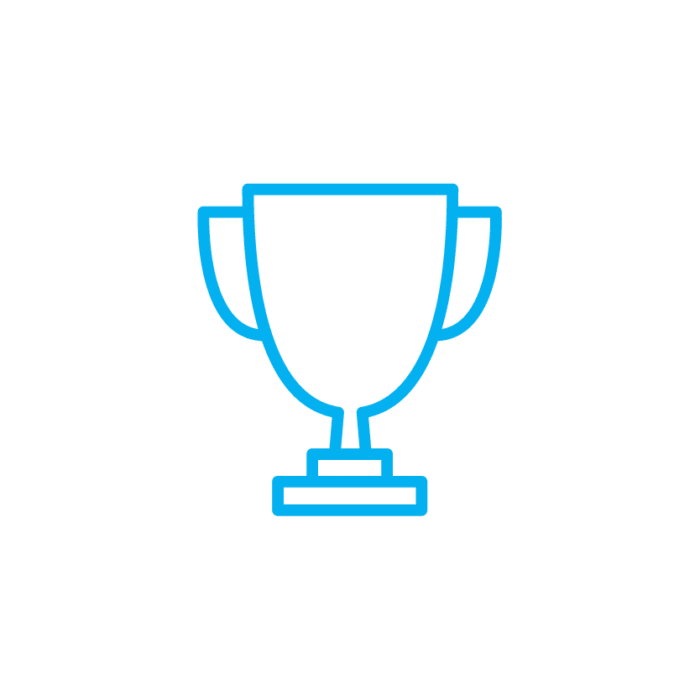 Service
We provide exceptional service and honor our commitments to business partners.