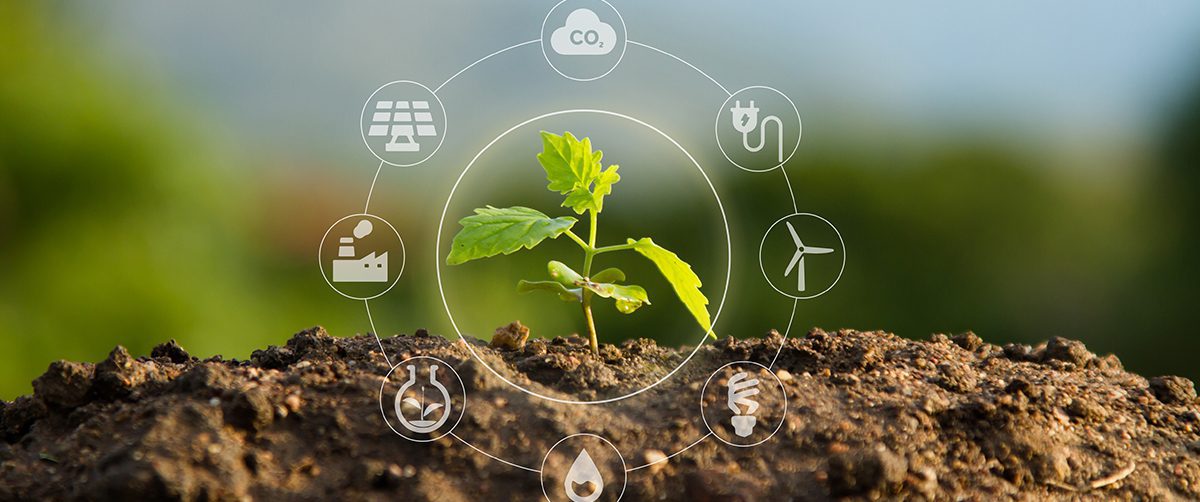 Environmental Stewardship
At Wilbur-Ellis, we are committed to doing business in a way that reduces our impact on the environment and promotes sustainable practices in the industries we serve.
Putting Environmental Stewardship Into Action
In these ways and many more, we're working to reduce our impact on the environment, while supporting the production of safe, high-quality food and essential products for people and animals worldwide.
You can read about how we're putting Environmental Stewardship into action (below), as well as our climate change goals – which support our commitment to the UN 2030 Sustainable Development Goals.
Business Units