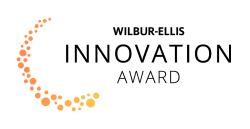 THE INNOVATION AWARD FOR STUDENT TEAMS
Best Idea to Feed the World Wins $25,000
The 2023 Wilbur-Ellis Innovation Award invited student teams from colleges and universities in the U.S. and Canada to propose innovative approaches to providing food for a growing world population.
CONGRATULATIONS TO THE 2023 WILBUR-ELLIS INNOVATION AWARD WINNERS!
The top honor of $25,000 was presented to the Grain Science Team from Kansas State University. $5,000 Honorable Mention Awards were presented to teams representing Kansas State University, University of California, Davis, Iowa State University, and University of Maryland, Baltimore County!
Learn more about the innovative ideas from student teams in 2023
Watch this video to hear what the students and the award judges had to say about the teams' ideas for feeding a growing world and the Innovation Award.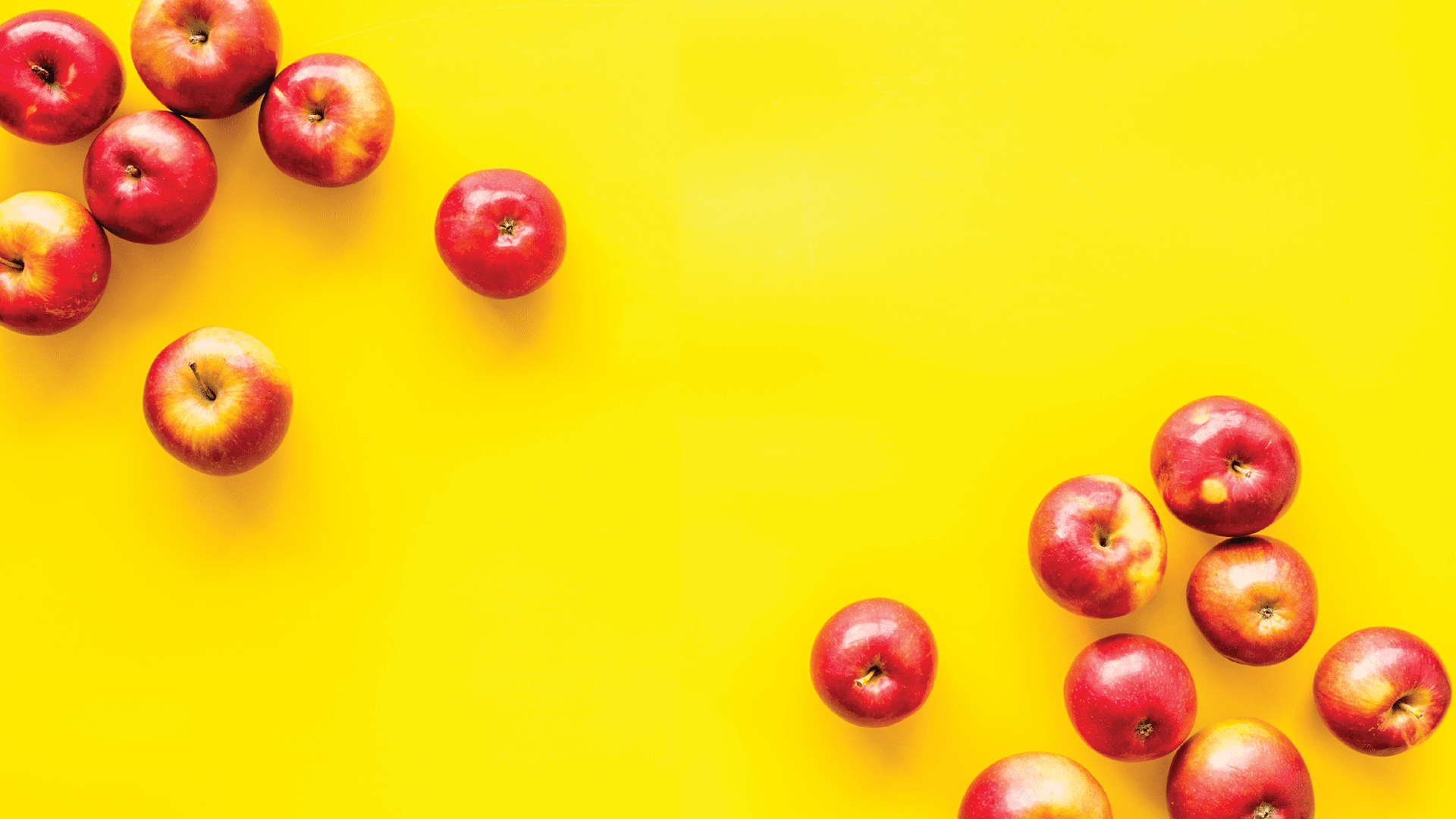 2024 Innovation Award Coming Soon!
About the Wilbur-Ellis Innovation Award
As part of Wilbur-Ellis' 100th anniversary celebration in 2021, the company launched the "Wilbur-Ellis Innovation Award." 
Since then, student teams from colleges and universities around the country have participated, proposing creative ideas for providing food for more people – a critical imperative, since the world population is expected to increase by 2 billion people by 2050.
To date, 230 college students have participated on 60 teams, bringing forward a wide array of proposals focused on agriculture and food production. Though 10 teams have been recognized in the 2022 and 2023 programs – with $25,000 top prizes and $5,000 honorable mention awards – the creativity of all the participants has been truly impressive.
With the Innovation Award, Wilbur-Ellis is supporting new ideas from some of the brightest young minds. As Wilbur-Ellis President and CEO John Buckley said:
"The pipeline of innovation begins with an idea … with creative people looking at a challenge in a new way and developing better approaches. That's what we do every day at Wilbur-Ellis, and with the Innovation Award, we want to give young people the opportunity to think creatively and work together to explore solutions to big challenges. At Wilbur-Ellis, our purpose is to provide the essentials for the world to thrive. And I can't think of anything more essential than providing food for a growing world."
When Will the 2024 Wilbur-Ellis Innovation Award Begin?
In early 2024, Wilbur-Ellis will issue a news release and update this website with all the details about the 2024 Innovation Award program. So if you – or a student you know – would like to participate, please check back.
Quick Link
Key Dates
2024 Innovation Awards:
Will be announced early 2024
Hear From CEO John Buckley and Last Year's Innovation Award Winners!
Hear from Wilbur-Ellis CEO John Buckley and 2022 Innovation Award winners in a video introducing the 2023 program!
Contact Us
If you have questions or would like more information, please contact:
Jeanne Forbis, Vice President, Communications
jforbis@wilburellis.com
(628) 224-3053