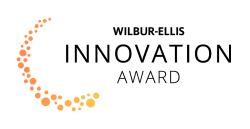 THE INNOVATION AWARD FOR STUDENT TEAMS
Best Idea to Feed the World Wins $25,000
The Wilbur-Ellis Innovation Award invites student teams from U.S. colleges and universities to propose innovative approaches to providing food for a growing population.

Congratulations to this year's winners!
Grand Prize Winner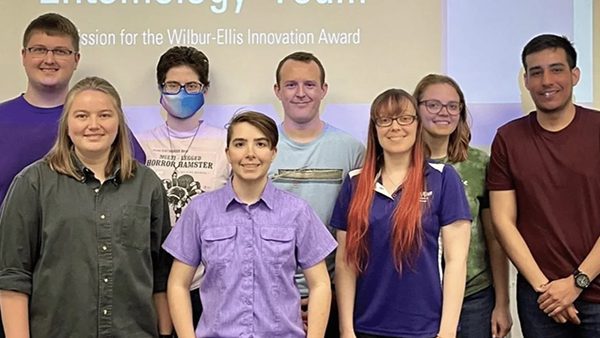 TEAM: KANSAS STATE UNIVERSITY ENTOMOLOGY TEAM
Honorable Mentions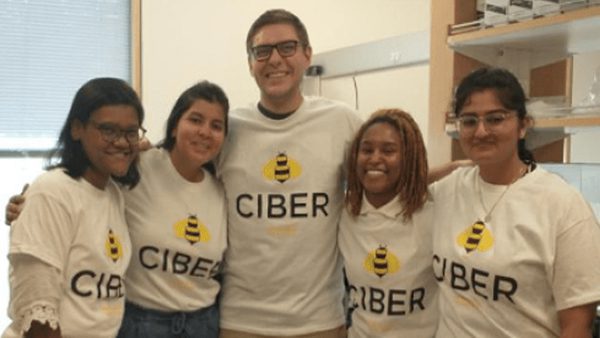 TEAM: CIBER SQUAD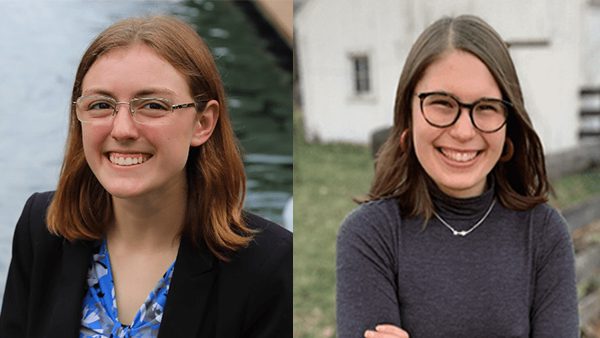 TEAM: ZUMALT ACRES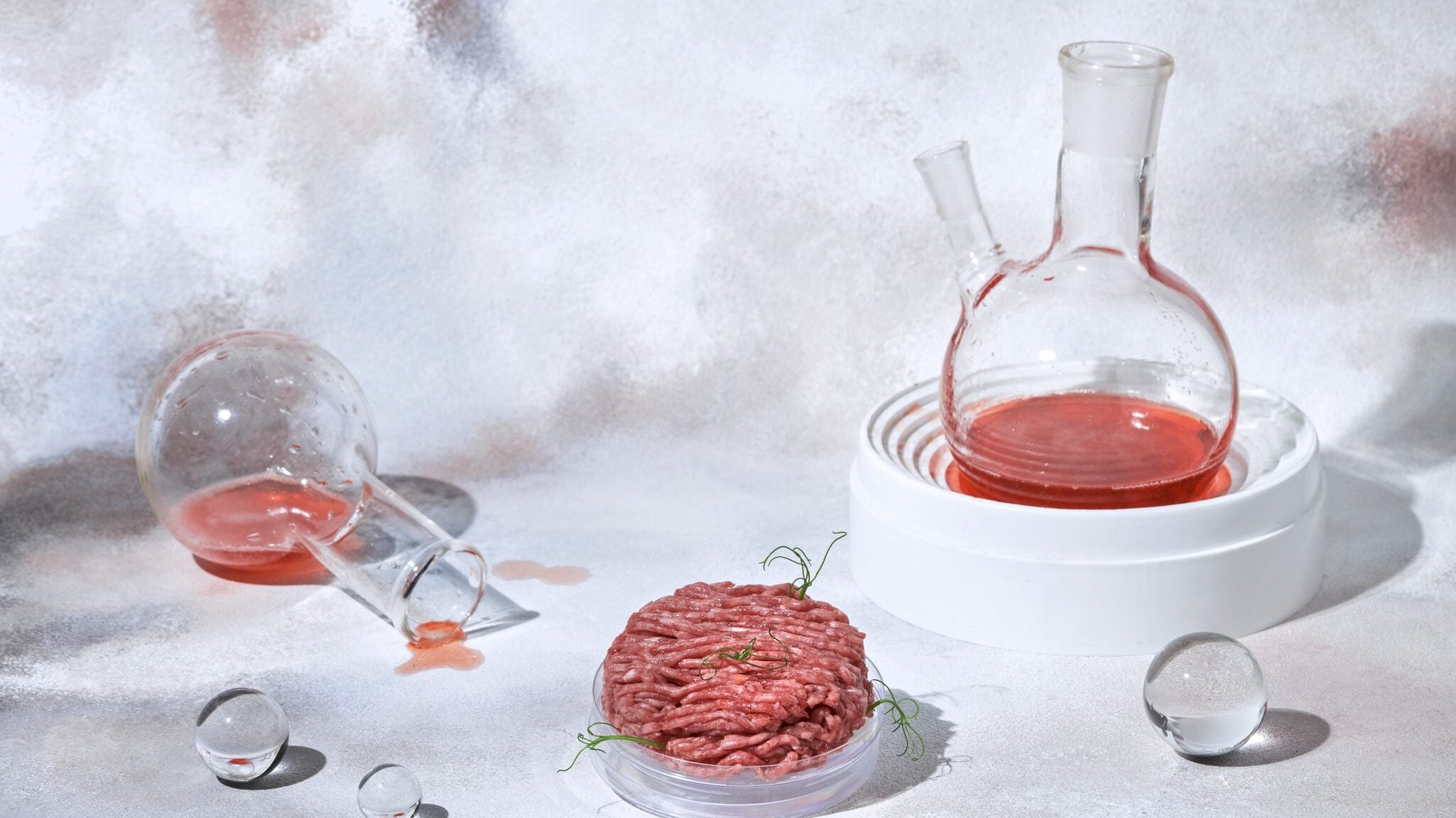 TEAM: TEAM SLAPS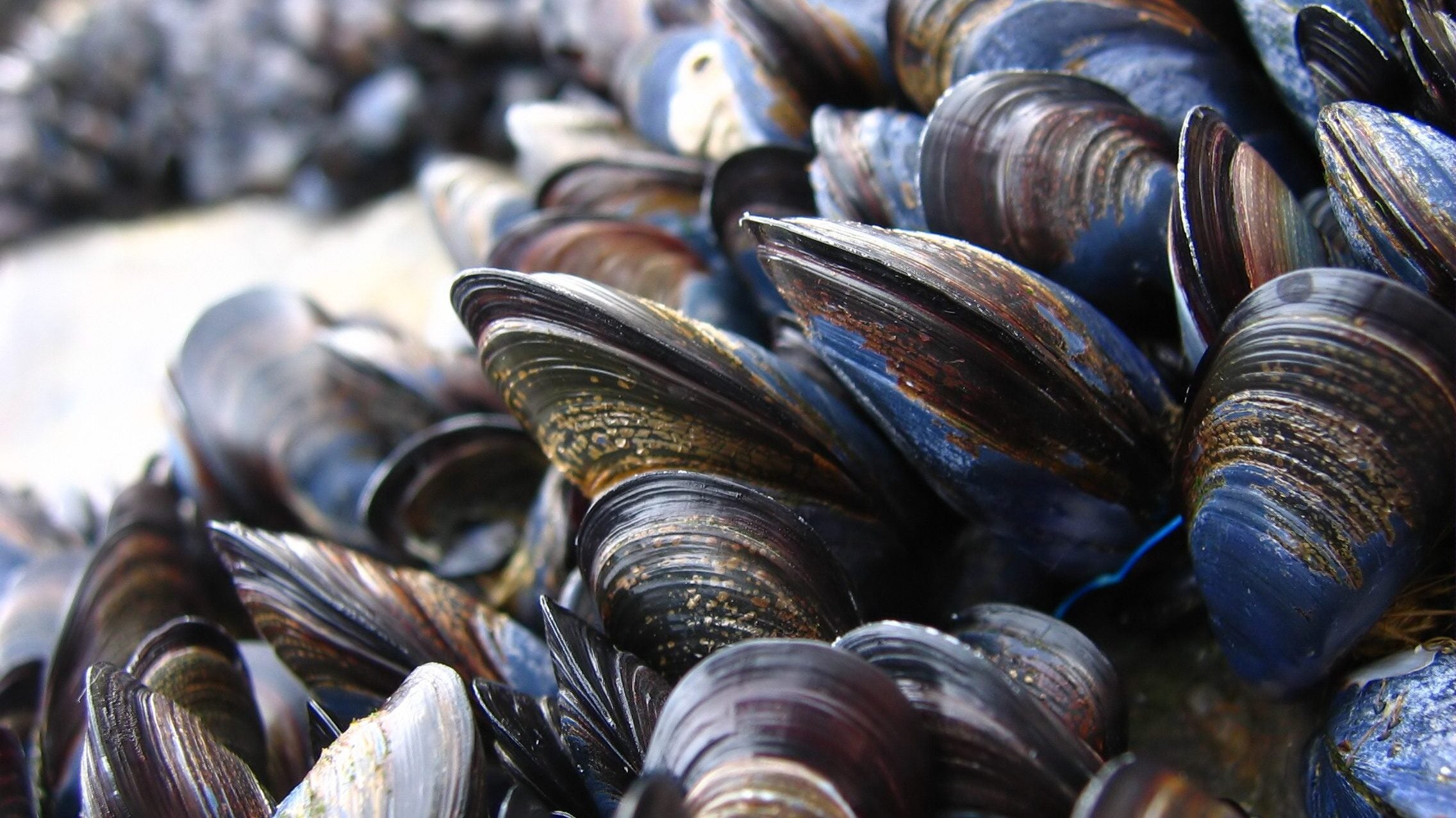 TEAM: KANSAS STATE UNIVERSITY GRAIN SCIENCE TEAM
---
Program Recap
In our first year, the Wilbur-Ellis Innovation Award drew participation from 30+ student teams, 20+ schools and 130+ students across the United States. Student teams explored ways to help feed a growing world population such as alleviating food insecurity, addressing food waste, exploring alternative protein sources, advancing soil health and more.
The winner of the $25,000 Grand Prize is the Kansas State University Entomology Team for their submission "Insects Recycling to Feed the World." The winning submission explored how insects could be biologically designed to degrade plastic waste, turning this waste into biomass for a variety of productive uses. Four additional teams took home $5,000 and Honorable Mention awards.
With the Innovation Award, Wilbur-Ellis is giving young people a forum for surfacing new, out-of-the-box ideas that could have a positive impact on this critical imperative. With the success of the first Innovation Award, Wilbur-Ellis will sponsor the award for a second year, launching the competition in the fall of 2022 and expanding it to include college and university students in the U.S. and most of Canada.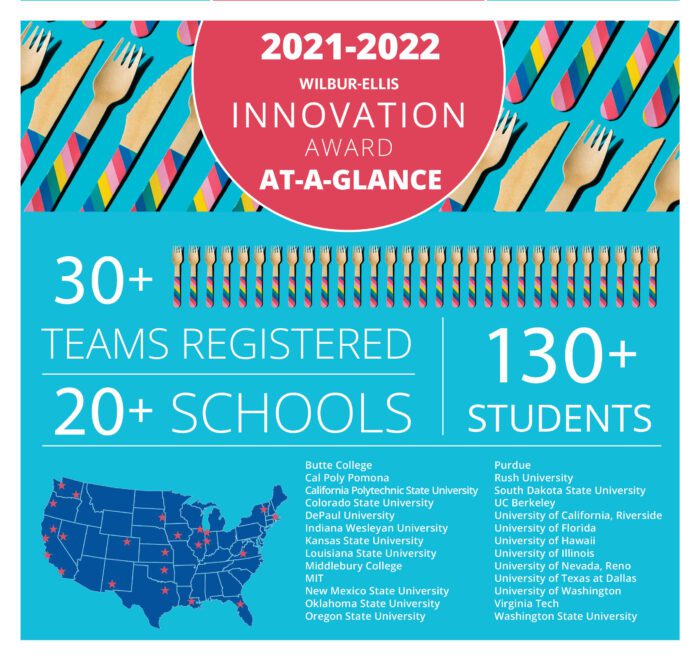 A Video Message From Wilbur-Ellis President and CEO John Buckley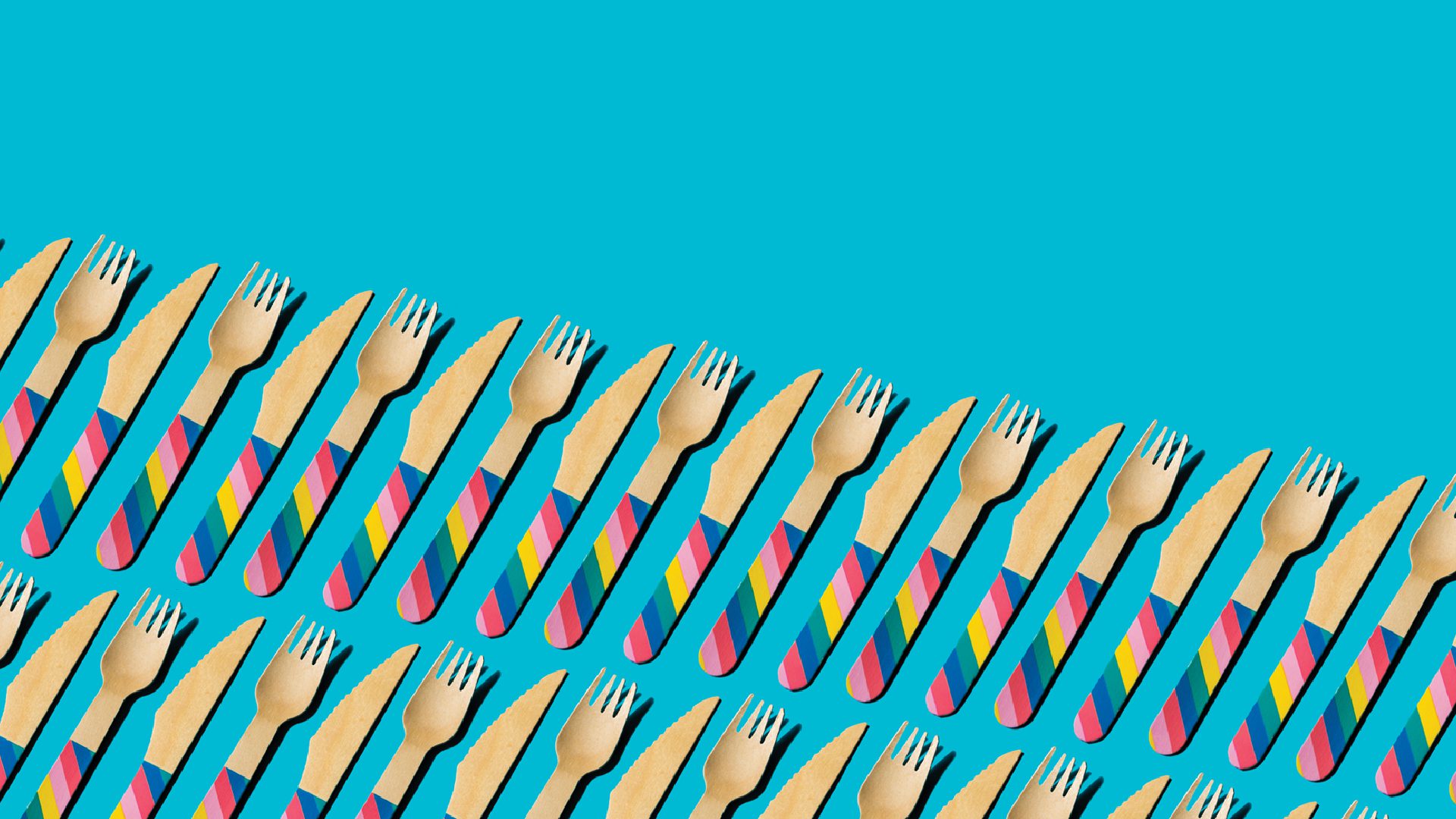 Check back this Fall for information about the
2022-2023 Innovation Award.