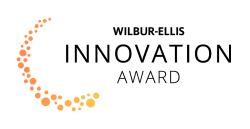 THE INNOVATION AWARD FOR STUDENT TEAMS
Best Idea to Feed the World Wins $25,000
The 2023 Wilbur-Ellis Innovation Award invites student teams from colleges and universities in the U.S. and Canada to propose innovative approaches to providing food for a growing world population.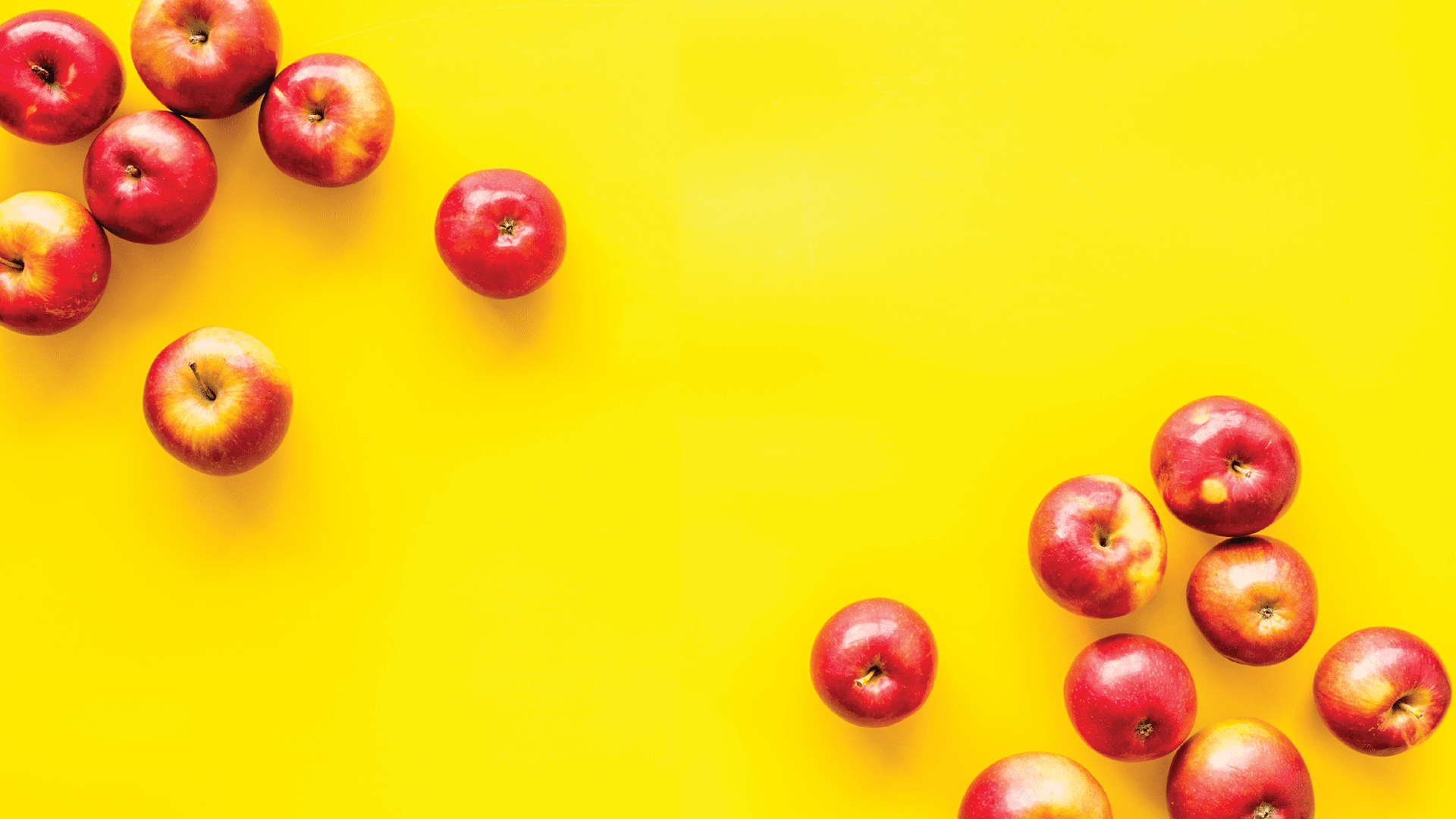 REGISTRATIONS ARE NOW CLOSED!
About the Wilbur-Ellis Innovation Award
Wilbur-Ellis marked its 100th anniversary in 2021 by launching the "Wilbur-Ellis Innovation Award." Now in its second year, the 2023 Innovation Award invites student teams from colleges and universities in the U.S. and Canada* to propose new and better approaches for providing food for more people – a critical imperative, since the world population is expected to increase by 2 billion people by 2050.
The team that submits the best proposal will win a $25,000 USD top prize, and up to four teams may receive $5,000 USD honorable mentions.
(*Due to local restrictions, the award is not open to students living in or attending college in the Canadian province of Québec.)
How the Competition Works
Each member of a student team must register to participate in the Innovation Award competition.

Submissions will be evaluated on the basis of relevance to the challenge (35%), creativity (25%), quality of thought reflected (10%), potential to make an impact (10%), and a live presentation round (20%). To learn more, please read the Entry Guidelines and Rules.
Why Participate?
For students, the Innovation Award is a great opportunity to develop problem solving and team building skills, strengthen resumes for post-graduation job-hunting, and help solve a major challenge facing the world – feeding a growing global population.
Wilbur-Ellis President and CEO John Buckley said: "We hope the award encourages young people to think creatively and bring forward promising new ideas. With this focus on feeding a growing population, there are many areas teams could explore. For example, a team might look at improving crop yields, reducing food waste, producing new types of food, or distributing food so it's more available for everyone … just to name a few. Whatever it is, we want to encourage out-of-the-box thinking."
What makes a submission a winner? You can read about last year's winners by clicking the "2022 Innovation Award Winners" quick link. In the video below, some 2022 winners talk about why participating in the Innovation Award was a great experience!
Quick Link
Key Dates
Registration Deadline:
May 31, 2023
Submission Deadline:
May 31, 2023
Winners Announced:
Summer 2023
Send an Ecard
Hear From CEO John Buckley and Last Year's Innovation Award Winners!
Contact Us
If you have questions or would like more information, please contact:
Jeanne Forbis, Vice President, Communications
jforbis@wilburellis.com
(628) 224-3053