Our Businesses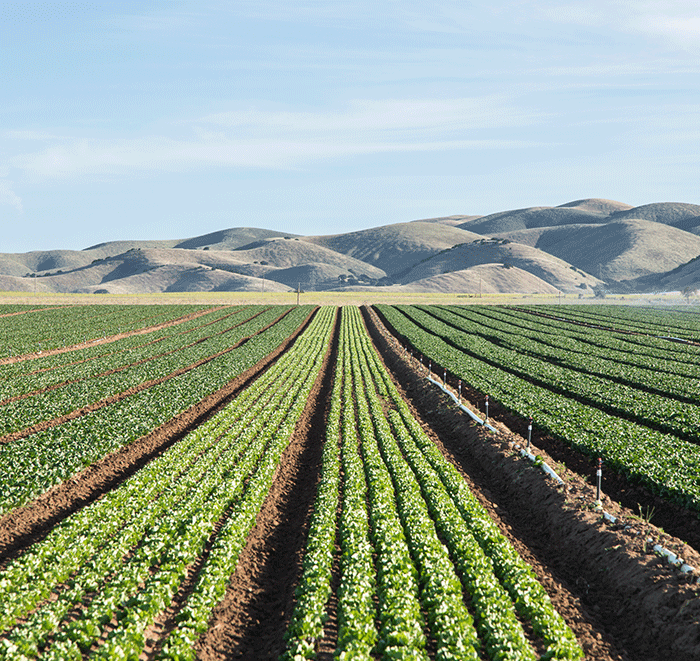 Our forward-thinking approach to crop protection, nutrition and seed development combines years of service and expertise with the latest technology wherever you are, whatever your needs.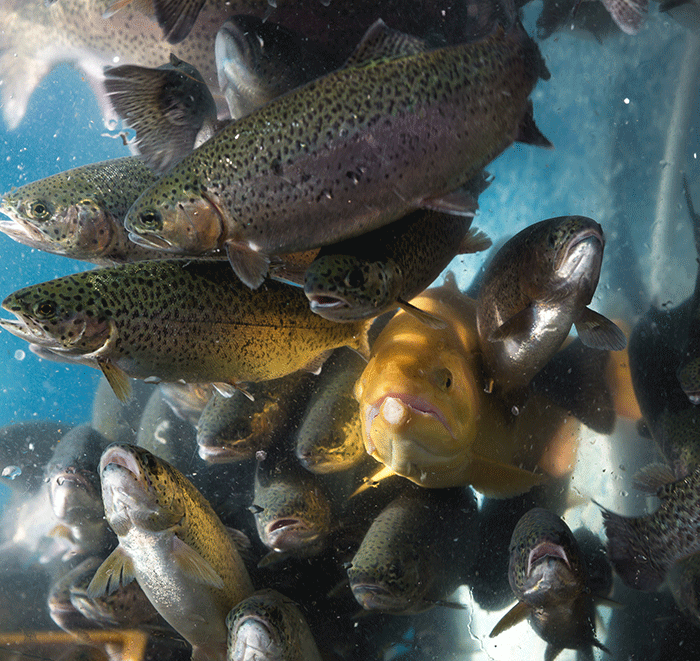 We focus on industry innovations, sourcing only the highest quality nutrients for livestock, pet food and aquaculture so you can focus on your business.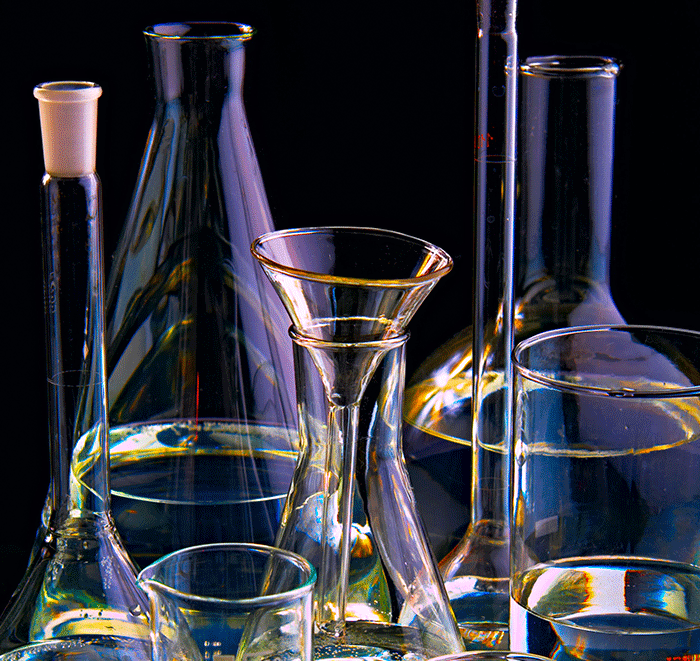 Newly acquired by Wilbur-Ellis, Nachurs Alpine Solutions is a specialty liquid chemical manufacturer serving the agriculture, transportation, energy and diversified industrial sectors in North America.


We fund and champion progressive technology and daring entrepreneurs that support our three business divisions and beyond.
On February 28, 2023, our Connell life sciences and speciality chemicals and solutions business merged with Caldic to create a global leader in its sector. To reach the respective websites please click Connell or Caldic.