We Are Wilbur-Ellis
Since the beginning, Wilbur-Ellis has prided itself on looking forward. This relentless vision helped us grow into a multibillion-dollar portfolio of four businesses focused on providing the essentials for the world to thrive. It's this tradition of always staying ahead that will carry us into the future.
Our Businesses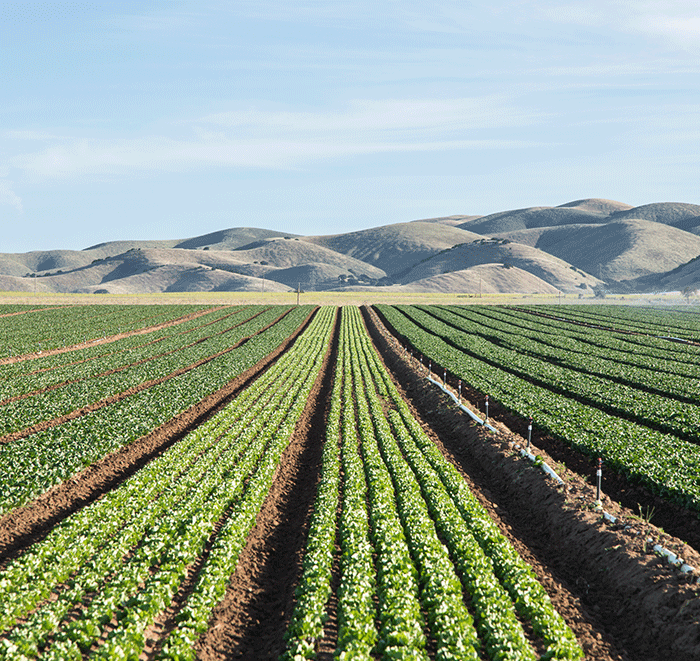 Our forward-thinking approach to crop protection, nutrition and seed development combines years of service and expertise with the latest technology wherever you are, whatever your needs.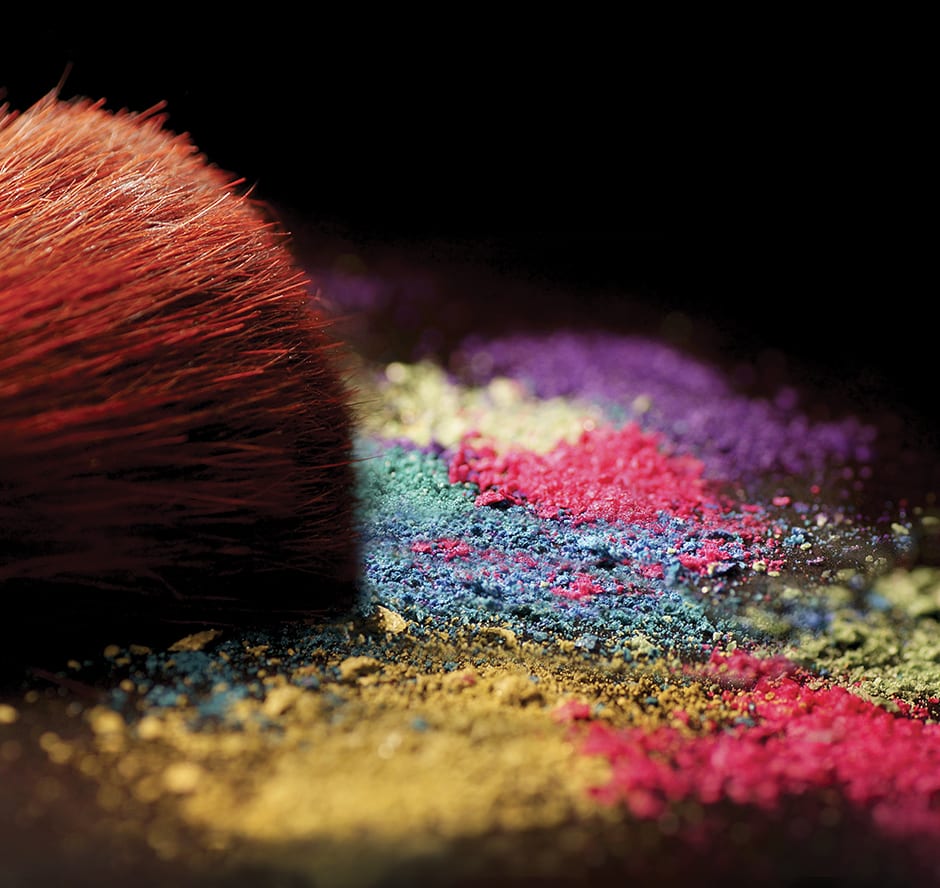 With over 100 years of proven innovation in specialty chemicals and ingredients, we offer custom products and solutions to help our partners thrive.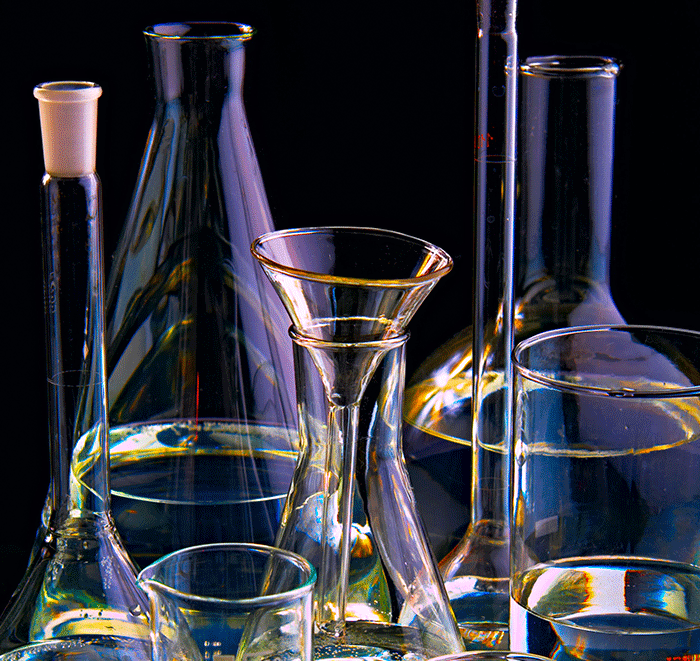 Newly acquired by Wilbur-Ellis, Nachurs Alpine Solutions is a specialty liquid chemical manufacturer serving the agriculture, transportation, energy and diversified industrial sectors in North America.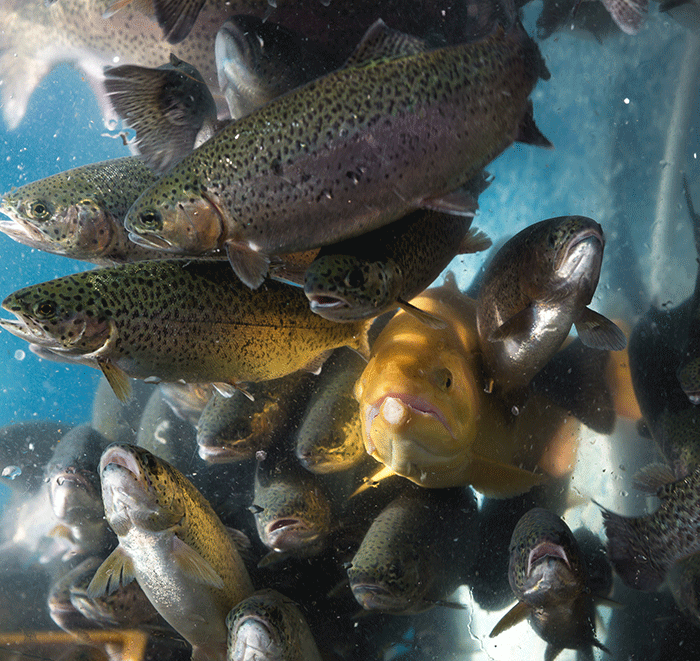 We focus on industry innovations, sourcing only the highest quality nutrients for livestock, pet food and aquaculture so you can focus on your business.


We fund and champion progressive technology and daring entrepreneurs that support our three business divisions and beyond.
Work Where EveryONE Matters
Join the more than 4,000 employees around the world who understand why, at Wilbur-Ellis, employees are our greatest asset.
Latest News & Information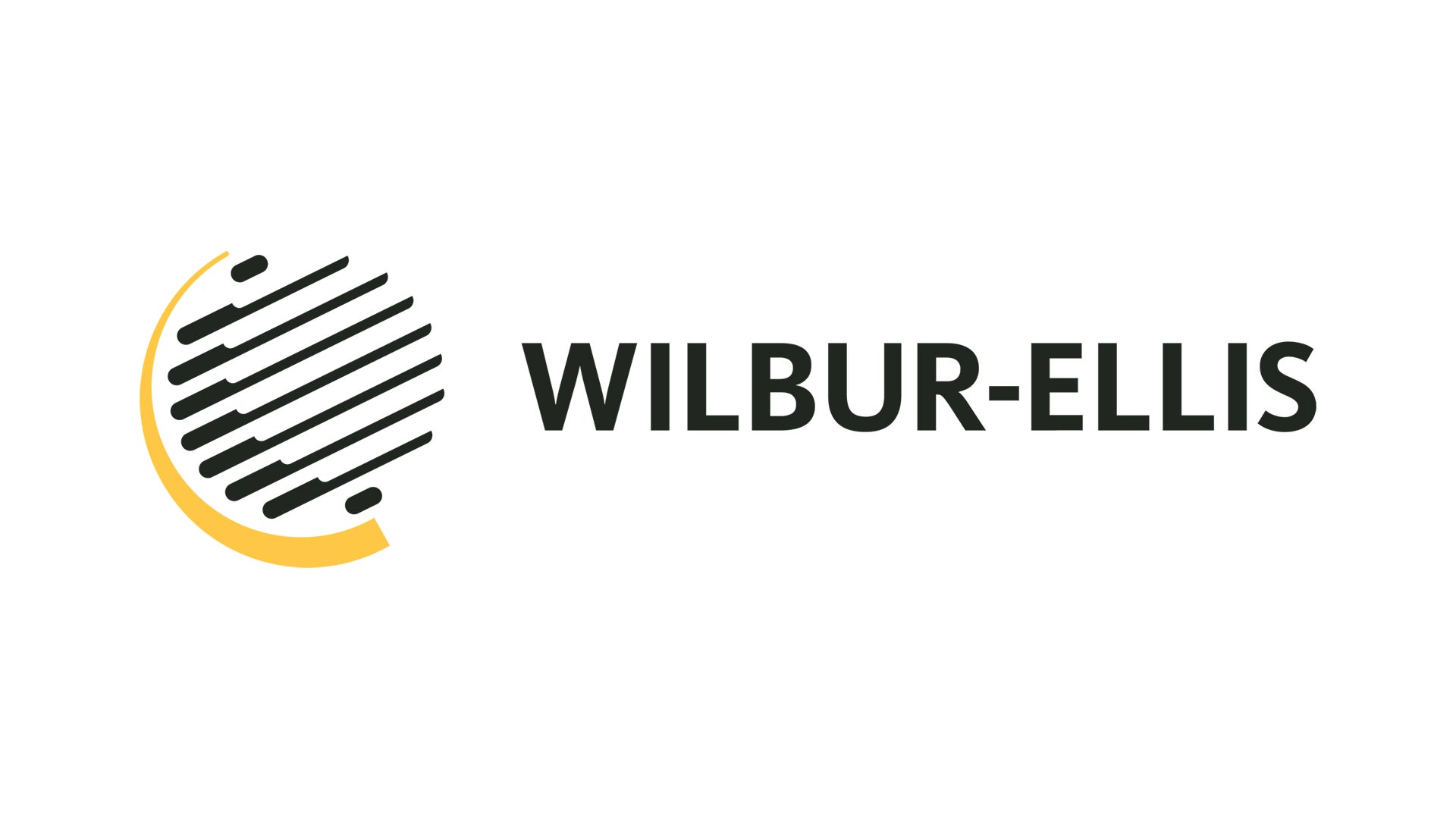 News
| Wilbur-Ellis Corporate
SAN FRANCISCO – February 1, 2023 – Wilbur-Ellis today announced the launch of the second annual Wilbur-Ellis Innovation Award. The program invites student teams from colleges and universities in the U.S. and Canada to propose innovative approaches for providing food for more people – a critical imperative, since the world population is expected to increase […]