1921
Schoolmates from the University of Washington, Brayton Wilbur, Floyd Ellis and Thomas Franck open a small import-export brokerage trading company in San Francisco with a $5,000 investment. The newly created Wilbur-Ellis focuses on trading fishmeal and fish oil.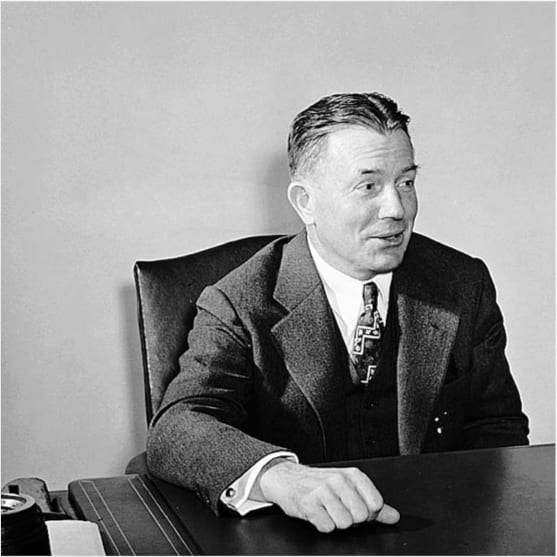 1930s
Wilbur-Ellis initiates a presence in the Far East with the acquisition of a highly respected distributor of food and other products, Connell Brothers.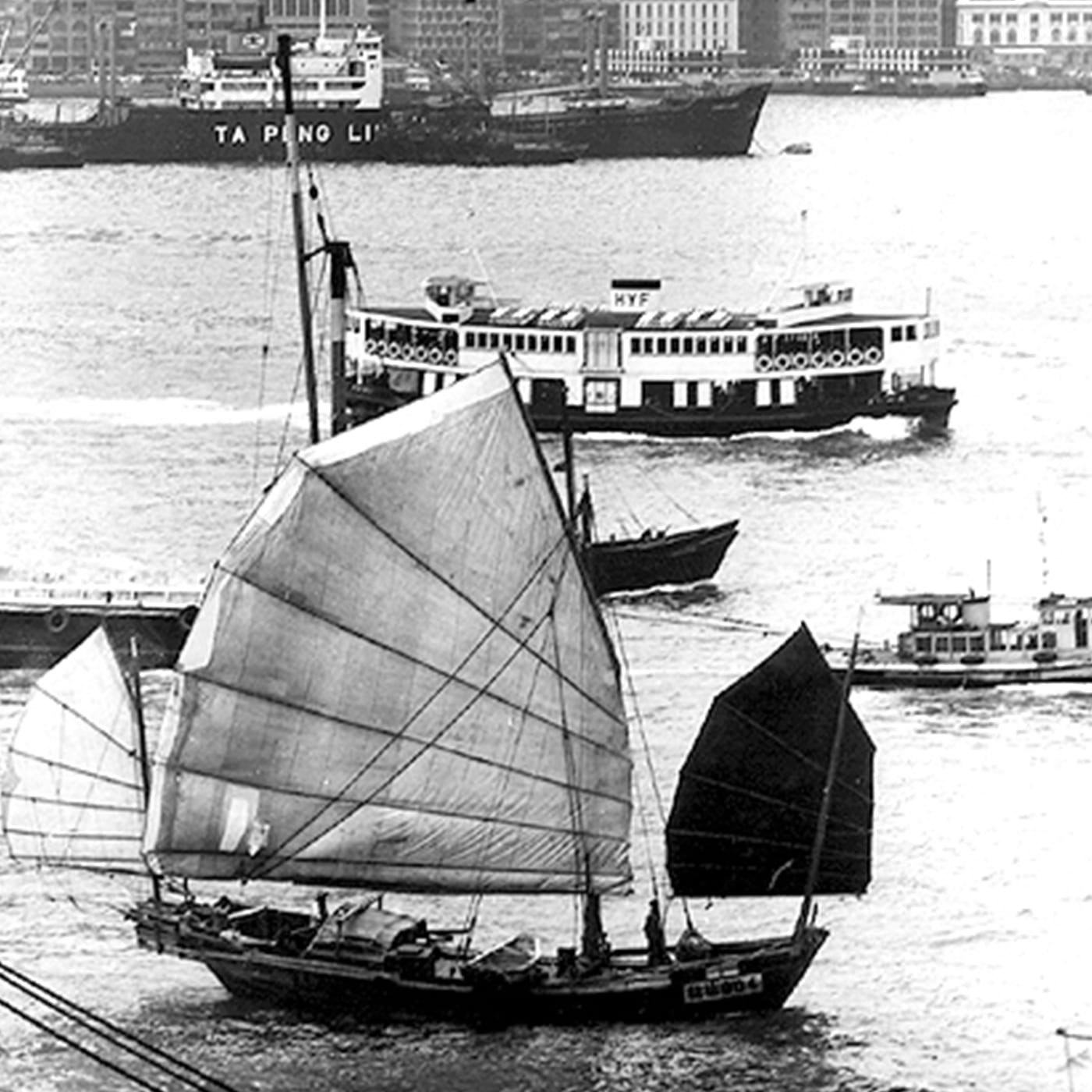 1940s
Wilbur-Ellis opens crop protection and treatment locations for the first time, starting in California and Arizona.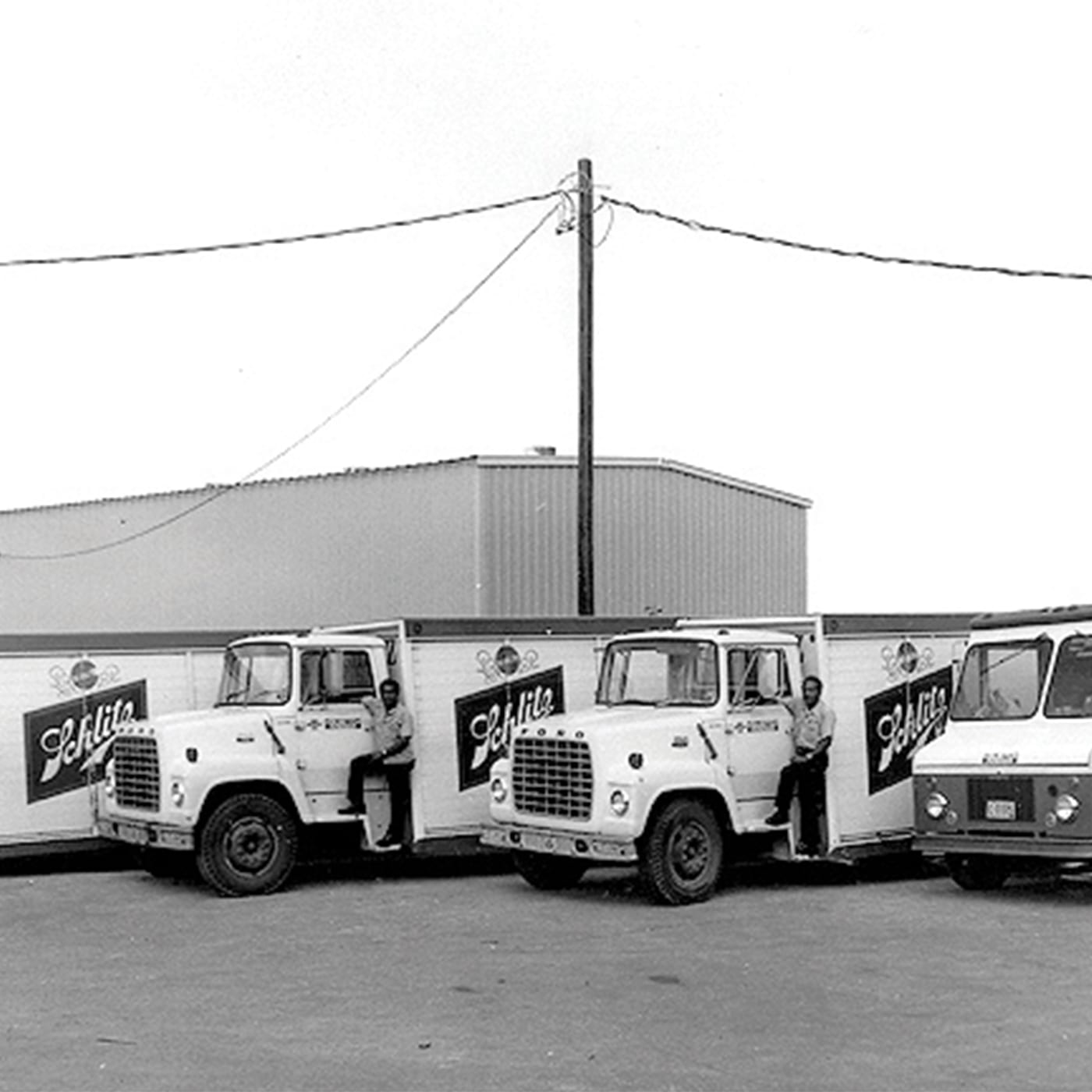 1950s
In post-war Japan, Wilbur-Ellis is among the first foreign-based companies to reestablish trade with the country, a legacy that continues today.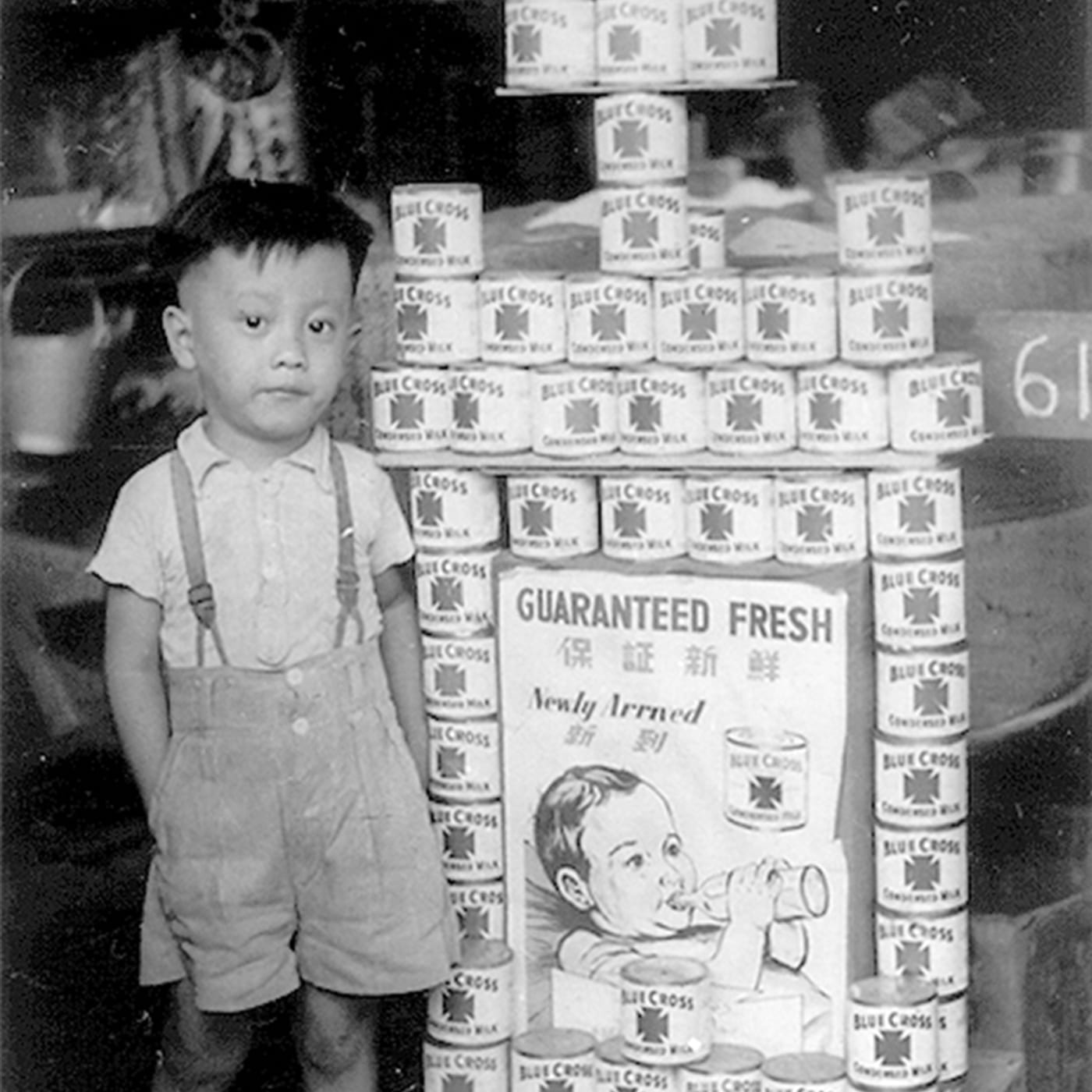 1960s
As formulas for fertilizer and crop protection become more sophisticated, the company purchases businesses in California, the Pacific Northwest and Texas. This begins a strategic acquisition approach that continues today.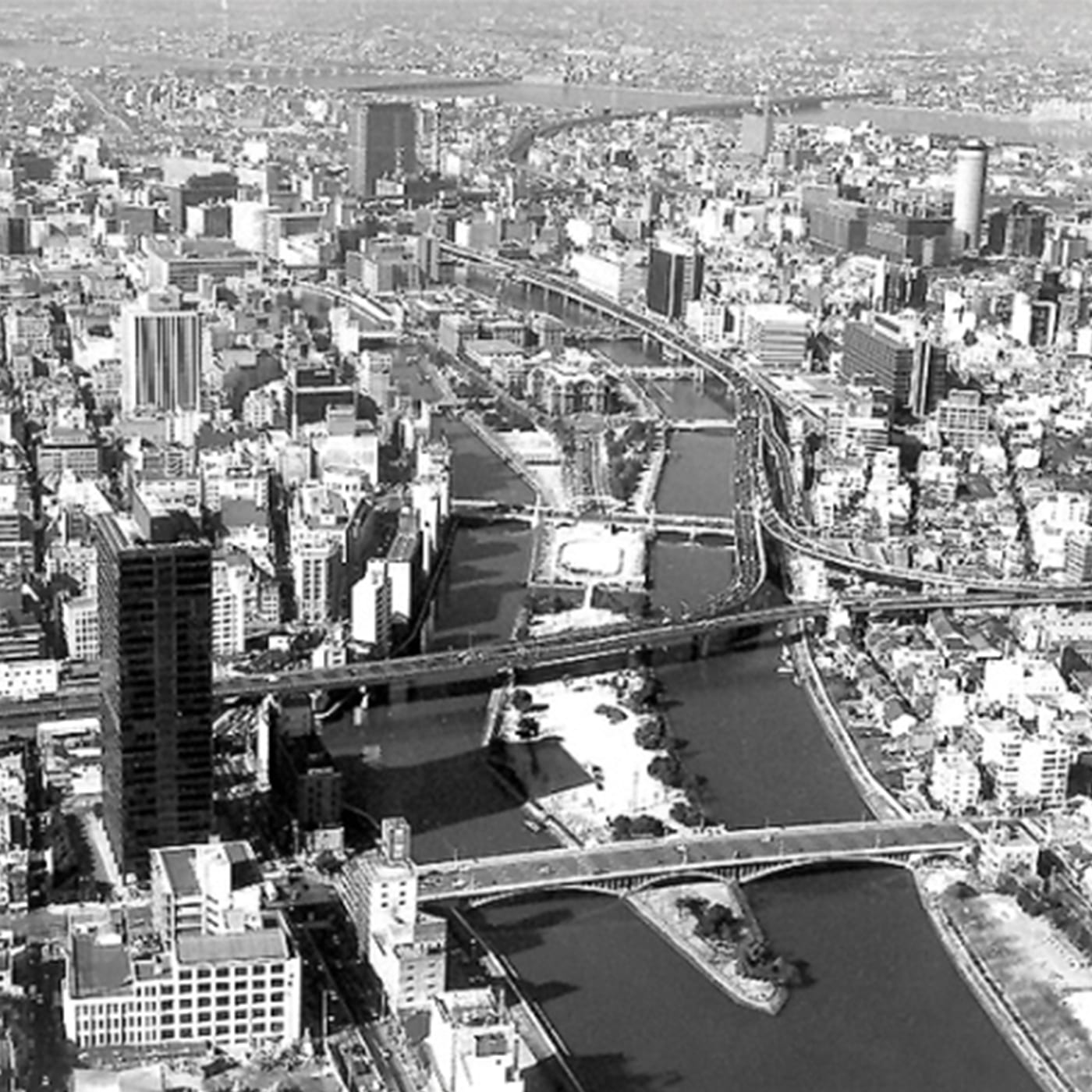 1970s
Agribusiness responds to changes in government oversight with the establishment of a dedicated Safety, Regulatory and Environmental department.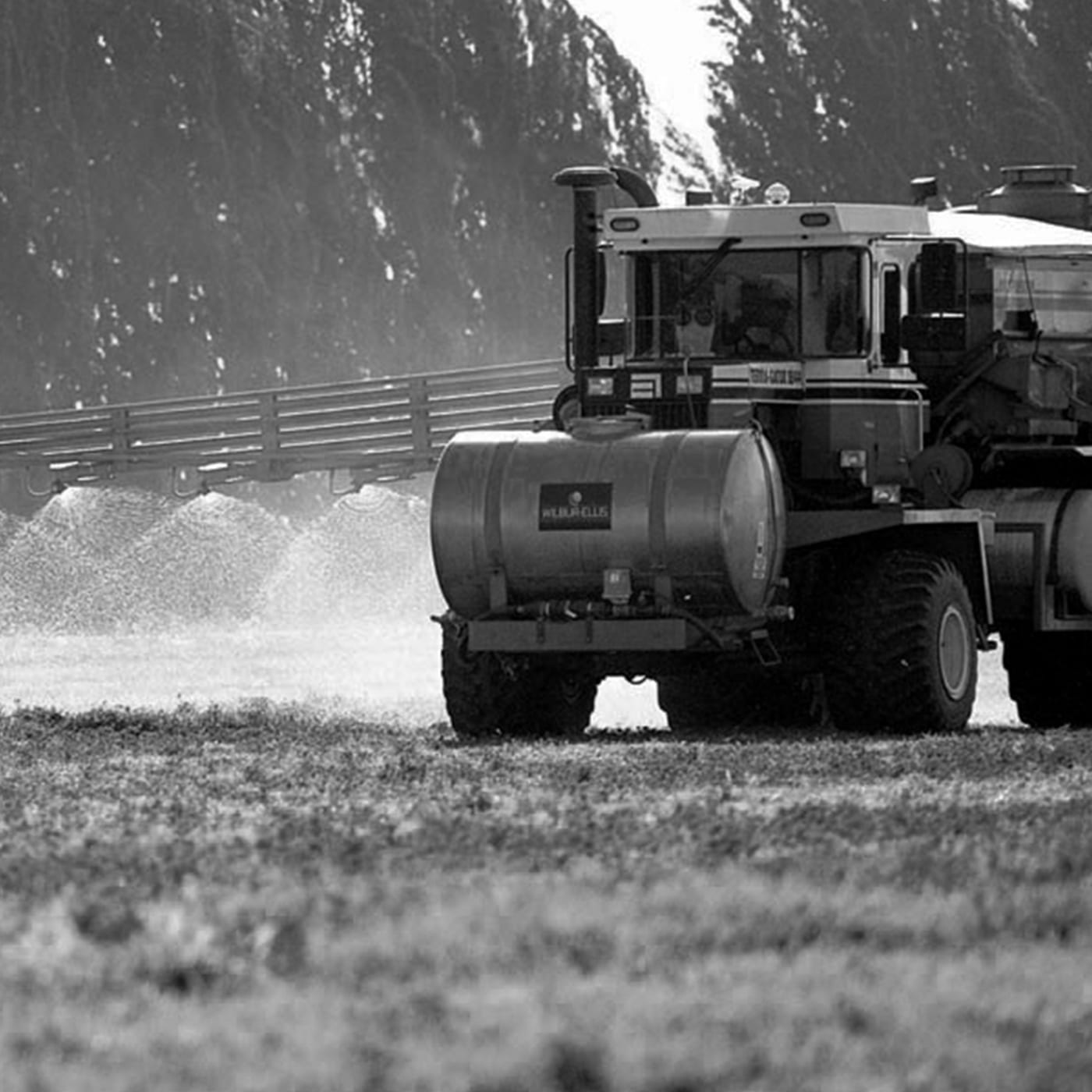 1980s
Connell Brothers focuses on specialty chemicals and ingredients, and increases its presence in Southeast Asia. Feed becomes a separate business. Wilbur-Ellis ranks among the 50 largest privately-owned companies in the United States.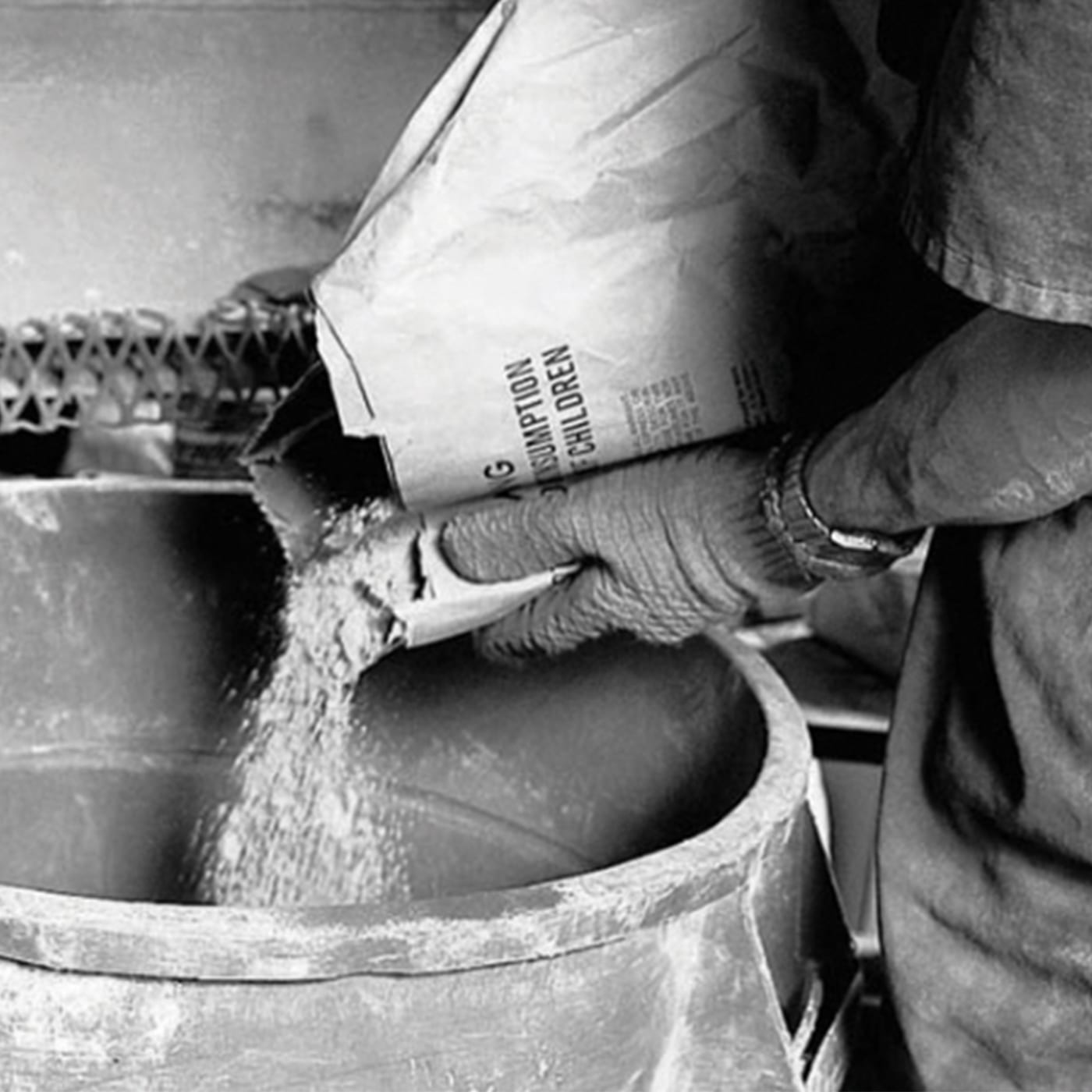 1990s
Key acquisitions – including John Taylor Fertilizers – establish the company's position among the top crop protection service providers in the industry. Expansion of the Canadian feed trading business continues with the opening of operations in Lethbridge, AB.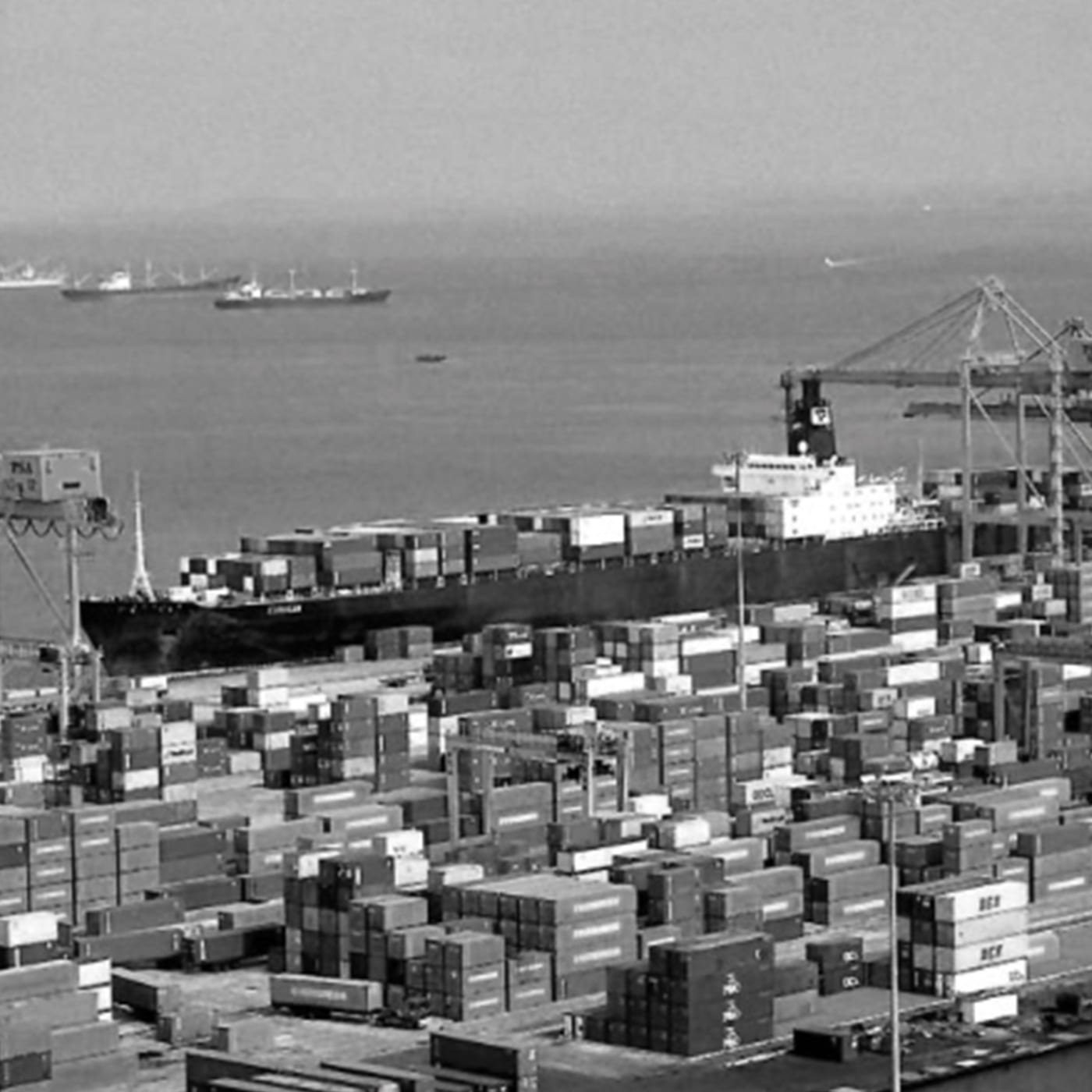 2000s
The Company opens new specialty markets branch in Ontario, California, and acquires Ripon Farm Service and Schall Chemical.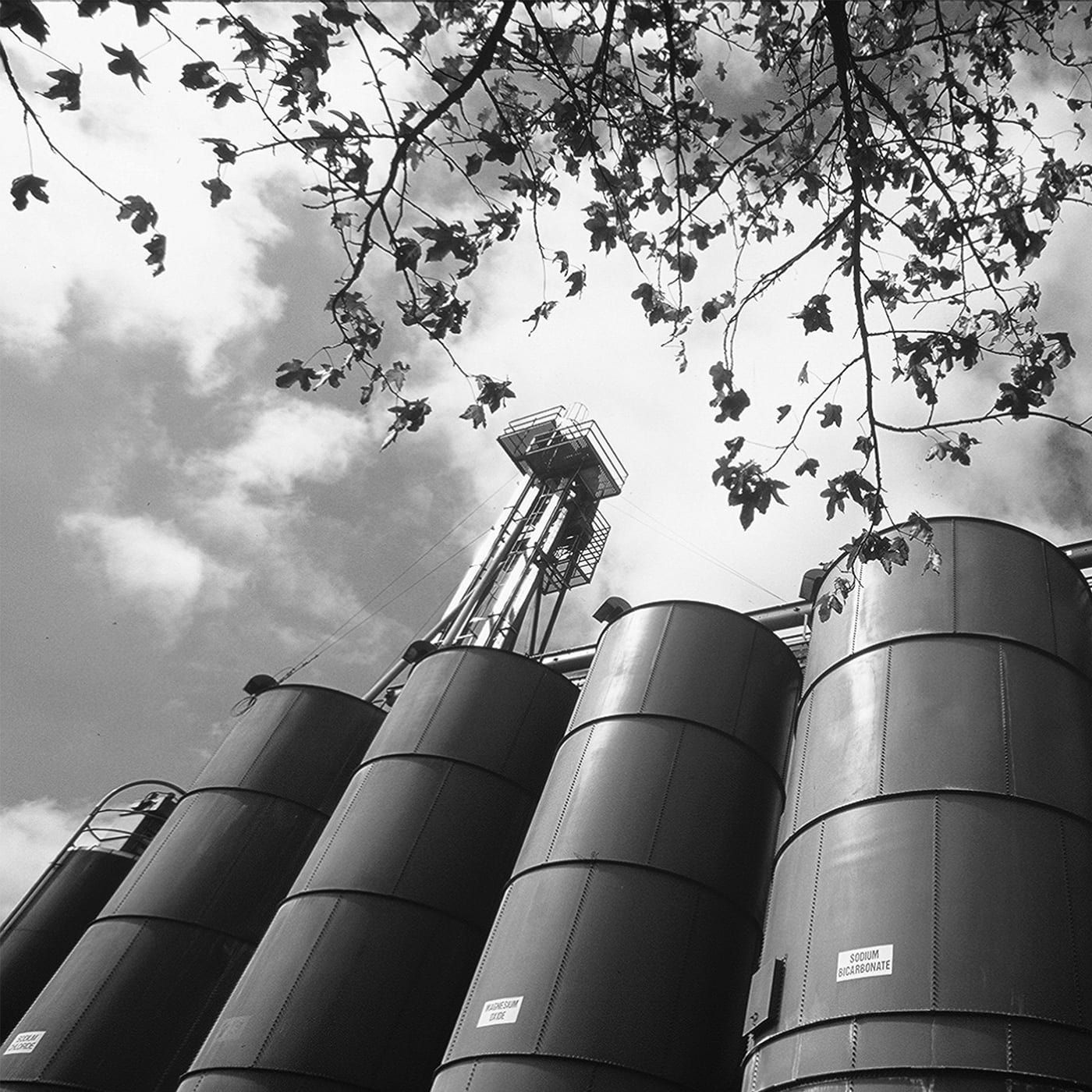 2010s
Expansion in Asia continues with personal care acquisition in India, Mascot Universal. Wilbur-Ellis launches its sophisticated Ag technology platform, AgVerdict®.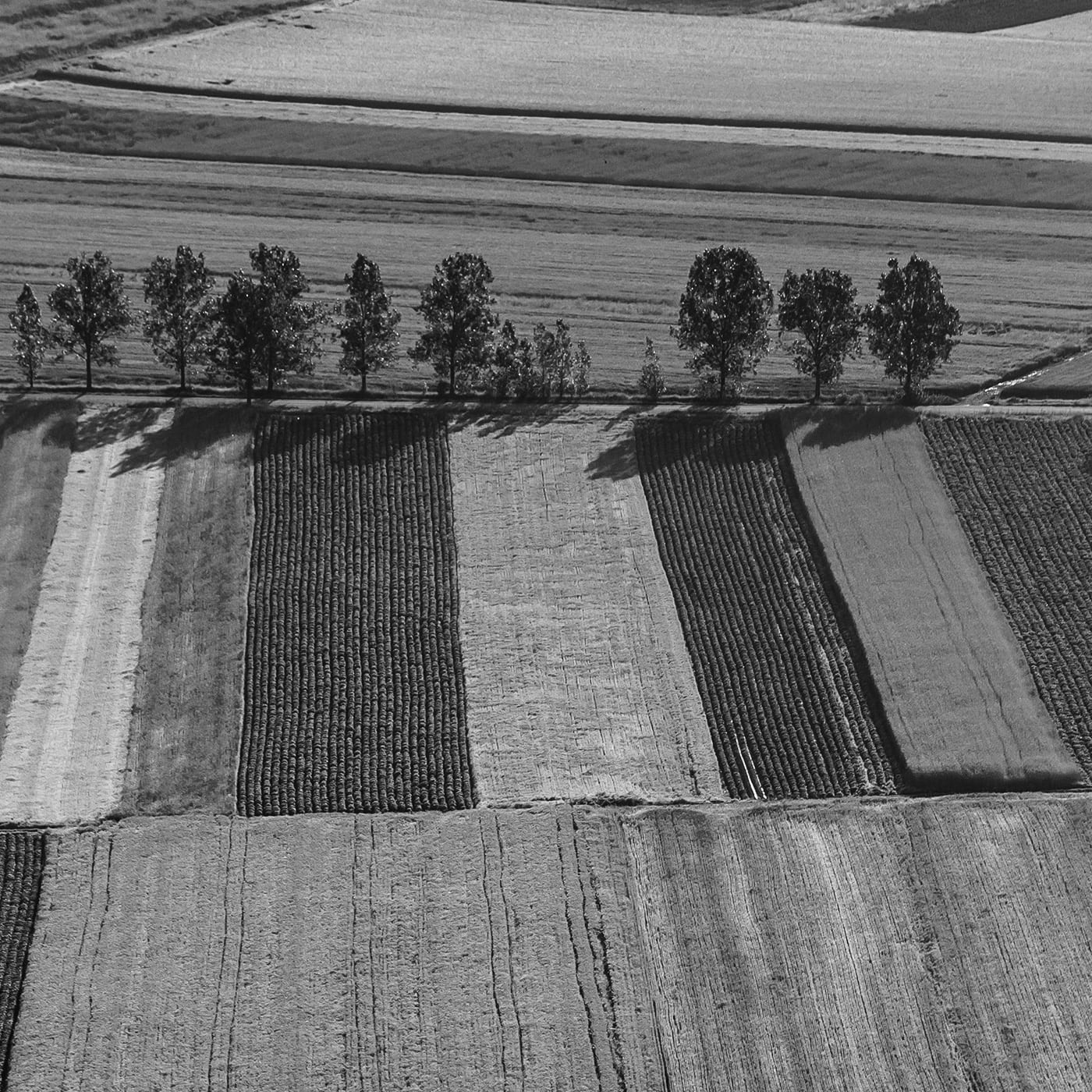 2020s
Wilbur-Ellis celebrates 100 years in business. Wilbur-Ellis is a global services leader in precision agriculture technology and products, and in-market expansion services in the animal nutrition and specialty chemicals industries.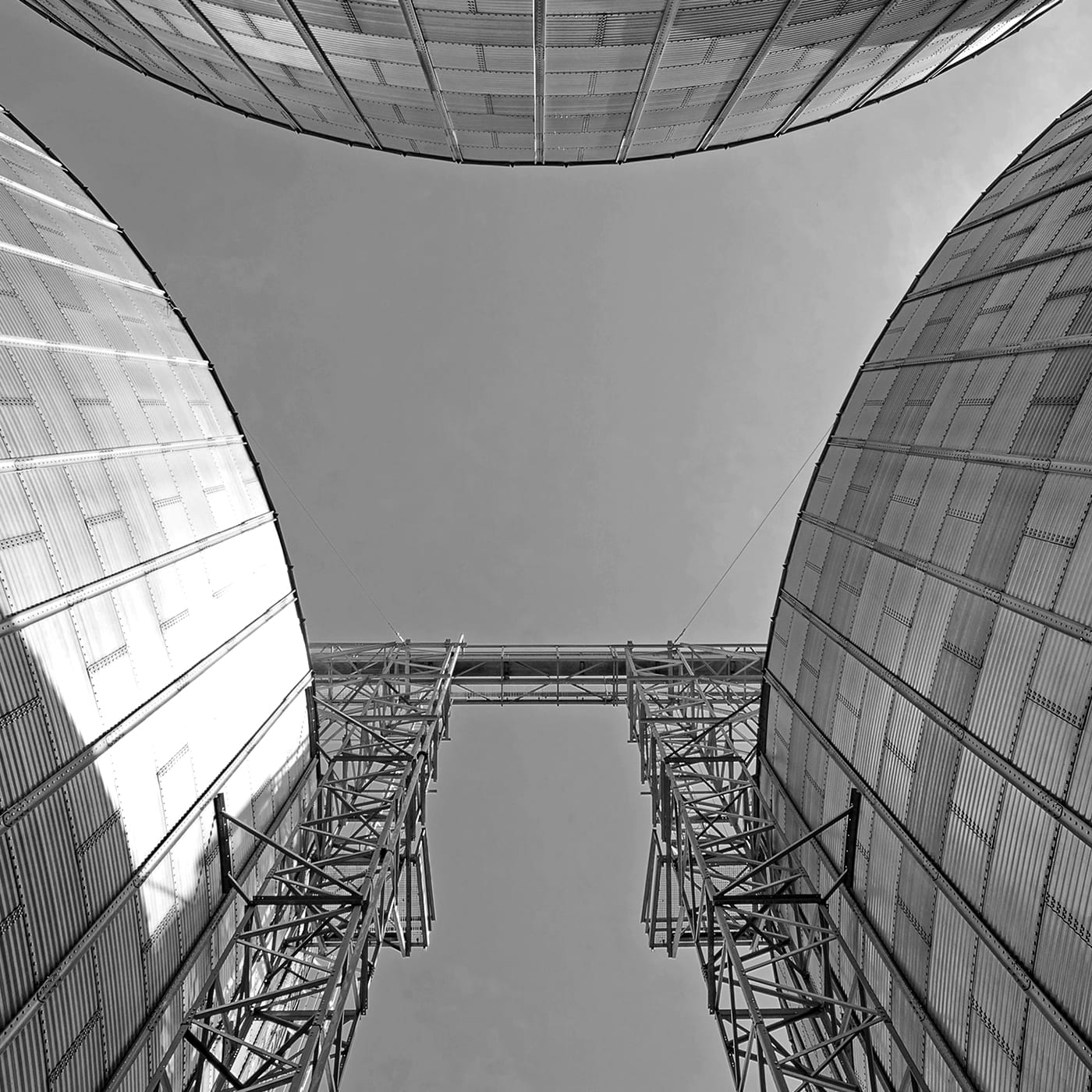 Tomorrow
At Wilbur-Ellis, we're focused on providing the essentials for the world to thrive today and for the next 100 years.