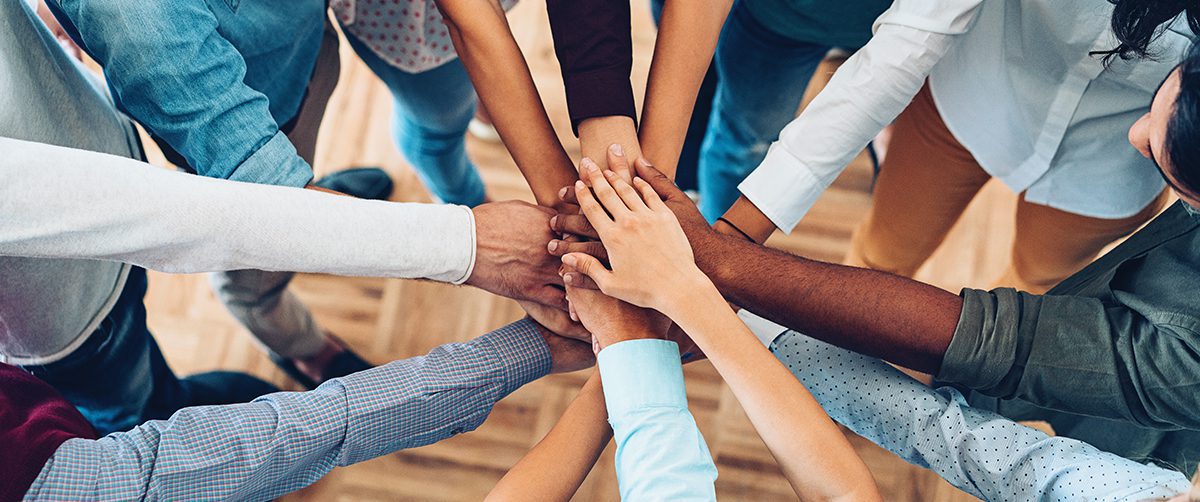 People
At Wilbur-Ellis, we put people first – our employees, customers, suppliers, partners, stakeholders, and communities.
Putting People First
Wilbur-Ellis celebrated its 100th anniversary in 2021. In marking this milestone, John Thacher – grandson of company founder Brayton Wilbur Sr., a former CEO, and Executive Chairman of the Board of Directors – said: "For me, our history is less about specific events, and more about the people who made them possible. People are the foundation of this company. It's all about people – it always has been."
Fulfilling Our Purpose
Improving the quality of life for people worldwide is at the heart of our Purpose statement:"At Wilbur-Ellis, our purpose is to provide the essentials for the world to thrive."
Living Our Values
Our core values capture how Wilbur-Ellis builds relationships and has conducted business for over 100 years. These values – called IDEAS – are integrity, diversity, effort, accountability, and service. Visit our IDEAS blog to learn more.
Protecting People Through Safe, Responsible Operations
To protect people – both our employees and our communities – Wilbur-Ellis is committed to safe, responsible operations. Our Environment, Health, Safety and Security organization works to prevent incidents and injuries from happening – and all employees have a role to play. For example, every employee is empowered to "stop work" if they have a concern about the safety, operational integrity, or health / environmental impacts of an action at a Wilbur-Ellis worksite.
Giving Back to Our Communities
The company (which is still family-owned) and the Wilbur family give back to our communities in a variety of ways.
Impact Fund: An important vehicle for giving is the Impact Fund, which has donated over $7 million to local organizations chosen by employees worldwide since the fund was created in 2004. The photos below link to stories about the organizations that have benefitted from this employee-driven program.
New Argosy Fund: Wilbur-Ellis is owned by the extended Wilbur family, which separately supports a variety of worthwhile causes through The New Argosy Fund. Created in 2016, the fund continues the work of The Argosy Foundation, originally created by company founder Brayton Wilbur Sr. and his wife, Dita. Since 2016, subsequent generations of the Wilbur family have made grants of nearly $6 million to organizations involved in water availability, food sufficiency, farmworker support, youth tutoring and writing centers, and education in Asia. In 2021, as part of the company's 100th anniversary celebration, the Wilbur family made a special gift of $1 million to promote sustainable fisheries around the world.
Innovation Award: As a legacy of the 100th celebration, in 2021 Wilbur-Ellis launched the Innovation Award, which in 2022 will give a $25,000 top prize to a team of college / university students that proposes the most innovative approach for feeding a growing world population. Teams can check out our Innovation Award page to register and participate.
100th Anniversary Giving Program: As part of the company's year-long 100th anniversary celebration in 2020-2021, Wilbur-Ellis created a Giving Program for Wilbur-Ellis employees, the children in their families, and friends of the company. Through this program, $52,000 was raised for the Red Cross, adding to a $100,000 donation from the company in 2020.
Fund Drive to Fight Hunger: Another 100th anniversary initiative raised $30,000 for hunger relief organizations worldwide from employee donations and company matching funds.
Read more below about how Wilbur-Ellis supports the communities where we live and work, a commitment that is in keeping with the UN 2030 Sustainable Development Goals.
Impact Funds
---