100 Years and Growing:
100 Years and Innovating
|
100 Years and Giving
|
100 Years and Evolving
How the Giving Program Works
We're inviting employees, the kids in their families, and friends of Wilbur-Ellis (including retirees, customers and business partners) to join us in a Giving Program that will help people in need worldwide.
Between July 2020 and our 100th anniversary in June 2021, every month, we'll ask a question for adults and another question for kids on how to make the world thrive. For every response you send, the company will make a $4 donation to the Red Cross (up to a maximum of just over $4,330 a month). The company-funded Red Cross donations will support communities in the U.S., Canada and Asia-Pacific, the areas where our employees live and work. Learn more about how Red Cross donations are designated.
In this time of need for so many, we encourage you to get involved and make a difference!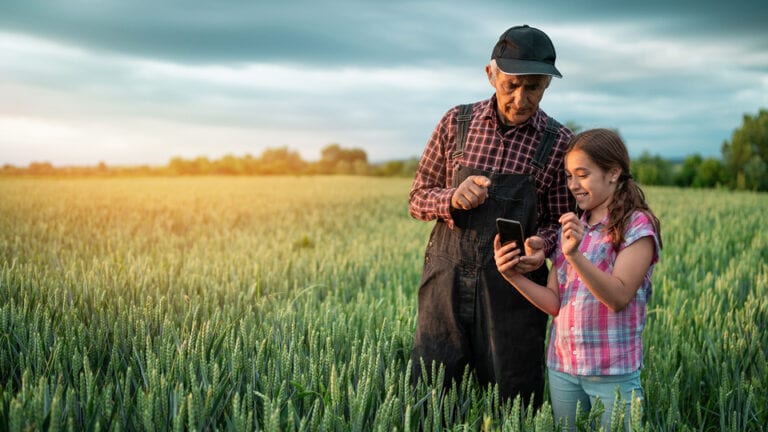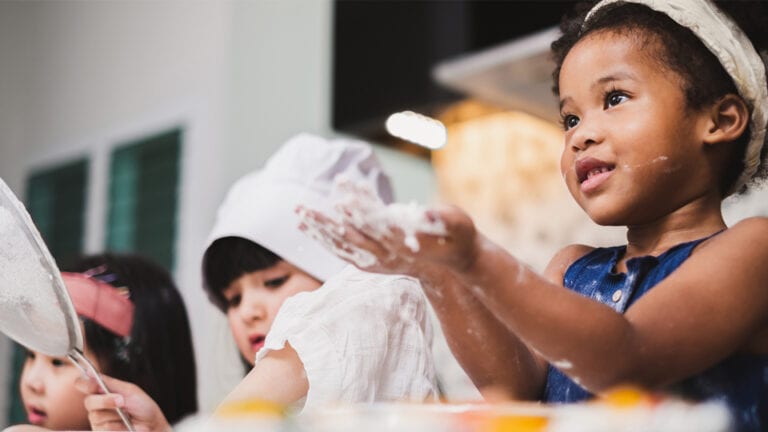 Helping the Red Cross in the U.S., Canada and Globally
United States:  Through our 100th Anniversary Giving Program, Wilbur-Ellis is supporting the American Red Cross in the United States.
Globally:  To assist those in Asia-Pacific, Giving Program donations will benefit the International Services division of the American Red Cross, which helps victims of countless crises around the world through immediate and long-term support, including supplies, technical assistance and other assistance.
Canada:  Our Giving Program also will assist the Canadian Red Cross with the work they do throughout the country.