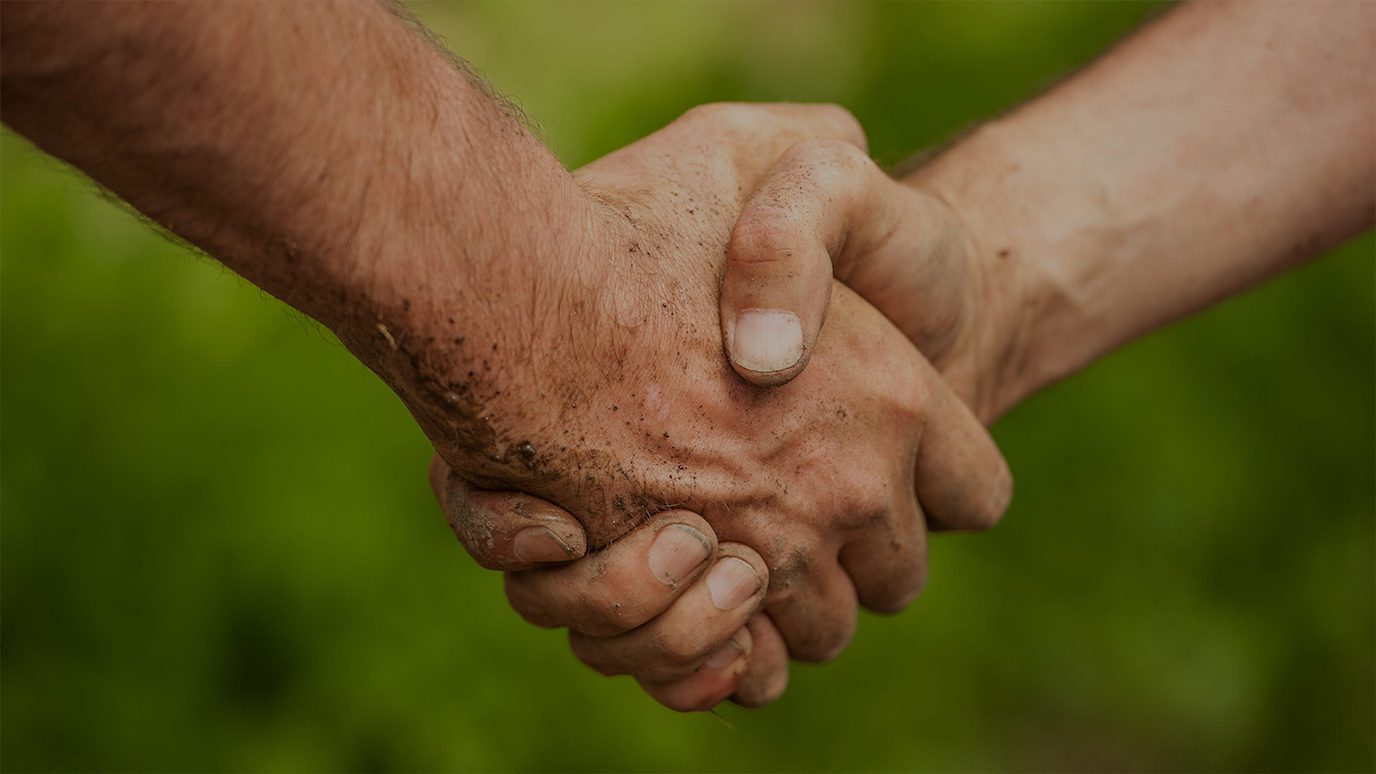 Sales Team Members Wanted
WE'RE SEEKING CANDIDATES
TO JOIN OUR SALES TEAM
APPLY TODAY
Check our job board and apply today to search for open positions in your region, and follow instructions to complete your application.
JOB ALERTS IN YOUR AREA
Don't see an opening near you? Create a presence and set up personalized alerts. We'll contact you when a job opens in your area.
SHARE
Know any qualified candidates looking for a great place to work? Share this page with them.
GROW A CAREER IN AGRICULTURAL SALES
A career in agricultural sales is a career path that is always in demand, with excellent benefits and flexibility not seen in your typical 9 to 5, and endless opportunities to advance your career. Our sales team members are often out in the fields, building meaningful relationships with farmers who rely on them as trusted advisors and partners.
No matter what your experience level, we have positions available to get you started on your agribusiness sales career path, with endless opportunities to advance and grow.
WHY WORK FOR WILBUR-ELLIS
EMPLOYEE BENEFITS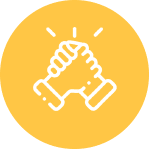 GREAT PLACE TO WORK
There's a reason people come to Wilbur-Ellis and build careers that last decades. We value our employees, and know our business thrives when you do.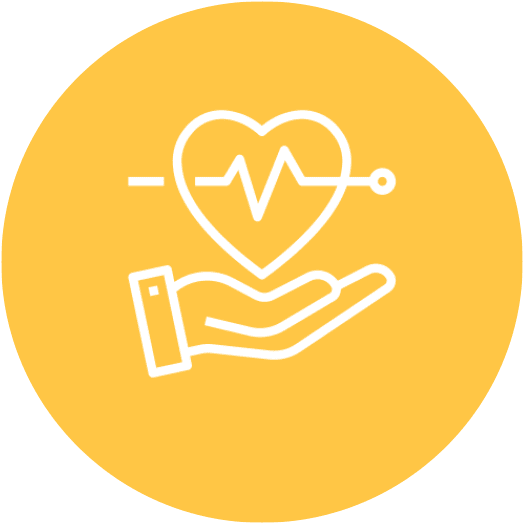 SAFETY ORIENTED CULTURE
Maintaining a safe culture is central to everything we do at Wilbur-Ellis. We are committed to the safety of our employees, our partners and our communities.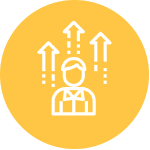 TRAINING & DEVELOPMENT
Not certified? Not a problem. We invest heavily in our employees by offering skill development and training, and can even help you get the certification needed to become a licensed crop applicator.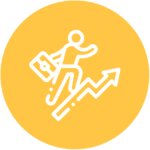 STRONG CAREER OUTLOOK
Current and future job markets are good for Crop Applicators, who are vital to agriculture and production of food. Wilbur-Ellis also has a tradition of promoting from within for a broad range of career opportunities.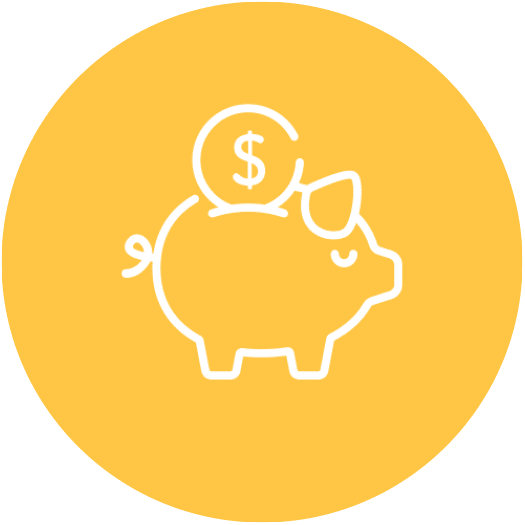 COMPENSATION & BENEFITS
Competitive hourly wage and comprehensive benefits, including pension plans, 401K, health, dental, vision, flex spending plans and more.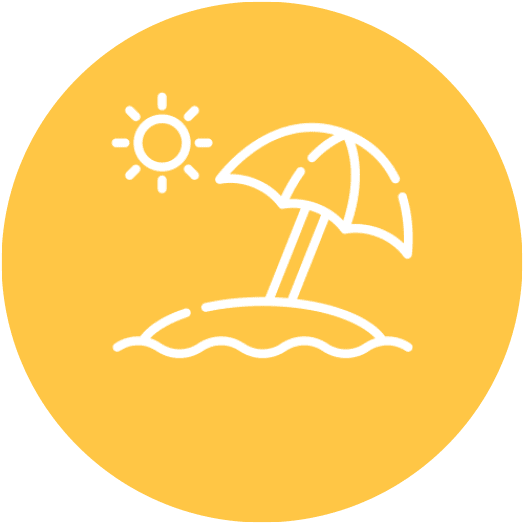 MAKE A DIFFERENCE
Agriculture is essential for life. As part of our team, you'll be out in the field and working alongside farmers to ensure the health of their crops.
WHY WILBUR-ELLIS
We are one of the largest family-owned, privately held companies in the world – and that's due to the strength of our people. Our incredible employees are all leaders and team players who thrive on creativity, entrepreneurial spirit and a dedication to quality work, our customers and each other.
What we do matters too. We find purpose in our work and its impact on the world stage. Across businesses and locations, we are united by our shared values and driven by our passion for innovation.