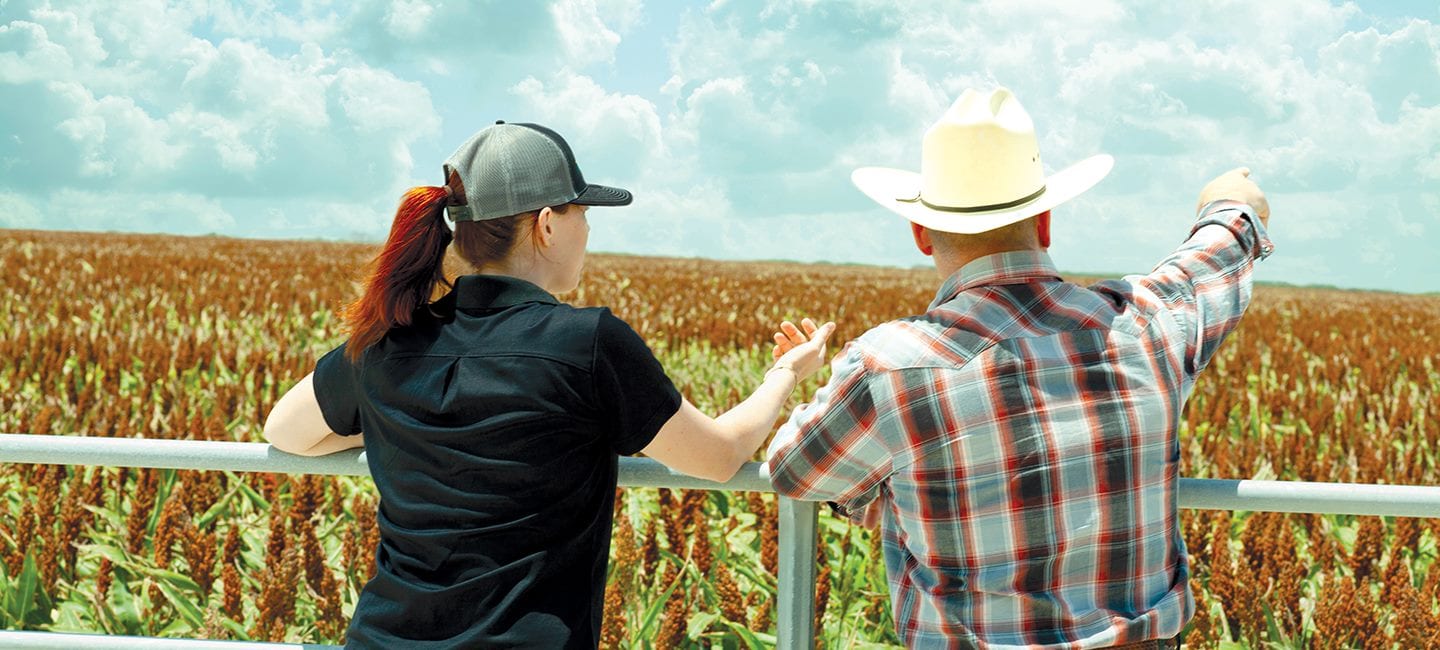 WHY WILBUR-ELLIS?
We are one of the largest family-owned, privately held companies in the world – and that's due to the strength of our people. Our incredible employees are all leaders and team players who thrive on creativity, entrepreneurial spirit and a dedication to quality work, our customers and each other.
EMPLOYEE BENEFITS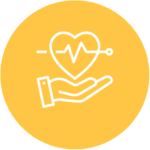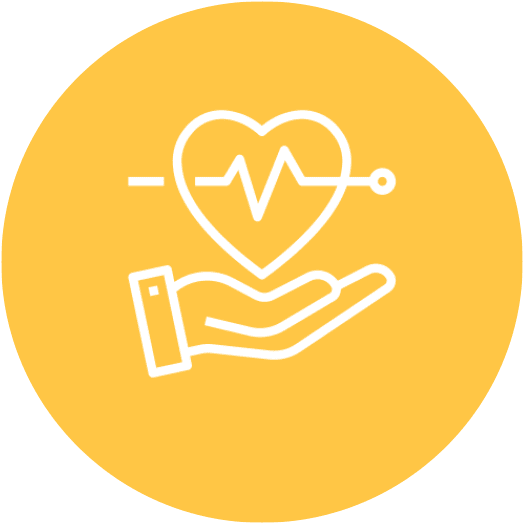 HEALTH & WELLNESS
Your health matters. We offer medical, dental and vision plans for employees and dependents. Life and AD&D, short-term and long-term disability coverage are also available.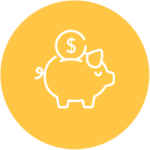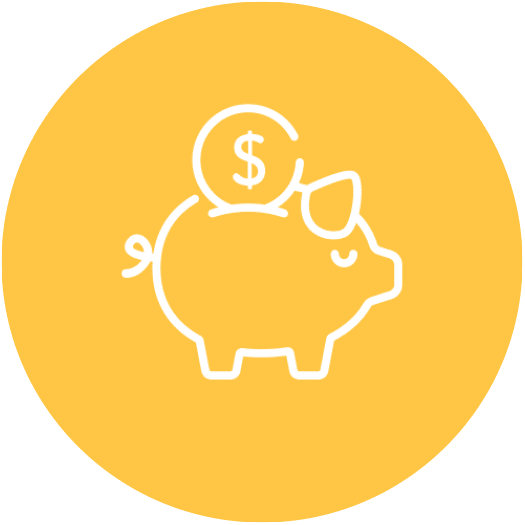 TOTAL REWARDS​
Peace of mind begins with financial security. Employees receive a competitive salary, 401(k) – matching up to 3% – Flexible Spending Accounts and more.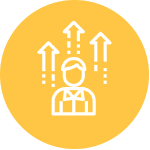 TRAINING & DEVELOPMENT​
We invest in learning and development for all employees – including a suite of tools, lessons, experiences and platforms to help you make the most of your talent. ​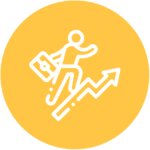 CAREER GROWTH​
We believe that no matter where you are in your career, there is always an opportunity to learn and grow. That's how we built a tradition of promoting from within for a broad range of career opportunities.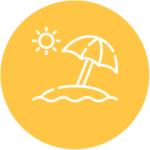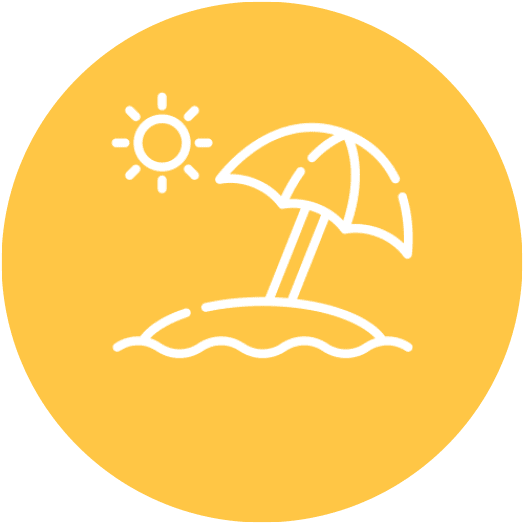 VACATION & LEAVE​
Work-life balance is important. All eligible employees receive paid and unpaid leave, including: vacation (based on tenure), holiday pay, paid sick and bereavement leave. FMLA and Leave of Absence are also available. ​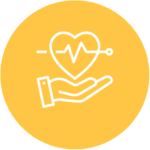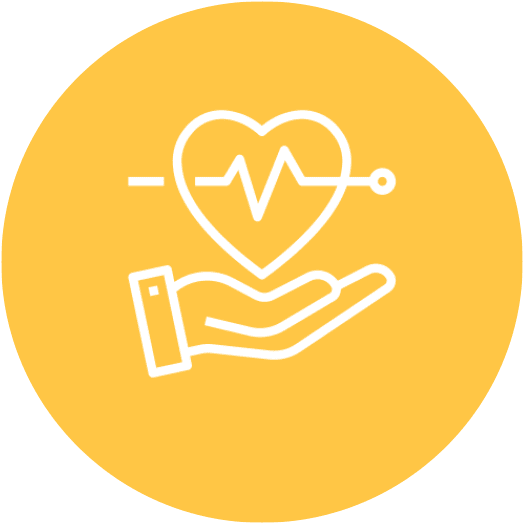 POSITIVE CULTURE​
There's a reason people come to Wilbur-Ellis and build careers that last decades. Every project, every team, every role, every person, every single action – EveryONE Matters.
Read more information about Wilbur-Ellis benefits
KEY HIRING AREAS
Visit our key hiring pages to learn more about these featured jobs and to discover why Wilbur-Ellis is a great place to work.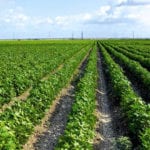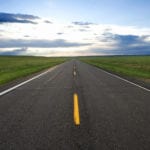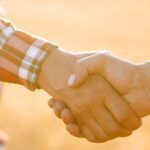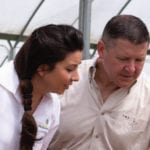 An internship at Wilbur-Ellis can lead to a long and rewarding career. As an intern you'll learn from people who will share their experience and value your contributions, too. Explore internship opportunities.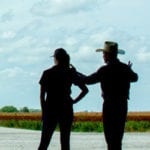 A PLACE TO THRIVE AND GROW
There's a reason people come to Wilbur-Ellis and build careers that last decades. We value our employees, and know our business thrives when you do. You'll find we're fully invested in your progress today and your future growth with us. Explore our interactive career maps below to discover the possibilities.
OUR PEOPLE AND CULTURE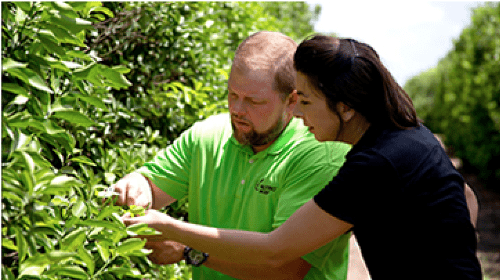 CULTURE & VALUES
Since 1921, we've built all of our relationships on trust, respect and a genuine interest in everyone's well-being. We call these core values our IDEAS.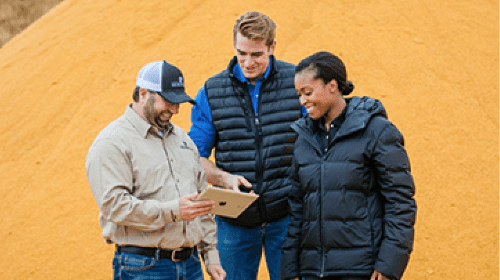 DIVERSITY AND INCLUSION
Diversity of people, cultures, opinions and ideas makes us all stronger. Wilbur-Ellis has four Business Resource Groups — Women of Wilbur-Ellis, LatinX, Veterans and Early Career — to create community, camaraderie and connection while providing opportunities for employee development, education, training and networking. Most important, BRGs are instrumental in advancing Wilbur-Ellis' organizational diversity and inclusion efforts.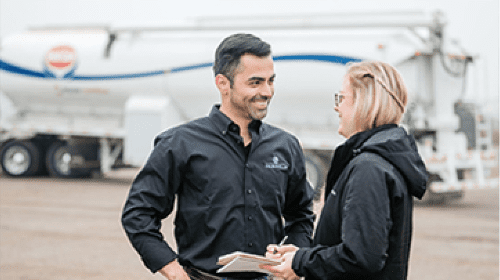 CORPORATE SOCIAL RESPONSIBILITY
We recognize our responsibilities to the communities where we live and work. We believe in the integration of Environmental Stewardship, Community support, and operational Governance into our values, culture, decision-making, strategy, and operations.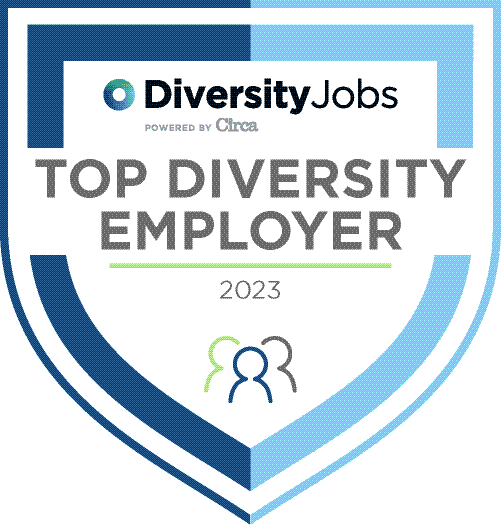 Wilbur-Ellis has been recognized as a DiversityJobs Top Employer for our dedication and commitment to building a diverse workforce and culture.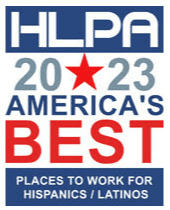 Wilbur-Ellis has been recognized for commitment to Diversity & The Hispanic / Latino Community with solid ethics and a proven responsibility to their employees.
WORK WHERE EVERYONE MATTERS