WORK WHERE
EVERYONE MATTERS
WHY WILBUR-ELLIS?
We are one of the largest family-owned, privately held companies in the world – and that's due to the strength of our people. Our incredible employees are all leaders and team players who thrive on creativity, entrepreneurial spirit and a dedication to quality work, our customers and each other.
What we do matters too. We find purpose in our work and its impact on the world stage. Across businesses and locations, we are united by our shared values, driven by our passion for innovation, and motivated by our mission to provide the essentials for the world to thrive.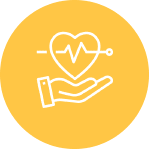 BENEFITS
We pride ourselves on being a great place to work, which includes supporting you beyond the workday. You can count on a competitive salary, comprehensive benefits, a people-first culture, work life balance, investment in training and development and career growth opportunities.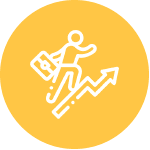 CAREER PATHWAYS
No matter where you are in your career, there is always opportunity to learn and grow. From day one as a Wilbur-Ellis employee, your manager will work with you to plan a career path, identifying your greatest talents and helping you realize your personal goals. HOW CAN I APPLY?
The Wilbur-Ellis Careers page is kept up-to-date with the latest opportunities across our business. This is also the place to create a profile and submit your information for future consideration.
Get Started Today
A PLACE TO THRIVE AND GROW
There's a reason people come to Wilbur-Ellis and build careers that last decades. We value our employees, and know our business thrives when you do. You'll find we're fully invested in your progress today and your future growth with us.
Explore the Possibilities
No two paths are the same. Our interactive Career Opportunities Matrices let you experiment with many different career paths available. They represent only a portion of the endless opportunities available across our enterprise – and we will continue to add more. Explore a career matrix and see what it would look like to build a career at Wilbur-Ellis.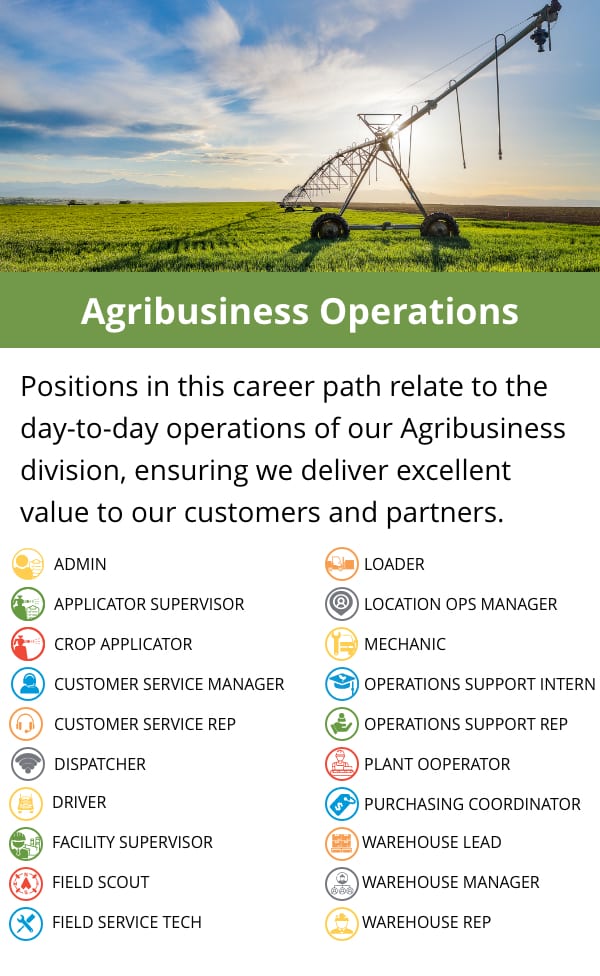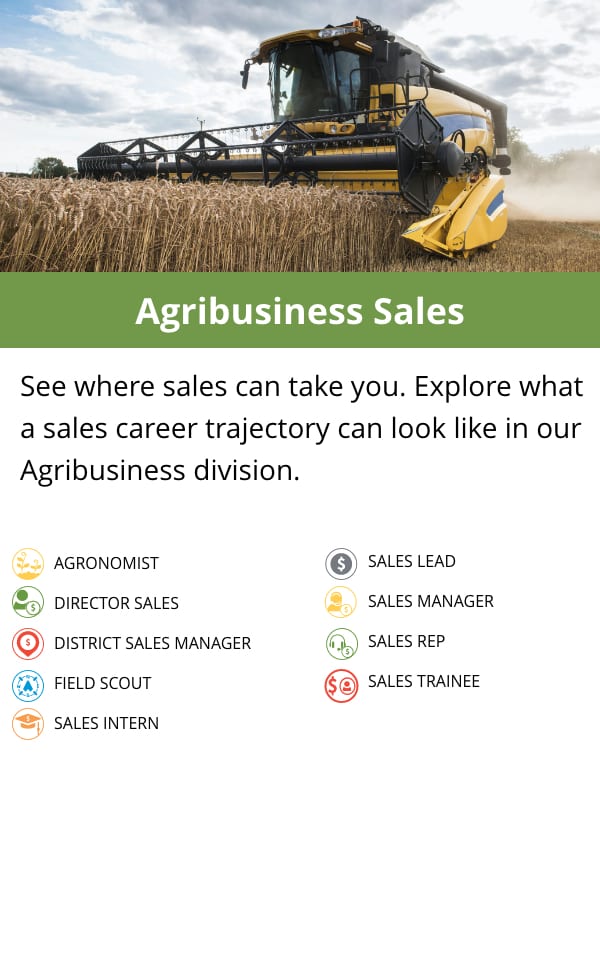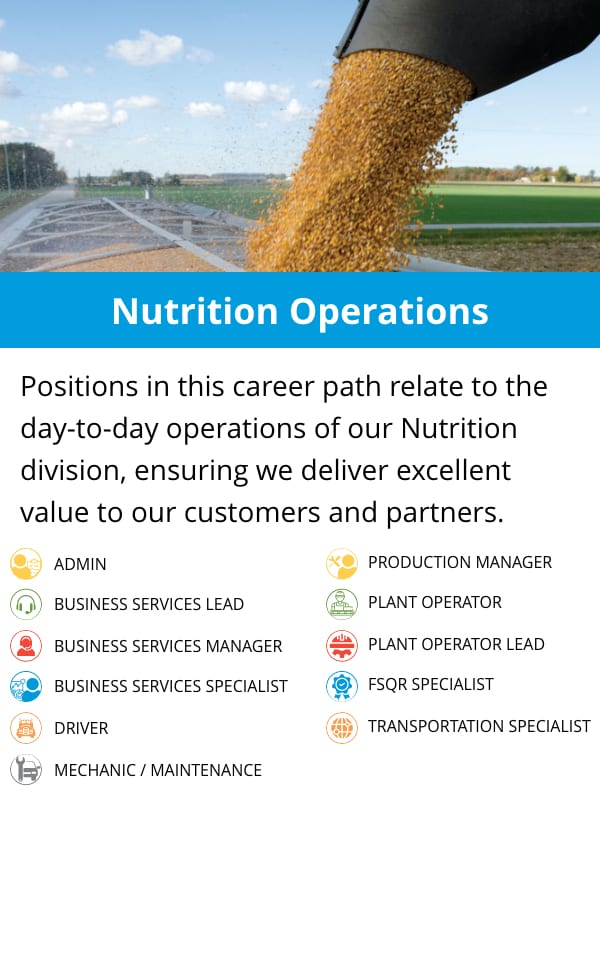 EVERYONE MATTERS
At Wilbur-Ellis, we say that EveryONE Matters – because we know the difference each person makes with each action they take. We strive hard to create an environment where each individual's strengths are cultivated, so they have the opportunity to be their best-selves and make a meaningful contribution – each and every day. Meet the people who matter.
OUR VALUES AND COMMITMENTS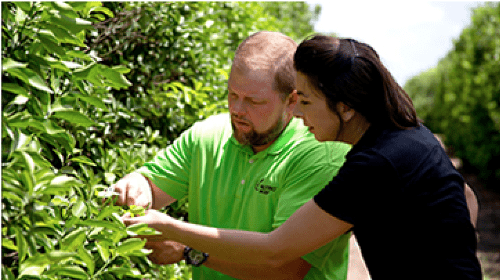 CULTURE & VALUES
Since 1921, we've built all of our relationships on trust, respect and a genuine interest in everyone's well-being. We call these core values our IDEAS.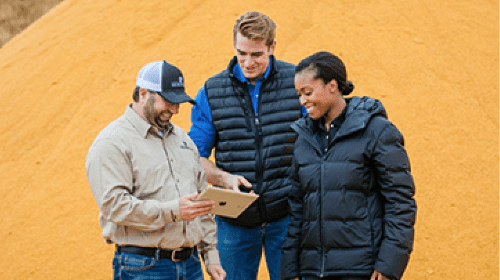 DIVERSITY AND INCLUSION
Diversity of people, cultures, opinions and ideas makes us all stronger. A workplace based on mutual respect makes us all better. We are dedicated to fostering a diverse and inclusive work environment where people of all different backgrounds and experiences are not only present but making a real difference.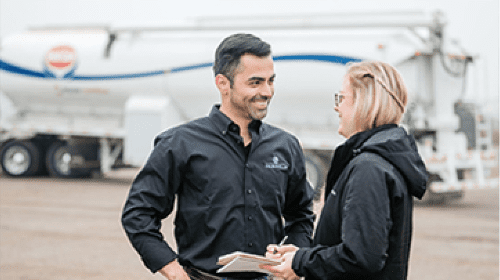 CORPORATE RESPONSIBILITY
We recognize our responsibilities to the communities where we live and work, because they are our communities, too. Where there are opportunities to speed infrastructure development, economic growth or environmental awareness, Wilbur-Ellis is there. Where there are opportunities to educate, mentor or communicate, Wilbur-Ellis is there.
NURTURING GROWTH THROUGH EXPERIENCE
Opportunity for Growth
You're always able to grow here. Our company is really good at pushing people forward. They're always trying to find someone to move into another role, or to give you more responsibility. And you learn so much.
— Jessica Barrett, Feed Marketer
People-oriented Culture
We treat each other like family here. We're not a number, we don't belong to a publicly-traded corporation. We are somebody.
— Delmer Stanko, Operations Manager, Wilbur-Ellis
Opportunity for Growth
Wilbur-Ellis has been an incredible company to work for. Coming up on 10 years when I reflect back, it's given me a lot of opportunities and a chance to learn about an industry that I wasn't familiar with, and career growth and development as well. I think it's really good. You don't want to be stagnant, you want to grow and you want to have a path, and that's the key.
— Joshua Hansen, Marketing Production Manager
A Shared Purpose
When I look out at the fields, they're not just fields anymore. I like to think that I have something to do with the crops that are growing here. When I go to the grocery store, I don't just see fruits and vegetables anymore. It makes you wonder – where is this coming from? Did I have something to do with it?
— Elena Martinez, Office Administration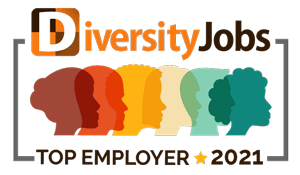 Wilbur-Ellis has been recognized as a DiversityJobs Top Employer for our dedication and commitment to building a diverse workforce and culture.
Wilbur-Ellis Diversity Jobs