Enjoy a career at Wilbur-Ellis – discover your perfect role today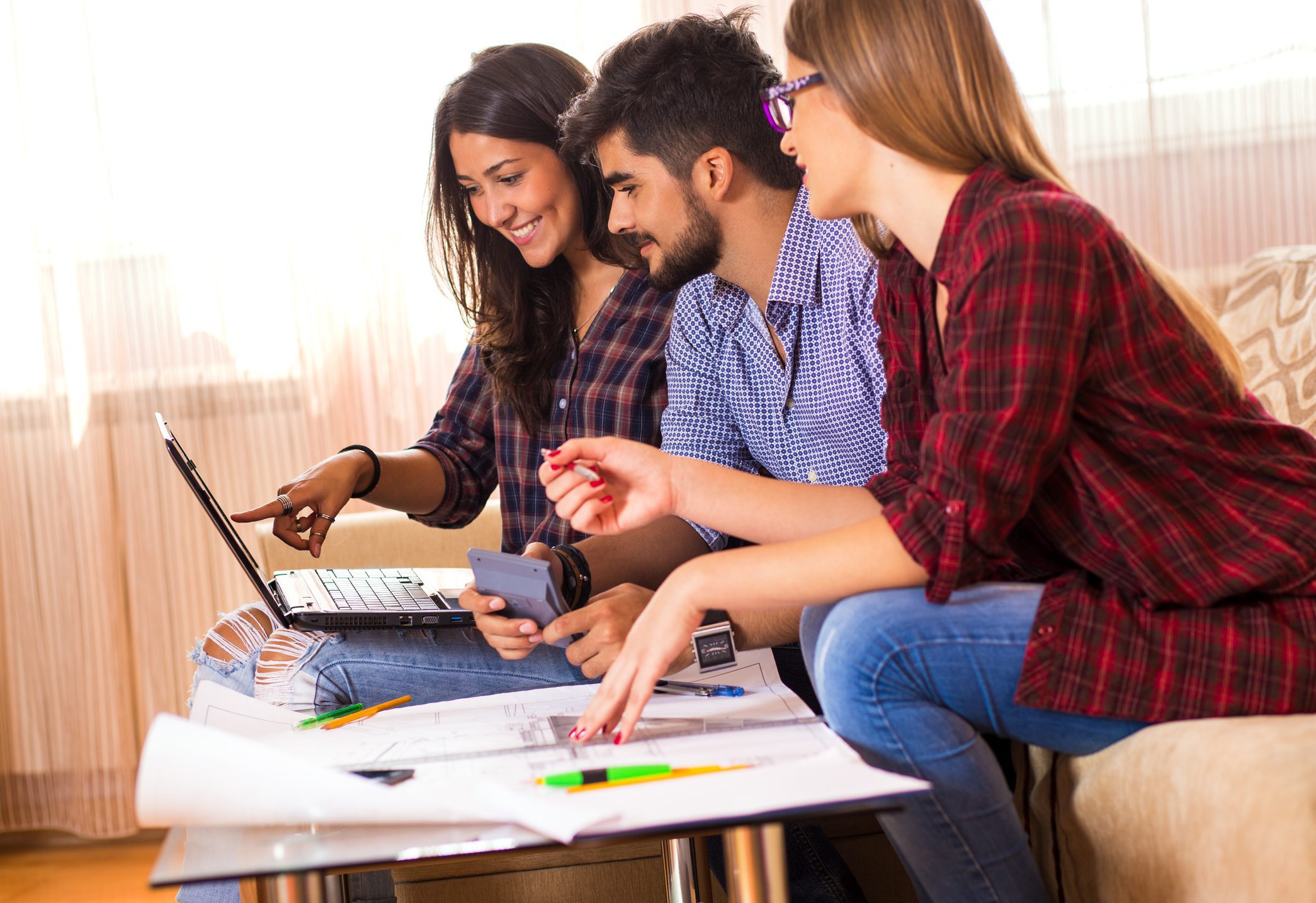 INTERNSHIP PROGRAM
Programs Offered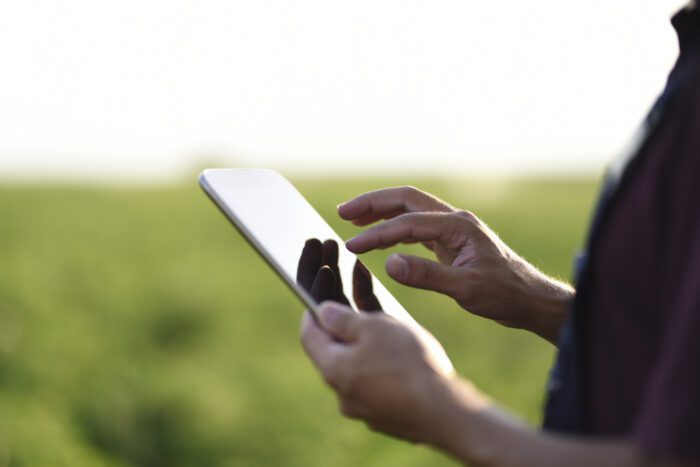 Sales/Crop Scouting
Help our growers achieve their ambitions by scouting their fields for weeds, insects and diseases—and finding ways to help them make the most of their land.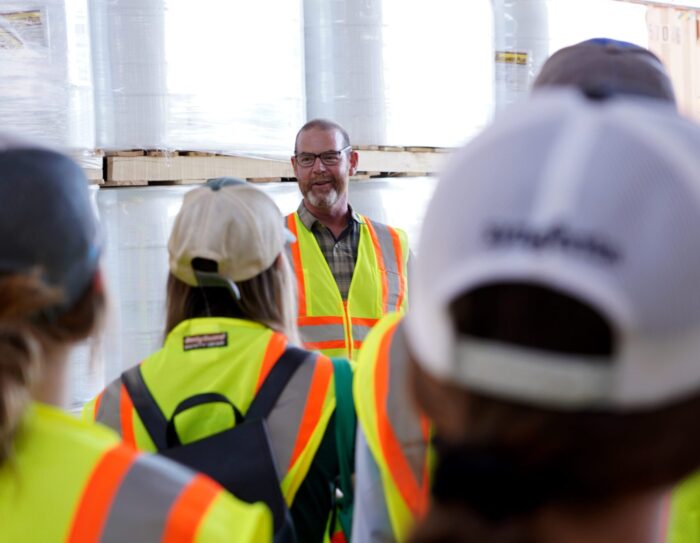 Agronomy Operations
Learn quickly by helping deliver the wide range of services our customers need at a Wilbur-Ellis retail branch: soil testing, custom ground application, warehouse operation, application support and even driving trucks.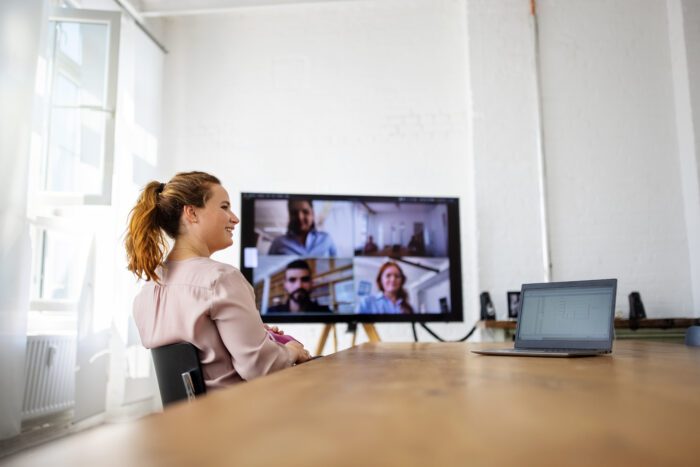 Support
Join our teams in providing essential marketing, finance and product support to help our retail branches flourish. You'll build relationships with key teams to understand their needs and get them the information and tools they need, when they need it. HOW CAN I APPLY?
We recruit and hire interns at key times each season. If you don't see any openings just yet, now is a good time to get out ahead by creating a profile to submit your information for future consideration.
NURTURING GROWTH THROUGH EXPERIENCE
Throughout my college career, I wasn't sure what I wanted to do when I graduated. I had the opportunity to intern for Wilbur-Ellis and I have been employed with them ever since. The PLOT program allowed me to gain valuable experience with all sides of the agricultural retail business. From Field Technology to Field Operations, Supply Chain to Inventory Management, Data Analytics to Customer Interactions. This program gave me tools for my career and beyond.

— Brianne, People & Culture Generalist
My internship experience was invaluable in feeling confident about choosing to work full-time for Wilbur-Ellis post college. Riding around with the PCA's I worked under, seeing their dedication to their growers and all the resources Wilbur-Ellis provided them to serve them to the best of their abilities really sold me on wanting to begin a career here. I work with the same PCA's and manager I interned with and they are now more like family than coworkers.

— Walker, Sales Representative
Growing up in the agriculture community inspired my choice to study agribusiness management. The Professional Leaders of Tomorrow (PLOT) internship program gave me the real-world experiences, networking opportunities, and professional development I needed to turn my passion into an exciting career.

— Madeleine, Communications Specialist
My internship with Wilbur-Ellis assisted in defining my passion for agriculture. It provided the opportunity to connect my studies with real life scenarios. That summer I had an "aha" moment and knew I had to pursue a career in Agronomy.

— Natalye Kobetsky, Sales Support Specialist