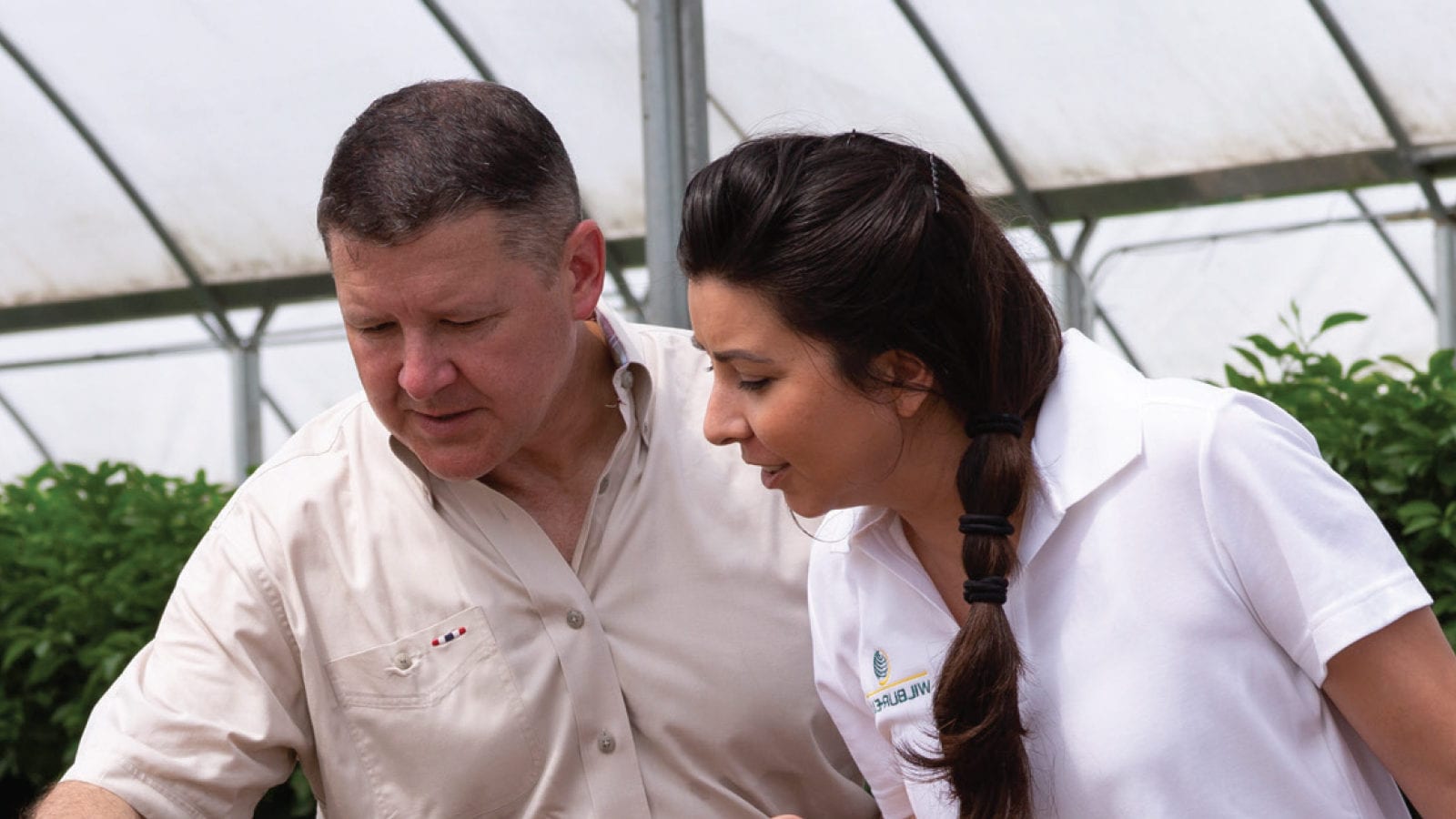 INTERNSHIP FAQ
INTERNSHIP PROGRAM
WORK WHERE
EVERYONE MATTERS
FAQ
Why intern at Wilbur-Ellis?
At Wilbur-Ellis, our work matters. Wilbur-Ellis helps its customers feed millions across America and around the world. As important as this mission is, it would not be possible without the contributions from our valuable employees, many of whom started as interns.
As a Professional Leaders of Tomorrow (PLOT) intern, you'll have the opportunity to:
Make a meaningful contribution to the world
Help our growers achieve their ambitions
Collaborate with, and learn from, the best and brightest in the field
Cultivate new skills and tackle interesting challenges
Work for a company which lives by its core values—an internship at Wilbur-Ellis can lead to a long and rewarding career
Who should apply?
Internships are open to full-time college sophomores, juniors and seniors. We do, at times, consider freshmen.
What roles are available?
We offer a number of exciting roles in the following areas. More information on what these entail can be found on the Wilbur-Ellis Careers page.
Sales/Crop Scouting
Support
Aerial Operations Support
Agronomy Operations
Are internships only offered at certain times of the year?
Regular full-time, part-time and seasonal positions are offered year-round at Wilbur-Ellis. Summer internships typically run from March or May to August, depending on school schedules.
What is the deadline to apply?
While there is no deadline for applying, all internship openings will be closed once filled by the location.
Who should I contact if I have any additional questions?
Please feel free to send an e-mail to intern@wilburellis.com.