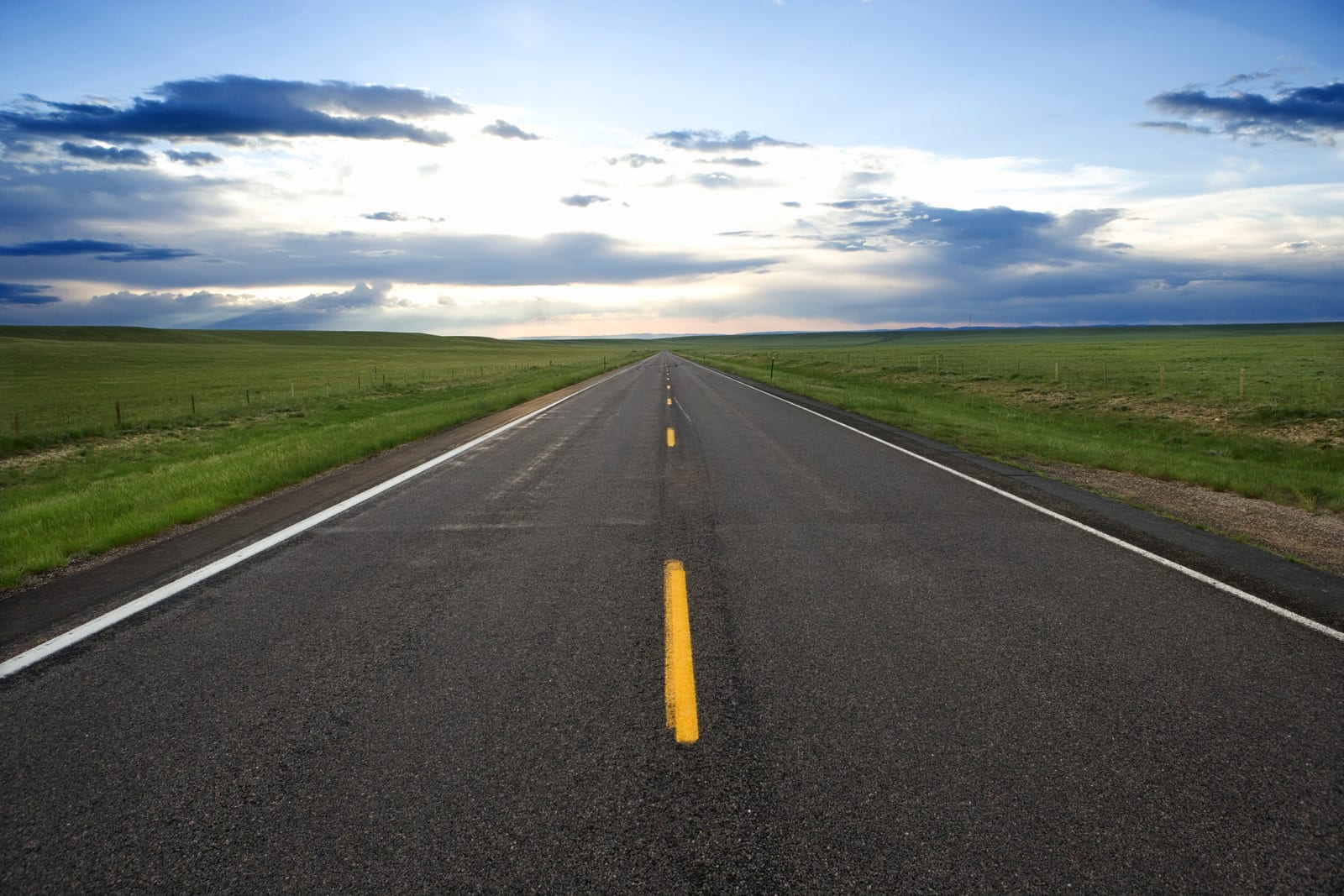 WE'RE SEEKING QUALIFIED DRIVERS
TO JOIN OUR TEAM TODAY.
WHY DRIVE FOR WILBUR-ELLIS
GREAT PLACE TO WORK
There's a reason people come to Wilbur-Ellis and build careers that last decades. We value our employees, and know our business thrives when you do.
COMPENSATION & BENEFITS
Competitive hourly wage and comprehensive benefits, including retirement, 401K, health, dental, vision, flex spending plans and more.
TRAINING & DEVELOPMENT
We invest heavily in our employees by offering skill development and training, and a tradition of promoting from within for a broad range of career opportunities.
PART OF A TEAM, HOME EVERY NIGHT
As a driver you'll be part of our team, and can enjoy a collaborative environment when you're not on the road. Oh, and most of our drivers return home every night.
SAFETY ORIENTED CULTURE
Maintaining a safe culture is central to everything we do at Wilbur-Ellis. We are committed to safety.
EMPLOYER TO BE PROUD OF
A privately held and consistently profitable company, we employ more than 4,000 people throughout North America and Asia-Pacific.
WHY WILBUR-ELLIS
We are one of the largest family-owned, privately held companies in the world – and that's due to the strength of our people. Our incredible employees are all leaders and team players who thrive on creativity, entrepreneurial spirit and a dedication to quality work, our customers and each other.
What we do matters too. We find purpose in our work and its impact on the world stage. Across businesses and locations, we are united by our shared values and driven by our passion for innovation.