Enjoy a career at Wilbur-Ellis – discover your perfect role today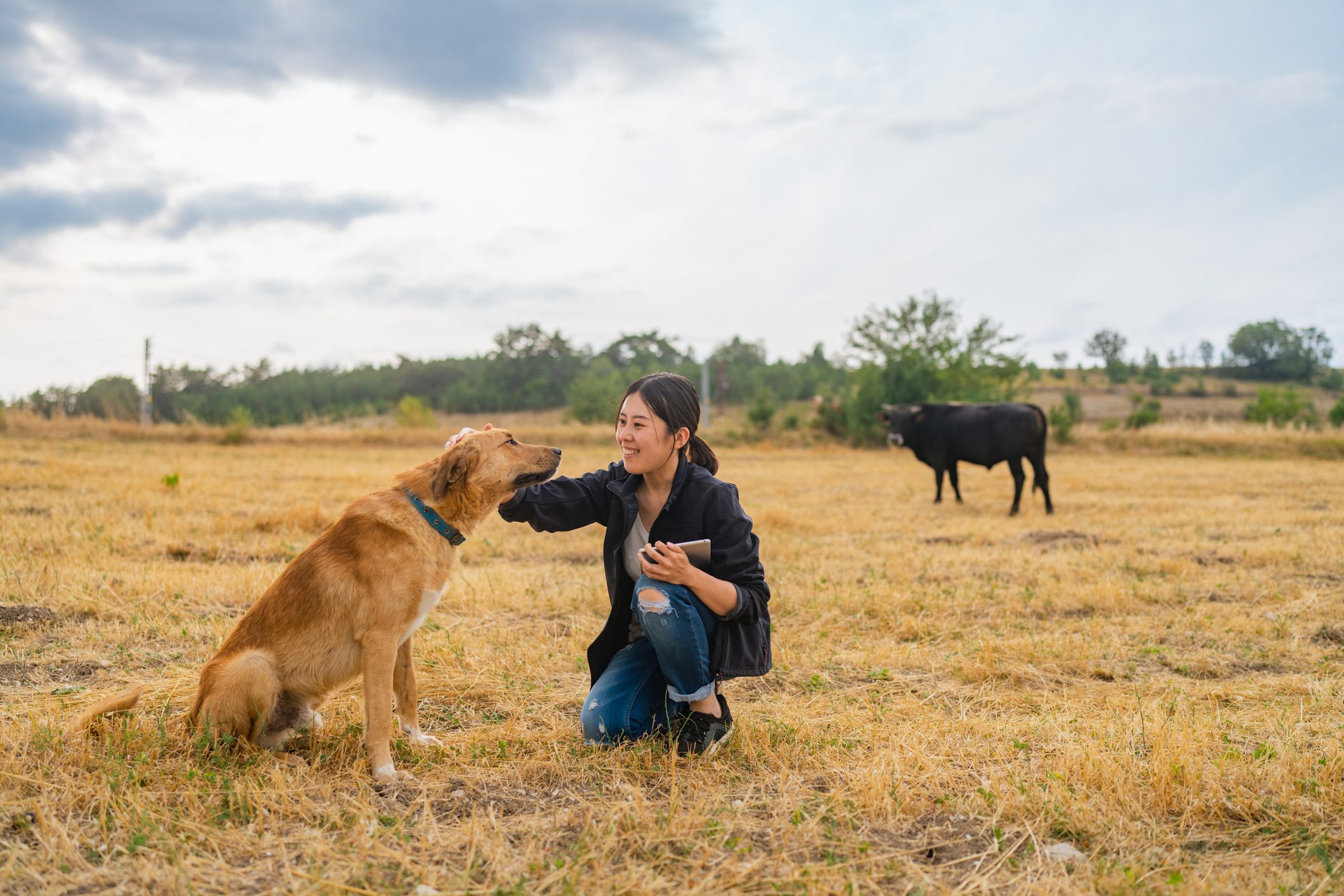 KEY HIRING AREA
Recent Graduates
There's a reason people come to Wilbur-Ellis and build careers that last decades. In fact, many of our senior leaders started their careers right here — joining straight from college.
We value our employees at every stage, and know our business thrives when you do. You'll find we're fully invested in your progress today and your future growth with us.
CAREERS
Start your career with us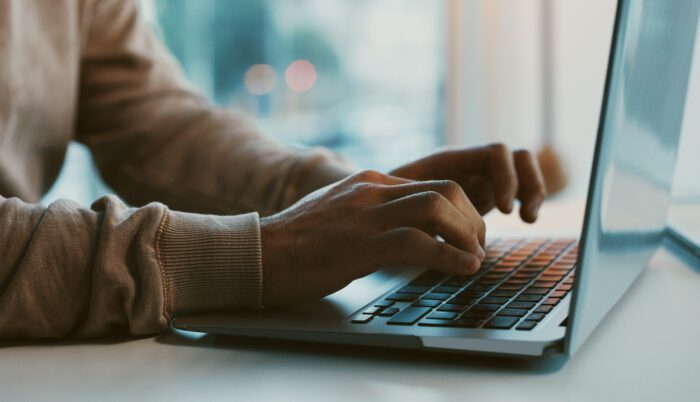 Apply Today
Check our job board search for open positions in your region, and follow instructions to apply today!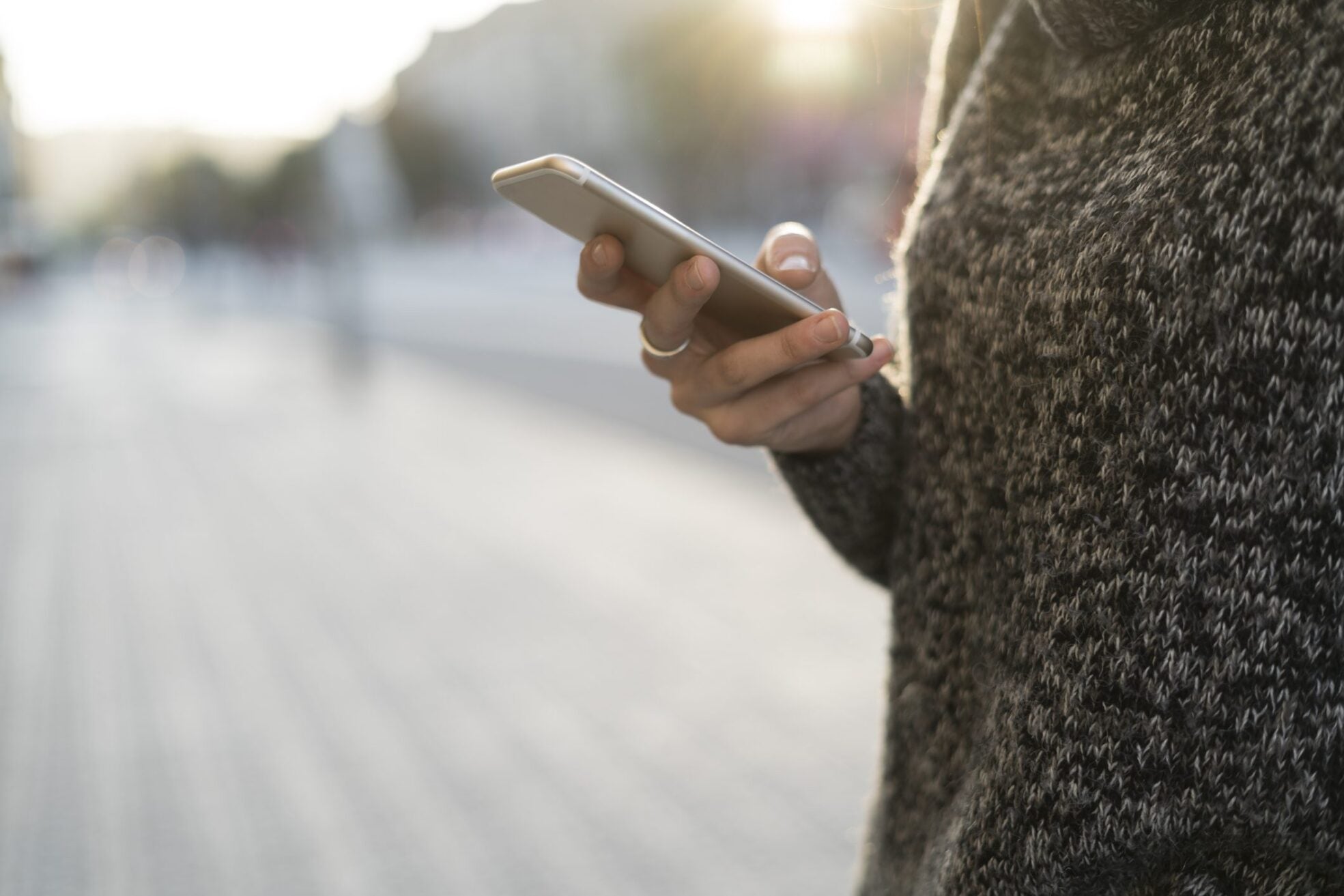 Job Alerts In Your Area
Don't see an opening near you? Create a presence and set up personalized alerts. We'll contact you when a job opens in your area.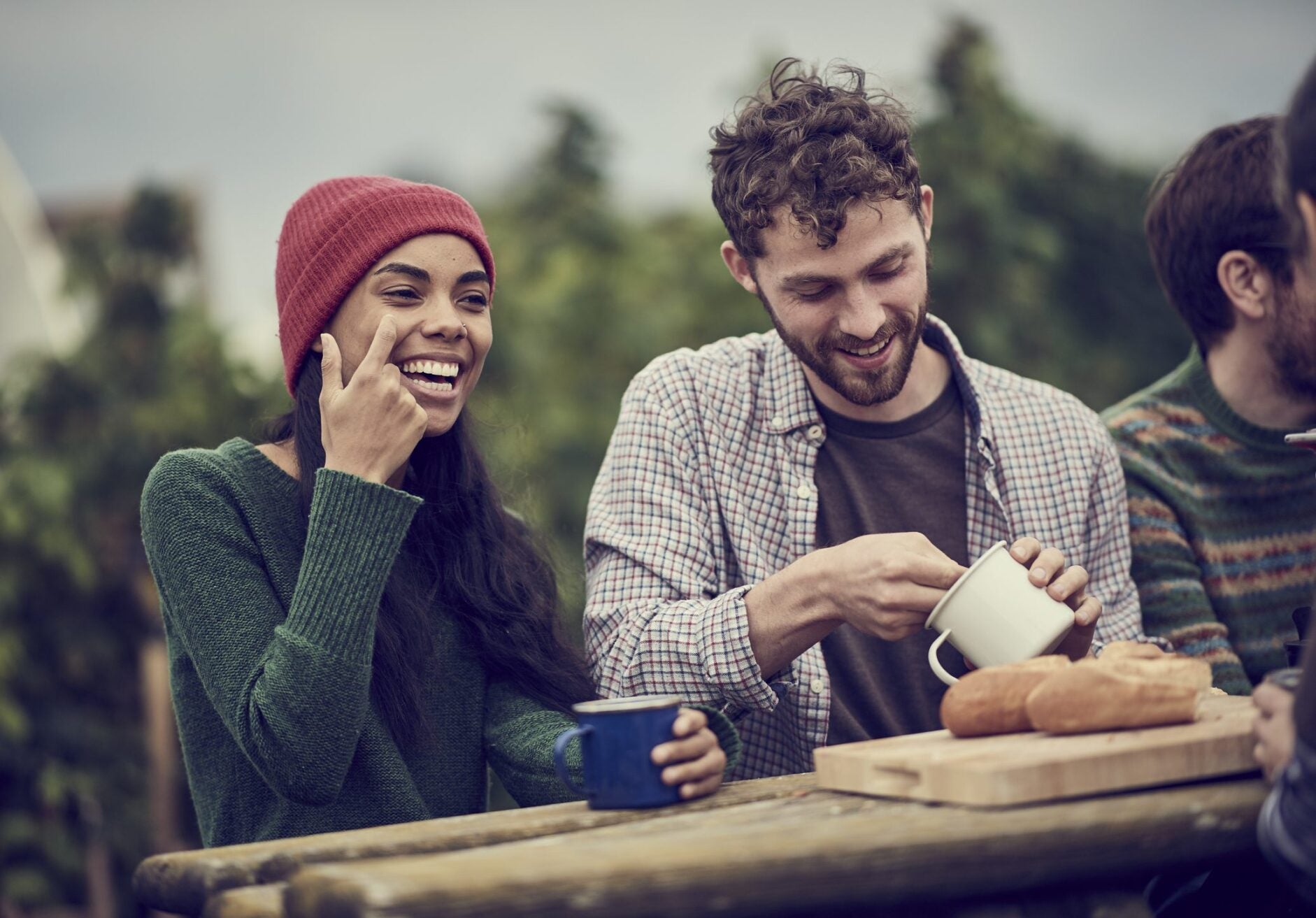 Refer a Friend
Know any qualified contacts looking for a great place to work? Share this page with them.
SUPPORTING YOUR GROWTH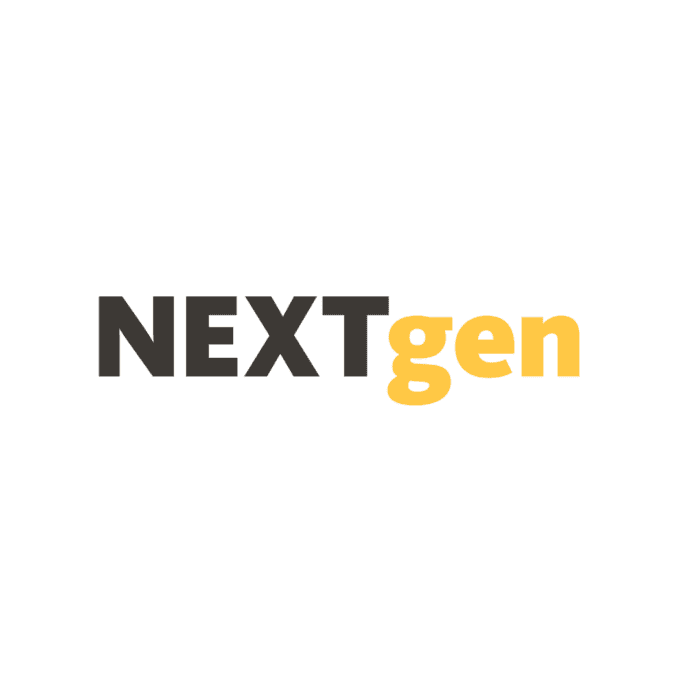 NextGen
NextGen is a two-year program that focuses on developing our young talent to be the next generation of our business, and offers participants the opportunity to accelerate their professional skills.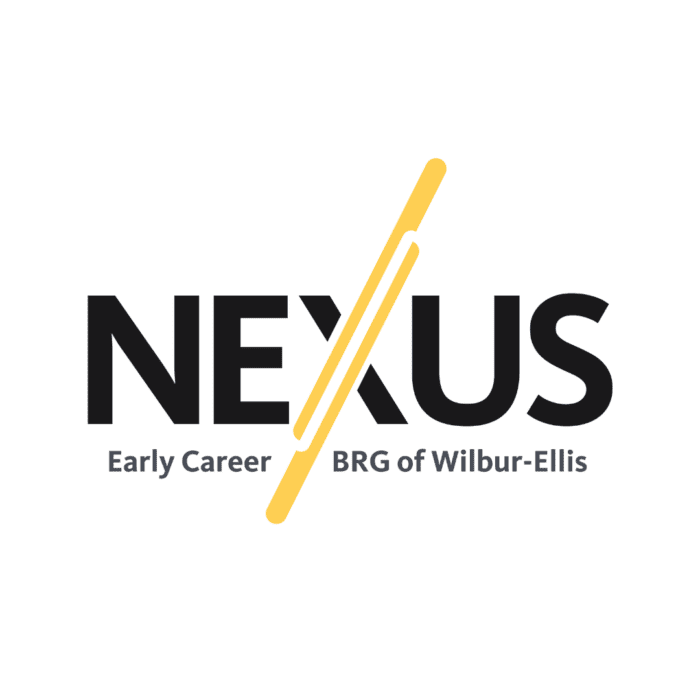 Nexus
Nexus is one of our Business Resource Groups created by and for employees early in their careers. Members have access to resources to help them grow and thrive within the company.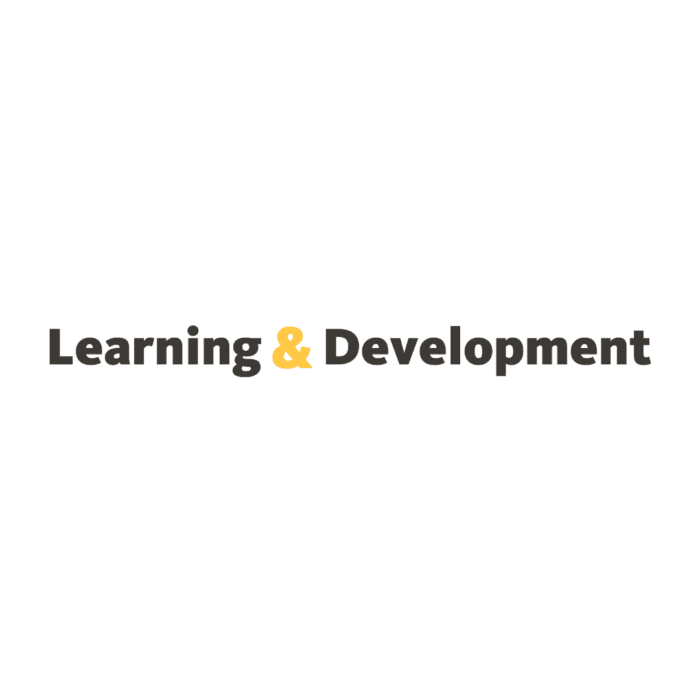 Mentorship
Our annual Mentorship Program is a celebration and continuation of the long ingrained culture of mentorship at Wilbur-Ellis. It's a great way for employees to build new relationships and gain visibility and guidance as they navigate their career path.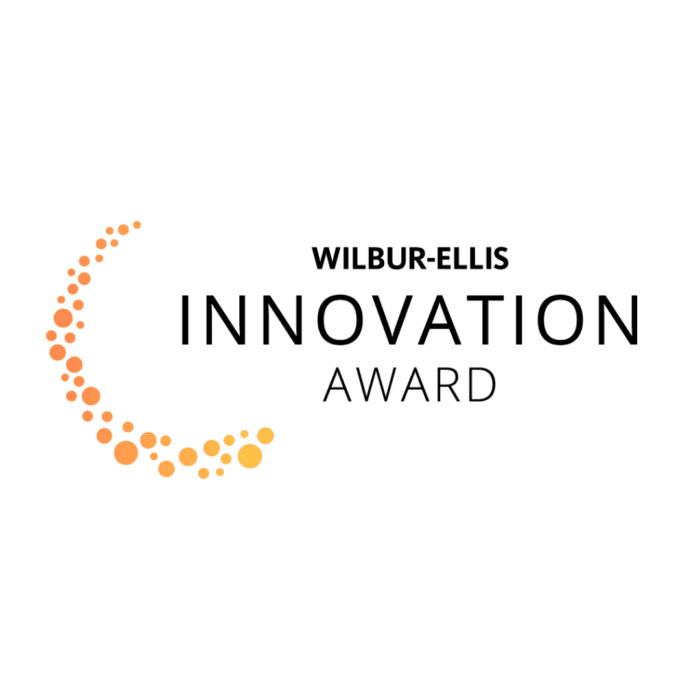 Innovation Award
Students can get a jumpstart before graduation with the annual Wilbur-Ellis Innovation Award, where student teams from around the country propose creative ideas to provide food for more people.
Learn more about working at Wilbur-Ellis
WHY WILBUR-ELLIS
We are one of the largest family-owned, privately held companies in the world – and that's due to the strength of our people. Our incredible employees are all leaders and team players who thrive on creativity, entrepreneurial spirit and a dedication to quality work, our customers and each other.
What we do matters too. We find purpose in our work and its impact on the world stage. Across businesses and locations, we are united by our shared values and driven by our passion for innovation.