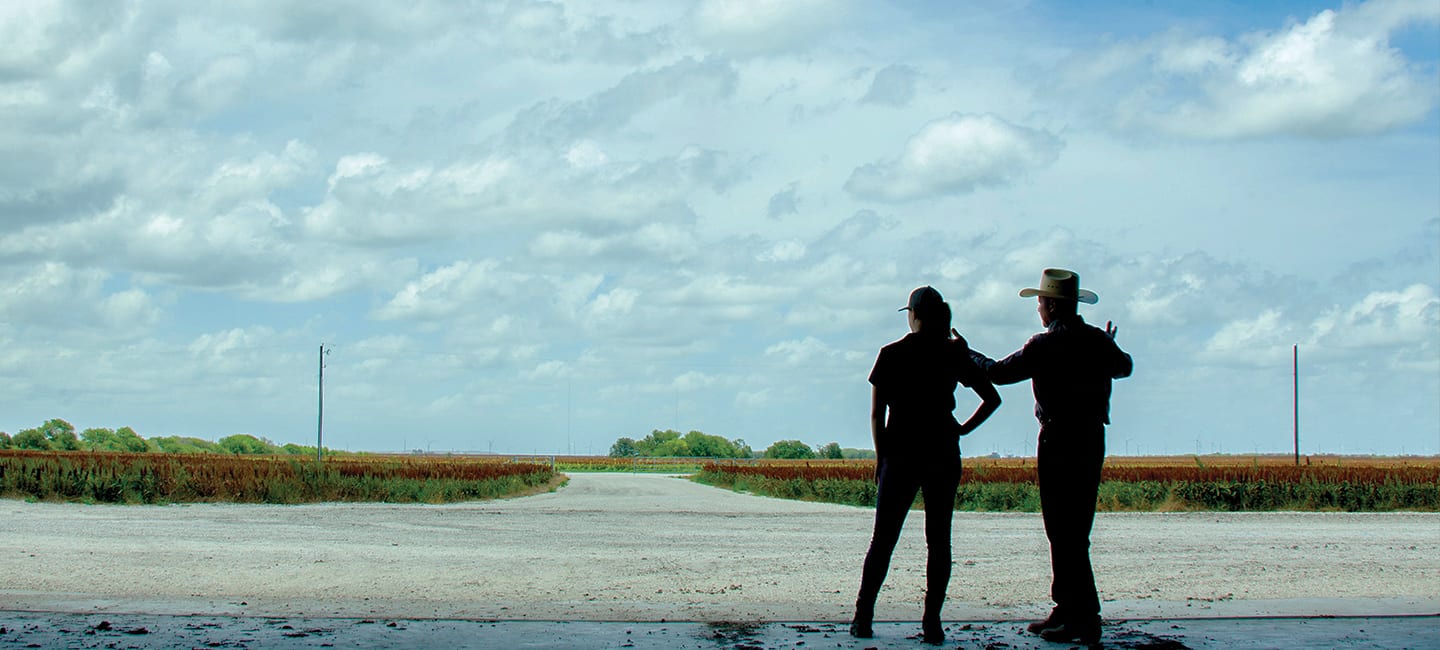 RECENT GRADUATE CAREER OPPORTUNITIES
Resources and programs to help kick-start your career.
WORK WHERE
EVERYONE MATTERS
CAREER OPPORTUNITIES AFTER GRADUATION
There's a reason people come to Wilbur-Ellis and build careers that last decades. We value our employees, and know our business thrives when you do. You'll find we're fully invested in your progress today and your future growth with us.
Throughout our century-long history, many of our senior leaders started right here—joining straight from college. At Wilbur-Ellis, we say that EveryONE Matters because we know the difference their talents make. Join us and you'll make a meaningful contribution to world by helping our partners achieve their ambitions. More than that, you'll collaborate with the best and brightest, tackle interesting challenges and have the opportunity to build a long and rewarding career. HOW CAN I APPLY?
The Wilbur-Ellis Careers page is kept up-to-date with the latest opportunities across our business. This is also the place to create a profile and submit your information for future consideration.
Employee Benefits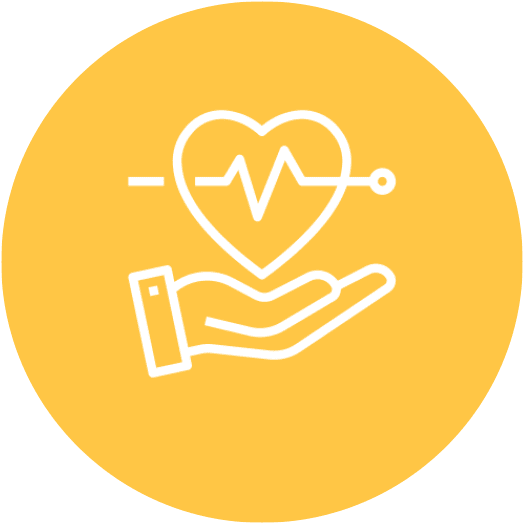 HEALTH & WELLNESS
Your health matters. We offer medical, dental and vision plans for employees and dependents. Life and AD&D, short-term and long-term disability coverage are also available.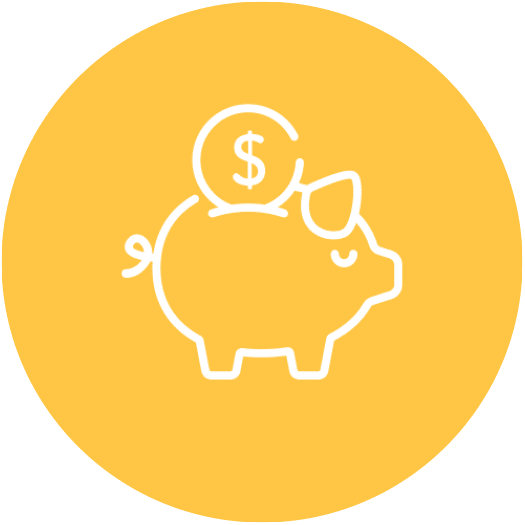 FINANCIAL & SAVINGS
Peace of mind begins with financial wellbeing. Employees receive a competitive salary, 401K matching up to 6%, retirement savings, Flexible Spending Accounts and more.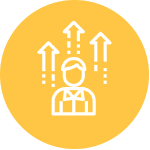 TRAINING & DEVELOPMENT
We invest in learning and development for all employees – including a suite of tools, lessons, experiences and platforms to help you make the most of your talent.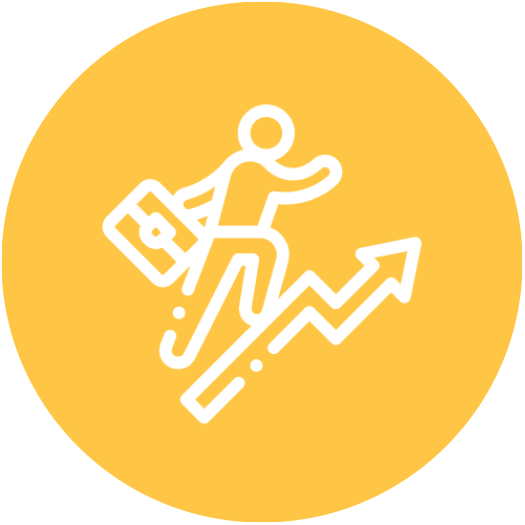 CAREER GROWTH
We believe that no matter where you are in your career, there is always an opportunity to learn and grow. That's how we built a tradition of promoting from within for a broad range of career opportunities.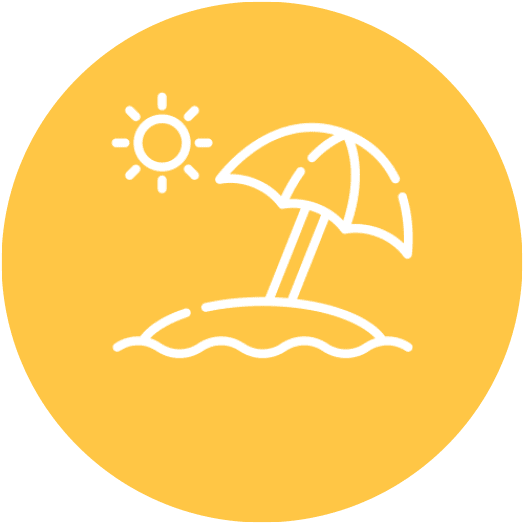 VACATION & LEAVE
Work-life balance is important. All eligible employees receive paid and unpaid leave, including: vacation (based on tenure), holiday pay, paid sick and bereavement leave. FMLA and Leave of Absence also available.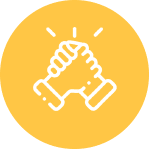 POSITIVE CULTURE
There's a reason people come to Wilbur-Ellis and build careers that last decades. Every project, every team, every role, every person, every single action – EveryONE Matters.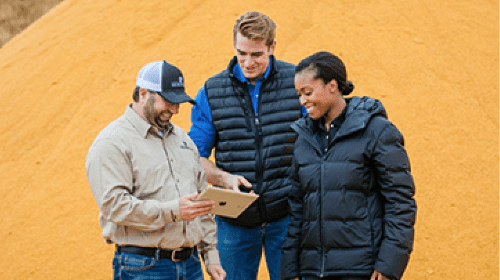 "I couldn't imagine
a better place
to work."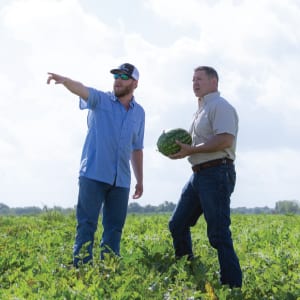 SUPPORTING YOUR GROWTH
NEXTGEN
NEXTgen is a two-year program that focuses on developing our young talent to be the next generation of our business, and offers participants the opportunity to accelerate their professional skills.
CAREER PATHWAYS
No matter where you are in your career, there is always opportunity to learn and grow. From day one as a Wilbur-Ellis employee, your manager will work with you to plan a career path, identifying your greatest talents and helping you realize your personal goals.
MENTORSHIP
Mentorship has long been ingrained and encouraged in the culture at Wilbur-Ellis. The Wilbur-Ellis Agribusiness Mentorship Program is part of this practice to give our future leaders the opportunity to further learn, grow and develop in their careers.
LEARNING & DEVELOPMENT
Our Learning & Development program serves to create, promote and foster a learning environment that values development, diversity and growth opportunities for all employees.
"Wilbur-Ellis
encourages
growth."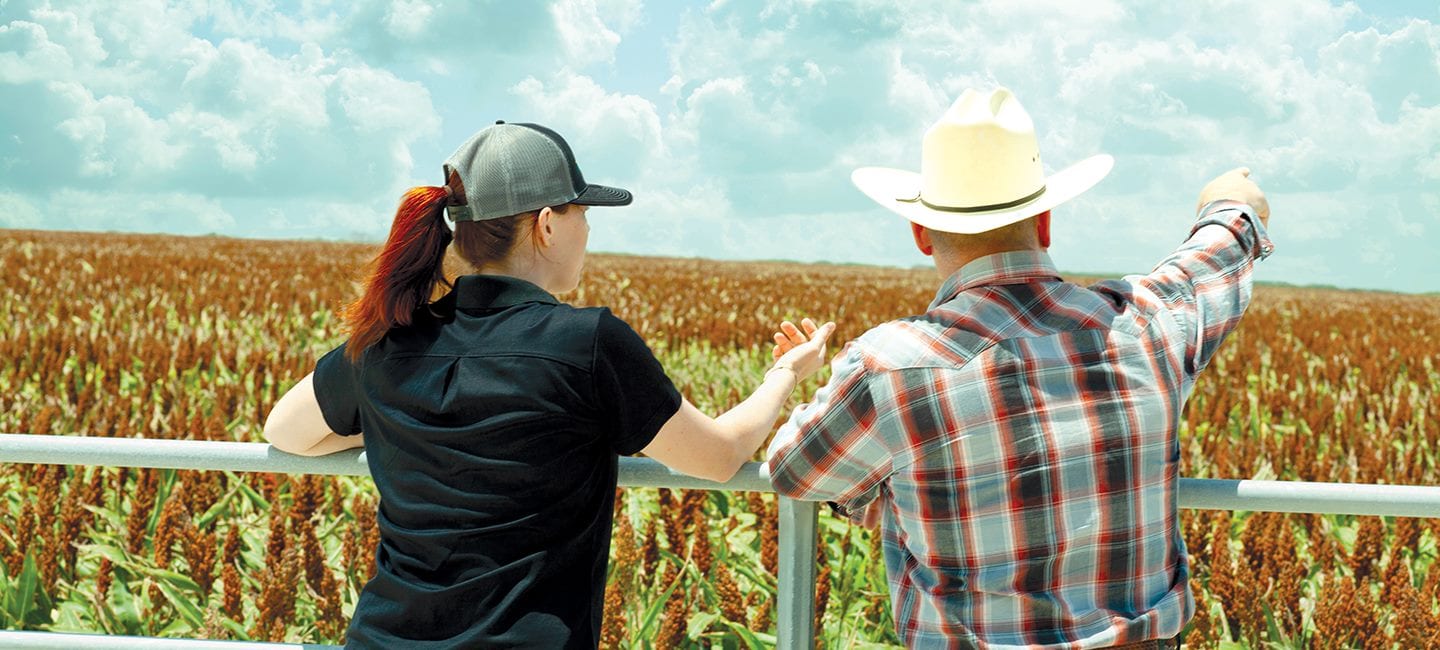 "A great
starting point to
a long-term career"
NURTURING GROWTH THROUGH EXPERIENCE
You're always able to grow here. Our company is really good at pushing people forward. They're always trying to find someone to move into another role, or to give you more responsibility. And you learn so much.

— Jessica Barrett, Nutrition Marketer
When I look out at the fields, they're not just fields anymore. I like to think that I have something to do with the crops that are growing here. When I go to the grocery store, I don't just see fruits and vegetables anymore. It makes you wonder — where is this coming from? Did I have something to do with it?

— Elena Martinez, Office Administration
We treat people like family here. We're not a number, we don't belong to a publicly traded corporation. We are somebody.

— Delmer Stanko, Operations Manager