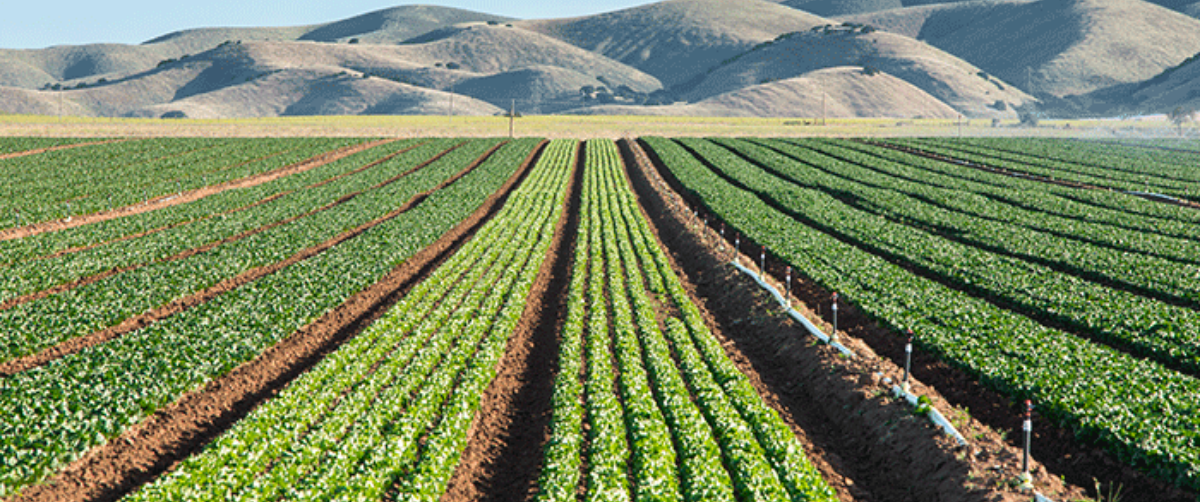 Agribusiness
ENVIRONMENTAL STEWARDSHIP
In the Agribusiness division, our approach to crop protection, nutrition and seed development combines years of expertise and service with the latest technology.
Innovative Products and a Commitment to Responsible Ag
With these strengths, we're working to reduce the impact of agricultural operations on the environment.

For example, as part of a voluntary move away from Nonylphenol Ethoxylates (NPE), Wilbur-Ellis developed the ECO ADVANTAGE® platform. This environmentally friendly adjuvant system has an aquatic rating from the EPA, making it safer to use near aquatic sites, including lakes and rivers.
Wilbur-Ellis was also a founding member of ResponsibleAg, a not-for-profit organization founded by the agriculture industry. Through this organization, we share expertise to enhance product stewardship throughout the distribution chain.
Business Units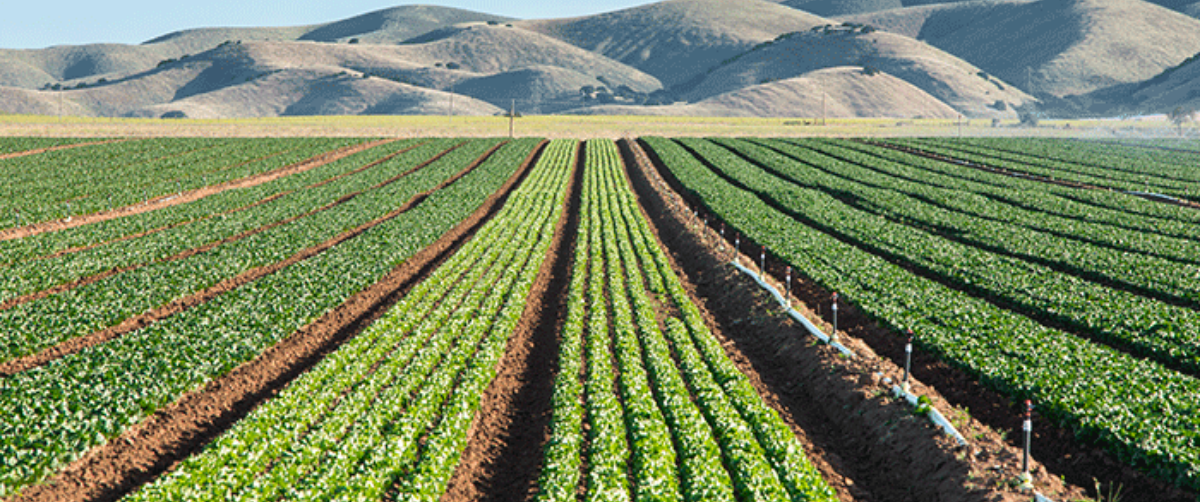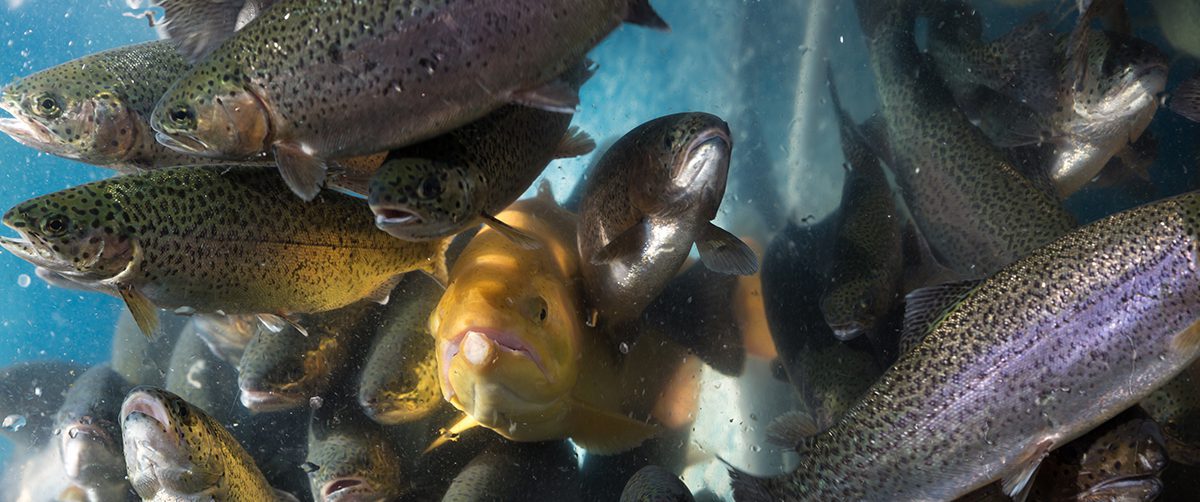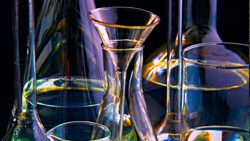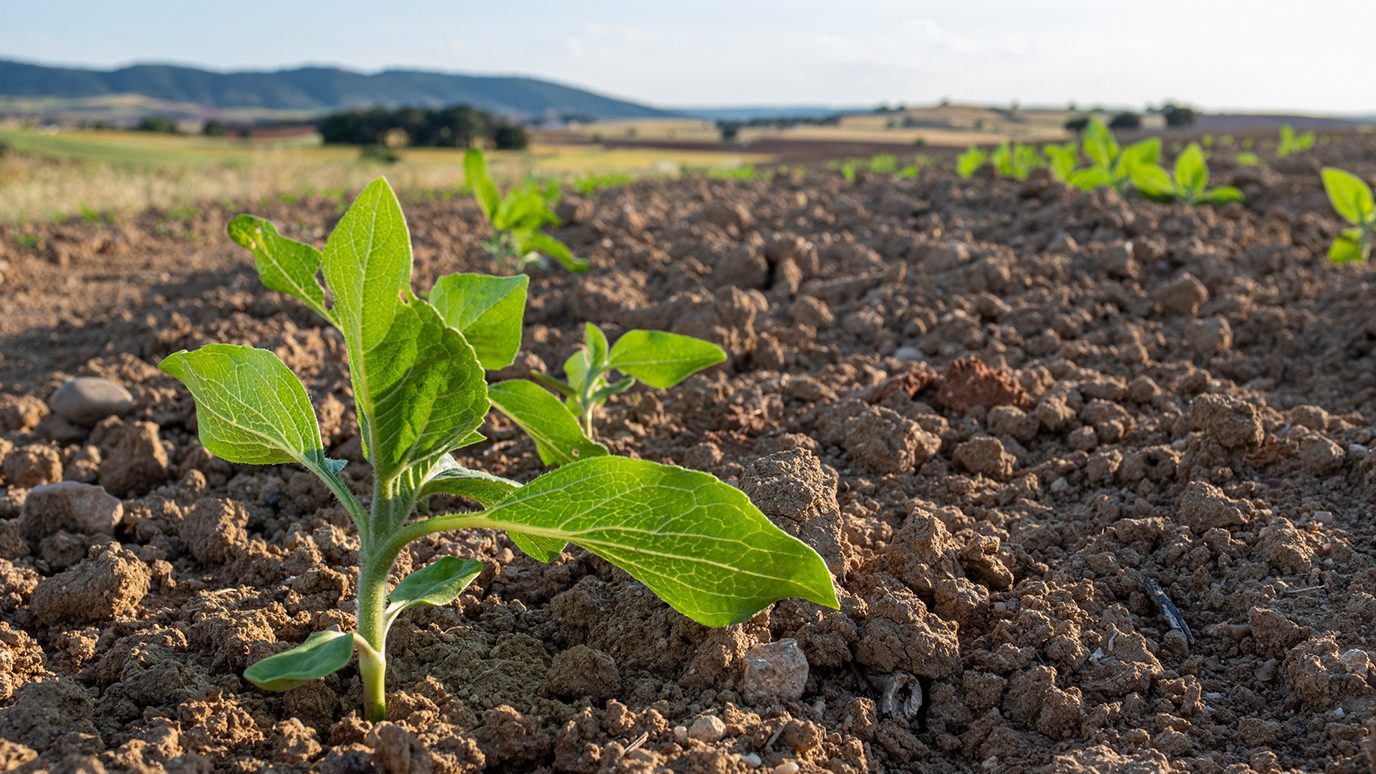 CSR ARTICLES
---
How do our nation's farmers continue to produce food to feed more people while protecting the environment? The challenge is…

An important goal of sustainable agriculture is preserving the land. Soil health is a key component, along with stabilizing the…

How do you define sustainable? – "Pertaining to a system that maintains its own viability by using techniques that allow…