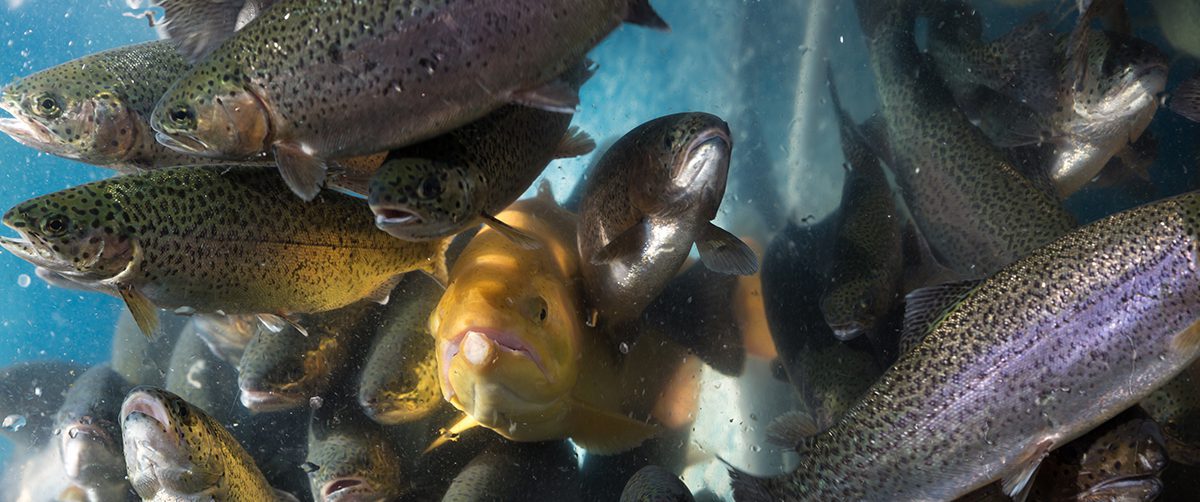 Nutrition
Environmental Stewardship
The Nutrition business provides solutions that enable our pet food, livestock and aquaculture customers to flourish.
Aquaculture Business Provides Healthy, Sustainably Produced Food
As we serve our customers, we work to operate responsibly and provide products that are environmentally sustainable.
In 2019, Nutrition took an important step in this direction with the acquisition of Rangen, a 90-plus year-old aquaculture and general feed production company. Rangen's aquaculture business includes the production of high-quality feed for fish, including trout, salmon and shrimp. Aquaculture is highly sustainable because feed is converted to fish production far more efficiently than other species, significantly reducing the resources required. This business is also meeting growing consumer demand for healthy foods that are high in protein, enabling people to live healthier lives.
Business Units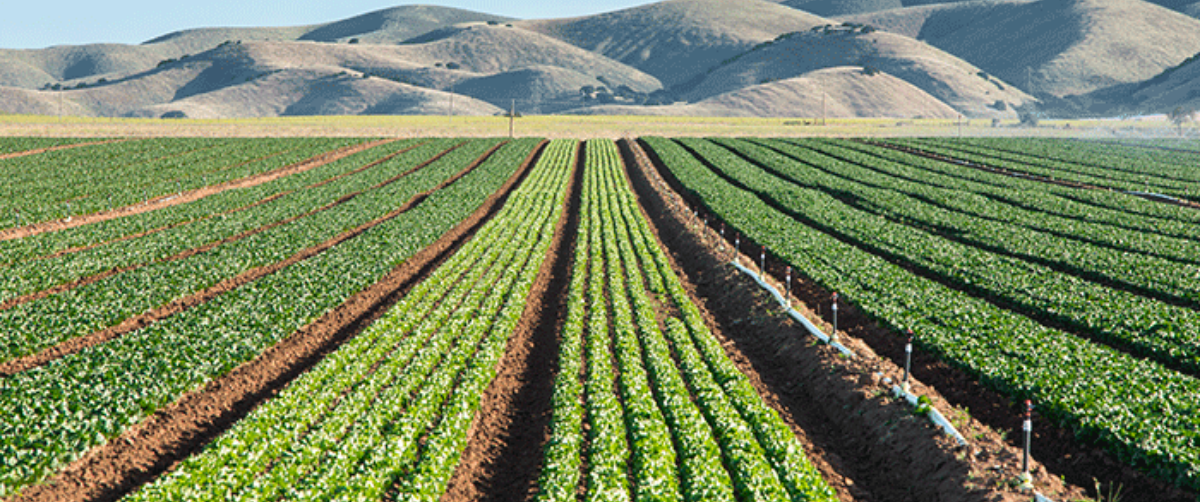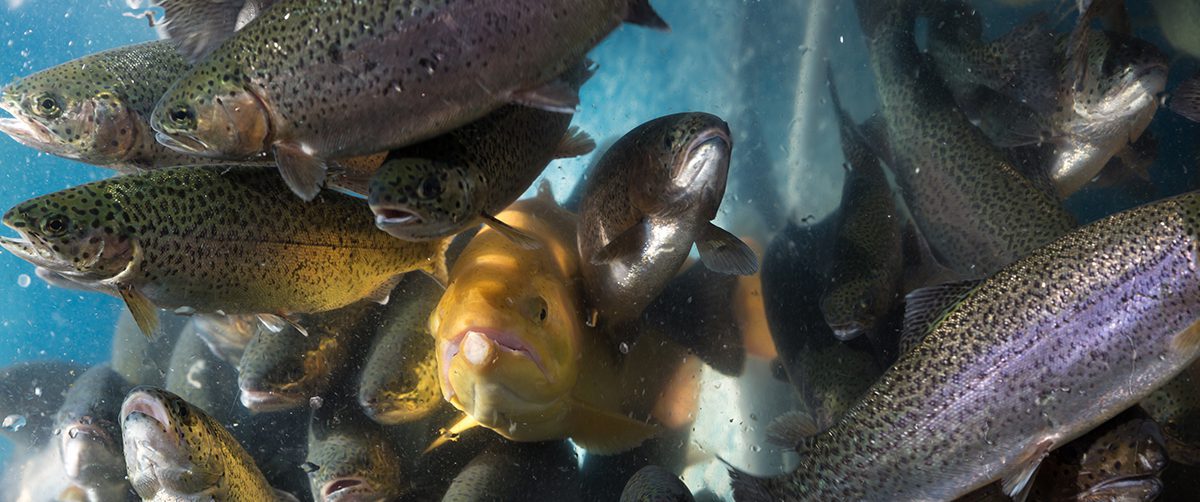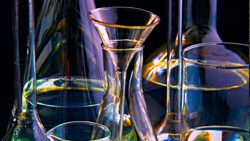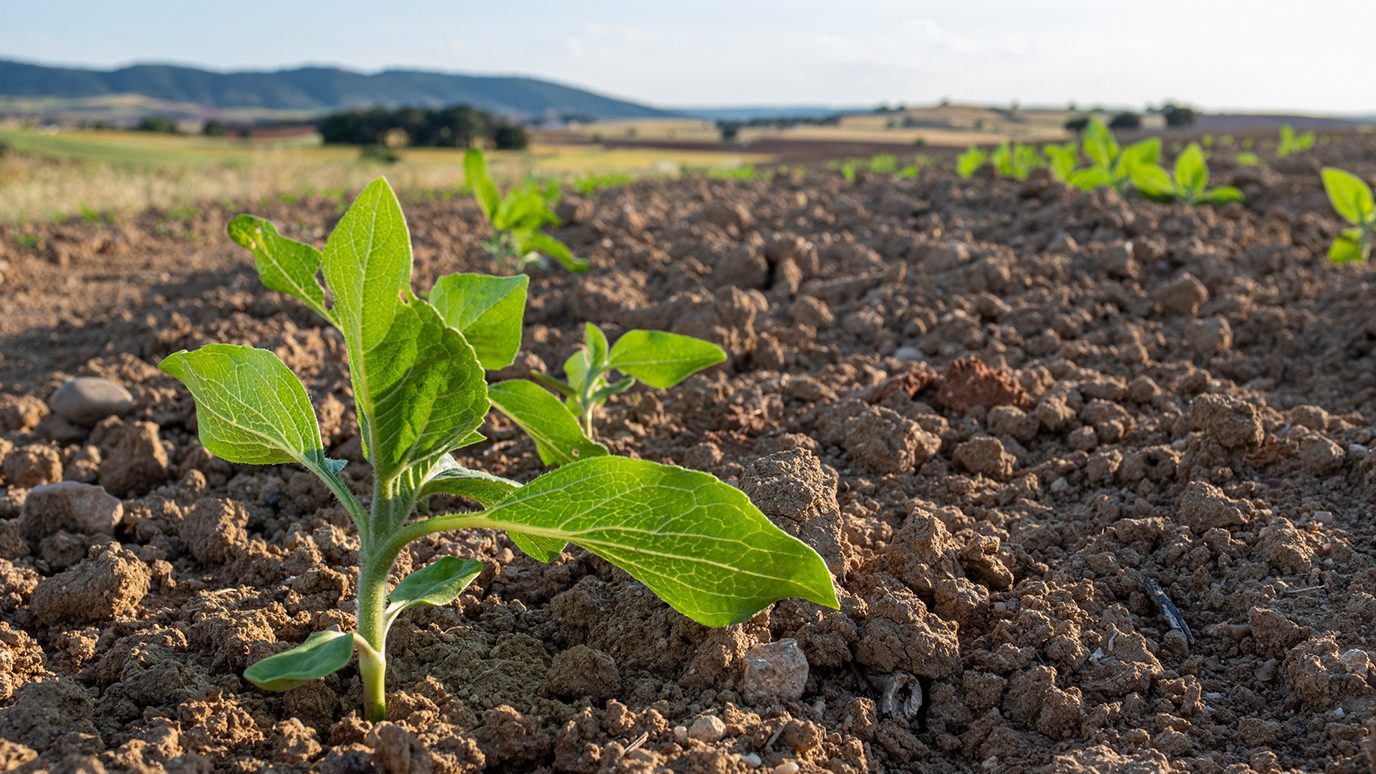 CSR ARTICLES
---
The big game is on TV and you crack open a cold one. You may not know it, but as…

For almost 20 years Wilbur-Ellis has been working with tomato canneries around the world to utilize their tomato fiber and…