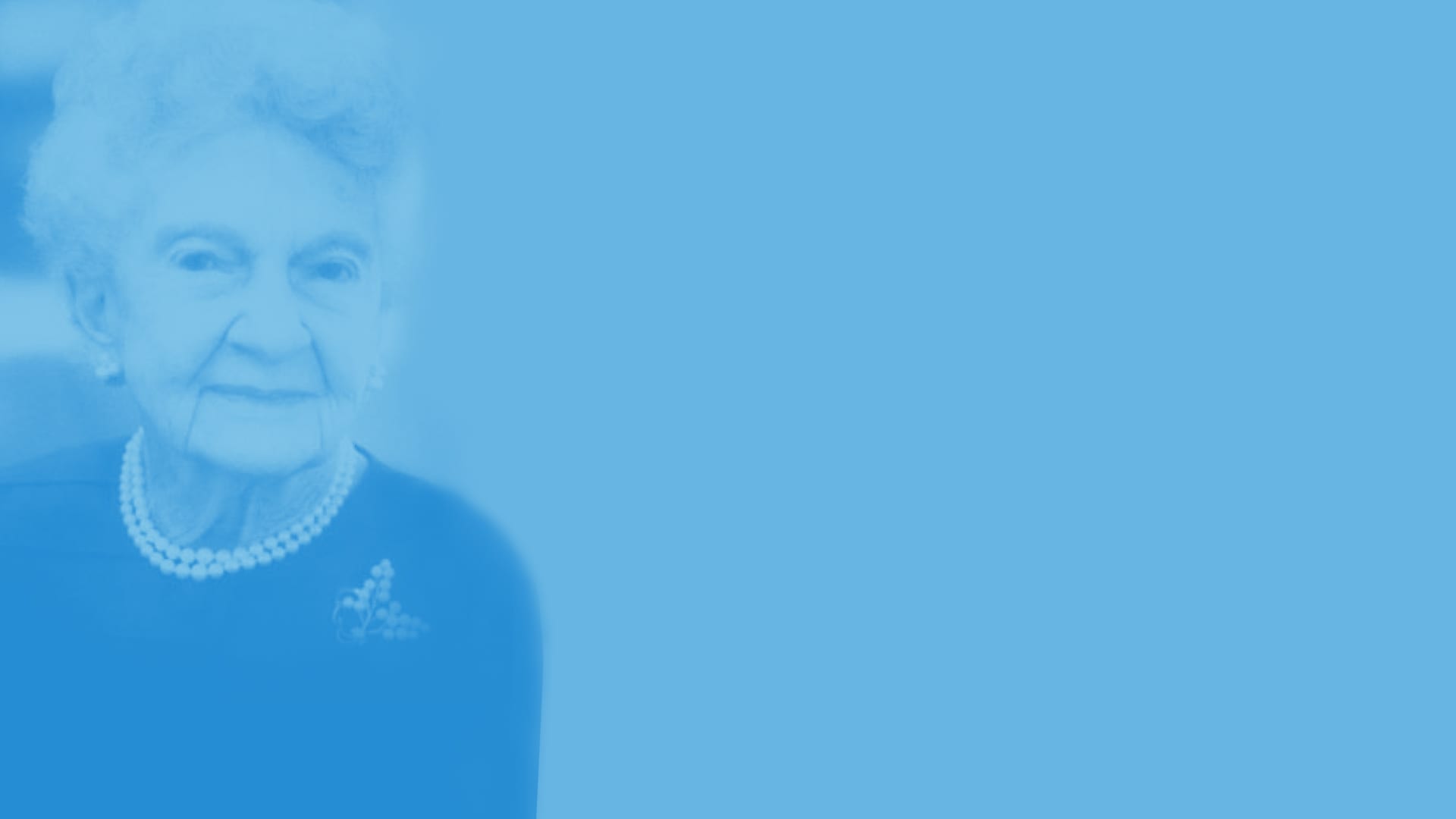 Matilda Wilbur
A citizen of the world, who left a legacy of family, friends and faith.
100 Years and Growing: 100 Years and Innovating | 100 Years and Giving | 100 Years and Evolving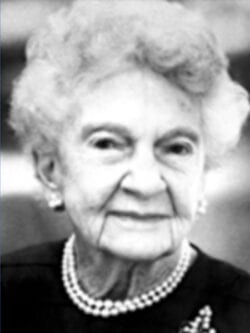 When John Connell was getting a business foothold in the Philippines, there was another more personal connection happening for Wilbur-Ellis.
A baby girl was born on September 17, 1900. She was Matilda ("Dita") Baker, who would later marry Brayton Wilbur Sr.
Dita was born in Manila because her father, U.S. Army Captain David Jewett Baker, had been stationed there after the Spanish-American War. She was the first infant born of two American parents, and she was baptized by the president of the Jesuit college at the Malate Church (see below), the oldest church in Manila, which still exists today.
Though the Philippines was the place of her birth – and the country would play an important role in the future of the company – as the only daughter of a career soldier, Dita, her brother Casey, and their mother Louise would move frequently with their father's regiment. They moved from the Philippines to San Antonio, Texas, then to Cuba, and on to Cheyenne, Wyoming. Then on to Washington, D.C.; Chicago, Illinois; and Vancouver, Washington, as well as more postings in Arkansas, New Jersey and back to Manila. Finally, the Bakers settled in Berkeley, California, and Dita soon became engaged to Brayton Wilbur Sr., who had served in her father's regiment in Texas.
But the wedding would have to wait a year and a half because Captain Baker insisted that Brayton save $600 before the couple could marry. Brayton also still had to pay back money he had borrowed to start Wilbur-Ellis, and he insisted on buying Dita a ring. So, during their long engagement Dita attended the University of California at Berkeley. Her study of Spanish colonization led to a lifelong interest in the subject, and later she established a scholarship at the University of San Francisco for Hispanic students.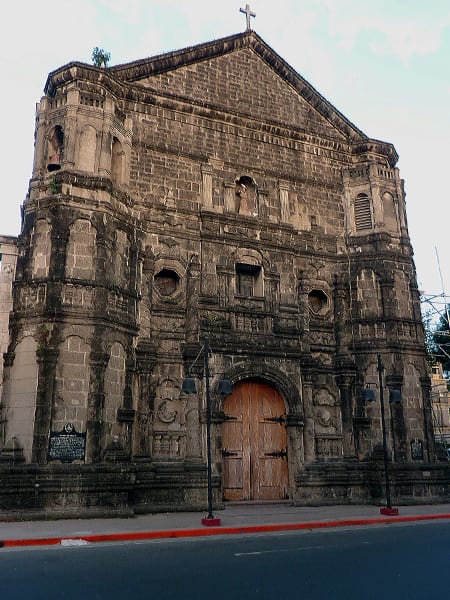 Despite the wait, the young couple married on April 19, 1923. They began their life together with two possessions between them: a silver tea set from Dita's grandmother and a portrait of Brayton's great-grandfather.
During their 40-year marriage, the Wilburs raised four children and participated in many civic and cultural activities, reflecting their shared love of music, art and traveling. Mrs. Wilbur was very supportive of her husband's business and international interests, and she frequently traveled with him on business trips to Europe and the Far East. In recalling those times, she remembered with particular pleasure the time spent in Lima, Peru, where Wilbur-Ellis was engaged in commercial fishing, which became an important business for the company.
In 1963, Brayton Wilbur Sr. passed away suddenly and unexpectedly at the age of 67, leaving Mrs. Wilbur as the center of a large, extended family. She was considered the glue that held the family together, keeping long-standing traditions alive, such as her annual Christmas and Easter celebrations. Her warm, generous nature drew friends and relations from all over the country, and she was regarded as a true lady who embodied style and grace.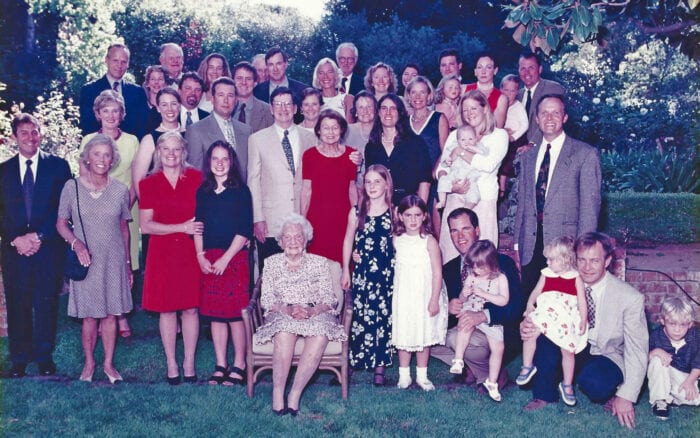 At the age of 100, Mrs. Wilbur was asked what she would want her children and grandchildren to remember. She replied: "Only that their father and I loved them very much, and their father was wonderful."
After an extraordinary life, Dita Wilbur passed away at the age of 106 on March 23, 2007, leaving a legacy of family, friends and faith.
---