Explore Our IDEAS
Since 1921, we've built all of our relationships on trust, respect and a genuine interest in everyone's well-being. We call these core values our IDEAS.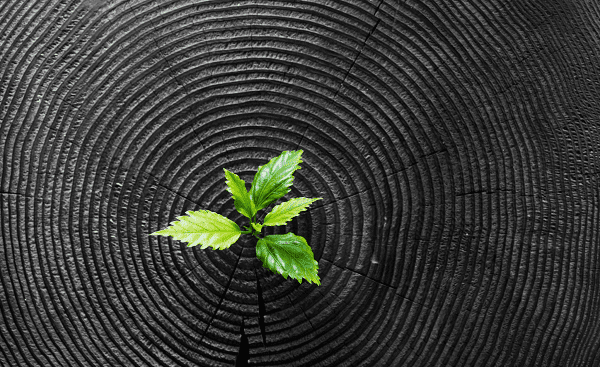 A Special Message from Wilbur-Ellis Executive Chairman John Thacher
July 5, 2020
Our Journey to 100 Celebrating the Past and Making a Difference for the Future This is a special time for Wilbur-Ellis. We're kicking off a year-long 100th anniversary celebration of the company my grandfather founded with two friends back in 1921. Our family has been a part of the business ever since, with the fourth… View Article
© 2022 Wilbur-Ellis Holdings, Inc.