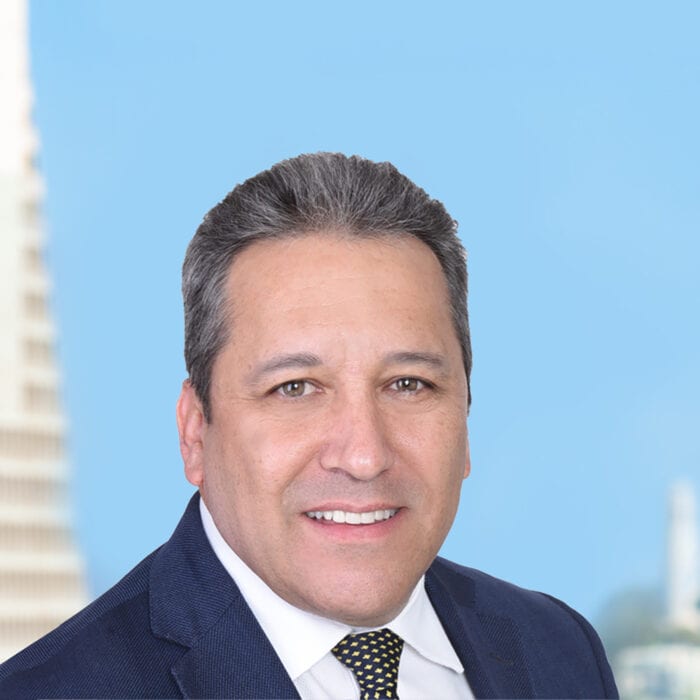 Gerardo credits his childhood experiences of working on farms while he was growing up in Colombia with inspiring him to pursue a career in agriculture and animal nutrition. Following a career that led him across the globe, he now brings his international expertise to his role as vice president at Wilbur-Ellis Nutrition.
"When I was young, I saw the work that the farmers were doing; how they were helping the environment while taking care of their animals. That's what led me to build my career around the idea of helping farmers and producers grow and have better lives," says Gerardo when reflecting on his choice of career.
In his day to day life, Gerardo is driven by the idea of how he can use his expertise and knowledge to make a difference in the lives of others. And, looking back across his career, he credits his experiences living in Latin America, the United States and Europe for giving him the opportunity to grow and better understand people.
When asked what attracted him to Wilbur-Ellis Nutrition, Gerardo responds quickly saying it was the fact that Nutrition is a value driven company. "In my two months here, I've seen that Wilbur-Ellis truly lives by its values of integrity, diversity, effort, accountability and service. And, those values are things that I am really passionate about."
Unlike most people who have the opportunity to start their new jobs in person, Gerardo was in the unique position where many of his co-workers and team members were working from home as a result of the Coronavirus pandemic. While he does miss being in the facilities, Gerardo says he used the time to connect with his teams over video using Microsoft Teams and to learn more about the company. "Despite the current environment, I feel very welcome here. Everyone has really helped me to grow into my role."
In his new role, Gerardo leads the livestock team. But, beyond that, Gerardo is excited at the possibility of helping the people on his teams grow and evolve. "I came to Wilbur-Ellis Nutrition with the mentality of helping both the company and its people grow. I am thankful for the opportunity to be part of the legacy of Wilbur-Ellis now and in the future."
Hear more from Gerardo Quintero in the latest WEpod podcast with Corporate Communications Director Katherine Fordon.