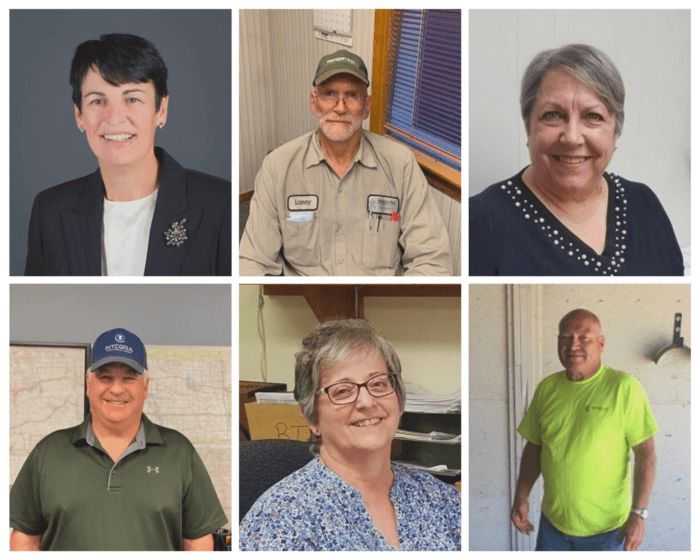 As we approach our 100th year of business, we know the strength and commitment of our employees are some of the biggest reasons we will reach this milestone. Over the years, we have been blessed to see many people come to Wilbur-Ellis and build careers that last decades. Year in and year out, these employees have lived our values, contributing as much to the fabric of our company as they have to our success. Below, some of our longest-tenured employees reflect on what brought them to Wilbur-Ellis, how they've seen the company evolve and what has inspired their contributions over the years.
What has led you to stay at Wilbur-Ellis for 40+ years?
I have always said that I have been very fortunate to have the job that I have and to work for Wilbur-Ellis Company. I have seen so many changes through the years, but they have been beneficial changes for the company and employees. I do have to say though, I am looking forward to retiring this year. A total of 45 years at one location and putting up with me, that is a success. — Cecelia "Cel" Bonwell, Wilbur-Ellis Agribusiness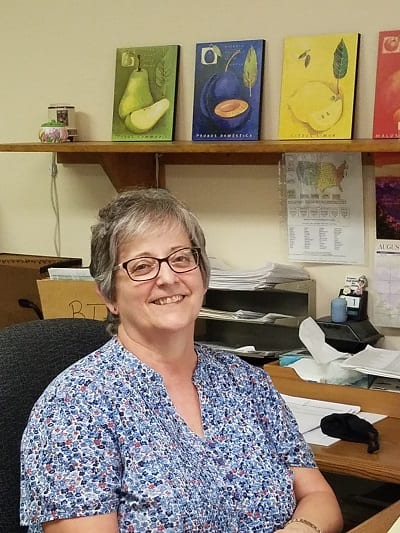 What has led you to stay at Wilbur-Ellis for 40+ years?
I have stayed at Wilbur-Ellis because they were willing to take a chance and let a woman be a field rep, the long-lasting relationships with customers and cohorts, and the opportunities to learn and do new things. Our people, values and ethics are the heart of Wilbur-Ellis Company. Being part of an organization that is constantly challenged for improvement and being given that opportunity is what makes the journey rewarding. — Becki Muhlbeier, Wilbur-Ellis Agribusiness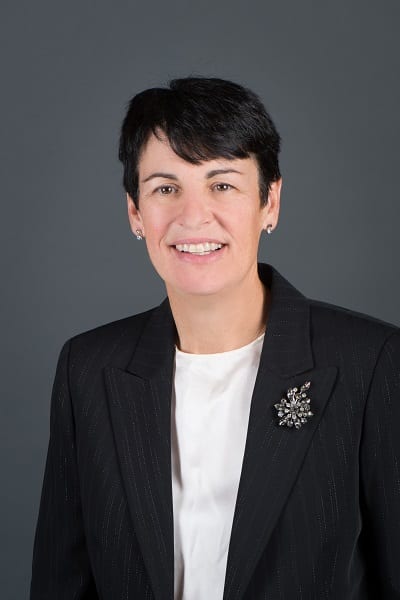 What has led you to stay at Wilbur-Ellis for 40+ years?
I have stayed with Wilbur-Ellis because I love working with the farmers. It's great when you've known the farmer for so long that now you are helping his son get started in farming. It's just a great feeling. – Terry Simpson, Wilbur-Ellis Agribusiness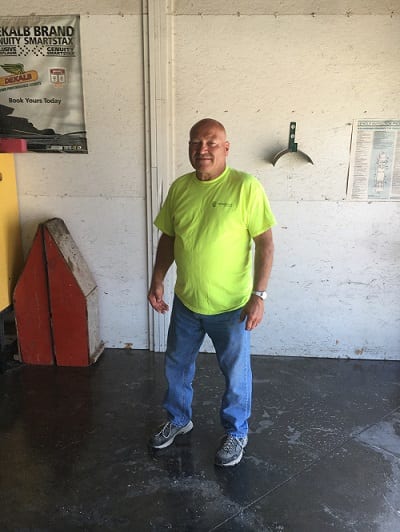 What are some of the benefits of working for a family-owned company?
A family-owned business is a closer-knit company than a huge corporation. Each employee is appreciated for his or her contributions, rather than being a number on the time clock. – Sheila Travis, Nachurs Alpine Solutions, over 38 years with Nachurs Alpine Solutions (Nachurs Alpine Solutions was acquired by Wilbur-Ellis in 2019)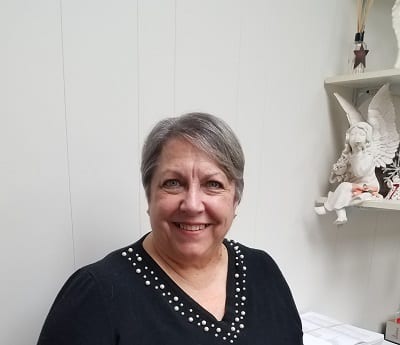 How did you join the Wilbur-Ellis family?
My journey in the workforce started on June 1, 1978, for Rangen Inc. They too are a family-owned company. I was hired to work at the Rangen Research Station in Hagerman, Idaho. I was born and raised just up and over the hill from the hatchery. It has been a good 42 plus years with the company. – Lonny Tate, Wilbur-Ellis Nutrition (Rangen Inc. was acquired by Wilbur-Ellis Nutrition in 2019)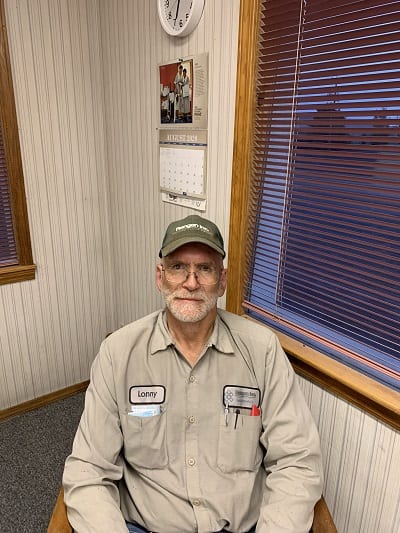 What's it like to work with a super-veteran employee?
Colleagues and customers of Greg Engel, a 40-year Agribusiness employee, share their thoughts.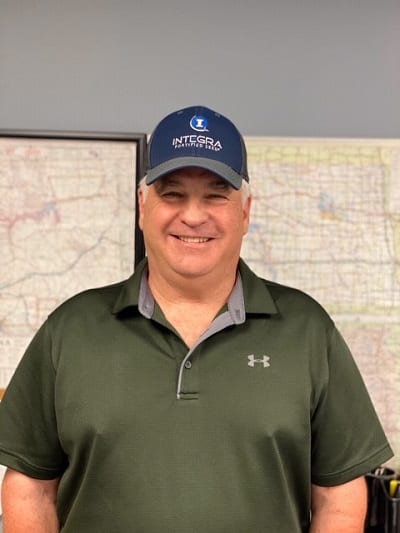 "Warm, friendly, can-do attitude, willing to take on a new challenge, always willing to lend a hand. A smile and good sense of humor has made Greg a great and valuable player for Wilbur-Ellis Company over his long and prosperous career!" – Jerry Bloms
"Warehouseman, truck driver, deliveries, dispatcher, seed sales, aka Trivia king, and more. Greg is truly committed to Wilbur-Ellis of Minot" – Anonymous
"Greg is always positive; his attitude is always uplifting." – Dean Block
"Greg and Julie raised some great kids, including daughter Samantha, who has become an integral part of the WECO Minot operation. The ultimate compliment to a good dad is when children emulate their careers and follow into the same company with success." – Bob Weigelt
We're grateful to these and our other fellow employees for their service and commitment. Visit the Through the Decades section of our 100th Anniversary site to learn more about our history and how employees have contributed to our success from day one.