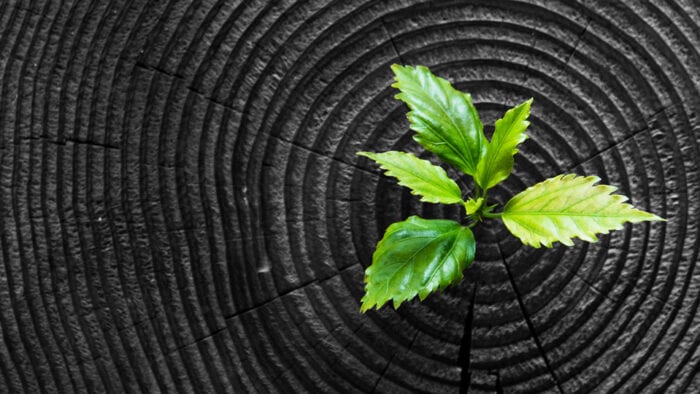 Our Journey to 100
Celebrating the Past and Making a Difference for the Future
This is a special time for Wilbur-Ellis. We're kicking off a year-long 100th anniversary celebration of the company my grandfather founded with two friends back in 1921. Our family has been a part of the business ever since, with the fourth generation now joining in.

Since our founding, so many people have contributed to Wilbur-Ellis' success, but I believe being family-owned has had a lasting influence on our culture and how we do business. Embedded in these is an ongoing commitment to the communities where our employees live and work. In fact, community involvement and giving back are so important to us that one of the themes of our anniversary year is 100 Years and Giving. And that's how we're starting the celebration.
As part of our kickoff, we're inviting employees, the kids in their families, and friends of Wilbur-Ellis (including retirees, customers and business partners) to join us in a Giving Program that will help people in need worldwide. From now until June 2021, when we'll celebrate our 100th anniversary, we'll pose a question each month for adults and another for kids about how we can help the company and the world thrive.
For each response received, Wilbur-Ellis will make a donation to the Red Cross in the U.S., Canada and Asia-Pacific, the areas where our employees live and work. This is a way to celebrate our history of giving, while helping people today, during a very challenging time.
I encourage you to visit our new 100th Anniversary website to learn more about the Giving Program, and I invite you to join us in our journey to 100.
John Thacher
Executive Chairman
Wilbur-Ellis Board of Directors