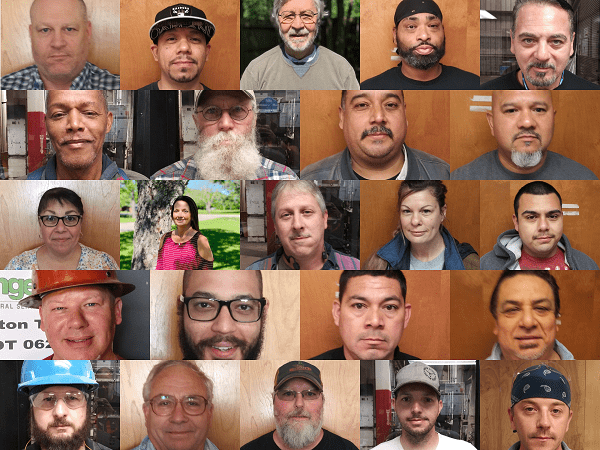 "Sail hard, but not recklessly. Prepare for the unexpected. A sense of humor can help you navigate challenges." These are a few of the lessons Ed Brauer learned from his experiences sailing and being out on the water while growing up that he brings to his role as a technical sales manager at Nutrition's Angleton, Texas, feed mill.
A 44-year veteran of the aquaculture industry, Ed joined Wilbur-Ellis as a result of the Company's acquisition of Rangen in 2019. Now part of the Wilbur-Ellis family, he reflects on what it's like to work for a nearly-100-year old company, "I've spent my entire professional life in aquaculture research and operations and it's really exciting to be a part of a forward-thinking company like Wilbur-Ellis that started as a producer of fishmeal."
As part of his focus on customer satisfaction and sales growth, Ed helps to lead a team of 24 employees in Angleton, many of whom have been with Rangen for several years. In his opinion, the team's ability to be agile and willingness to listen are two of the many factors that set them apart from their competition. "For us long-timers, we take our work seriously and understand how much we are counted on to do our best for our customers. Doing things the right way is always the best, and that is at the heart of how we approach our business and commitment to safety."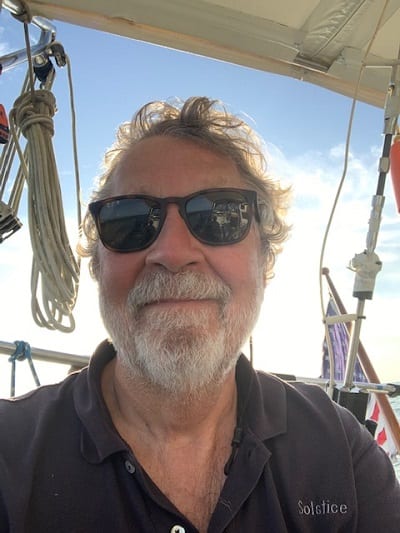 When it comes to where he sees the industry going in the next few years, Ed outlines three trends to consider:
Continued customer emphasis on sustainability and food quality to match growing consumer demand for healthy products and responsibly sourced fish that the food industry as a whole will need to respond to
Breeding, automated feeding and water quality management innovations through improved technologies
Increased use of land-based Recirculation Aquaculture Systems (RAS) and open ocean systems that will remove geography-induced barriers and expand local sourcing.
Staying on top of these trends and the impact they could have on their customers is a top priority for Ed and his team. Many of the customers the team maintains and cultivates relationships with are within a 60-mile radius of the Angleton plant and their get-it-done mindset ensures customers never run out of the feed products they need.
"We collaborate and communicate regularly with the customer service and operations teams to ensure we're thinking of all possible challenges that we may deal with and focus on flexibility. The more flexible we are, the better we are," shared Ed.
As for his outlook from the helm on how he helps the world thrive, Ed says it is simple; "aquaculture is agriculture because we will help fill the gap as wild seafood peaks out."