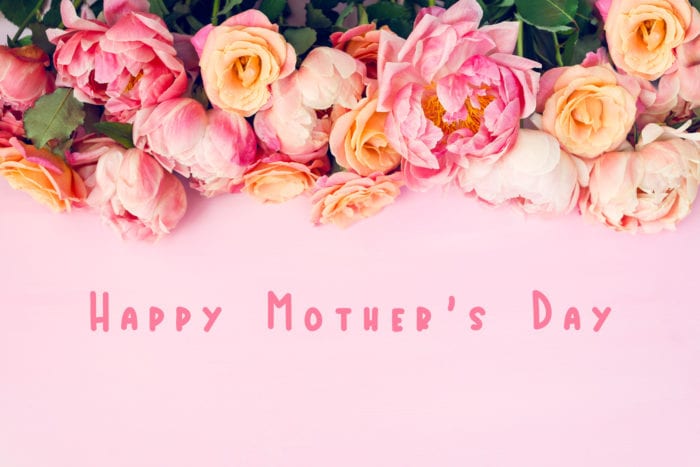 The role of working mothers is often both challenging and rewarding under normal circumstances. Now with the world turned upside down by a global pandemic, moms have had to adjust. In addition to their roles as parents, many moms are now taking on the role of teacher, caretaker, entertainer and problem solver. To celebrate Mother's Day this year, we're spotlighting moms from across Wilbur-Ellis as they share their thoughts on balancing work and home life in this new reality.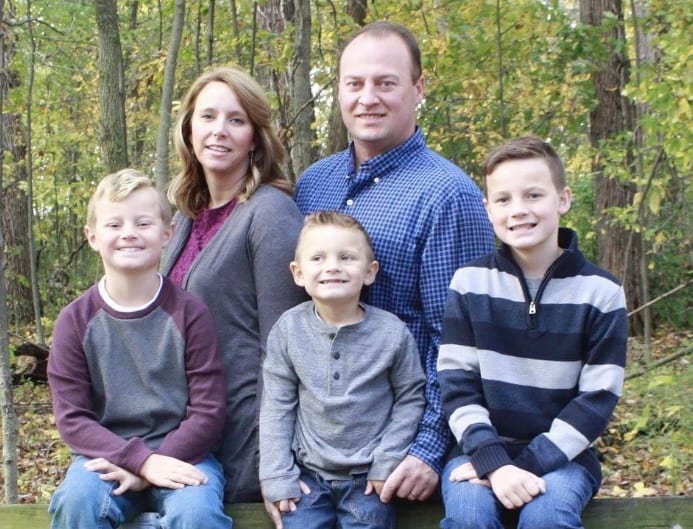 How have the challenges of being a working mom changed during coronavirus? Working from home full-time has brought new challenges. My kids are completing schoolwork from home, but need extra guidance and help throughout the day. Some days are crazy trying to balance work calls and meetings with the kids' school virtual meetings. Schedules were thrown out the door quickly and new schedules developed that fit around work schedules. It has brought lots of positives though with opportunities to spend more time together and to work with the kids on all the things that have been put off due to time constraints. – Alyson Issler, Nachurs Alpine Solutions, Marion, Ohio

How have the challenges of being a working mom changed during coronavirus? I am a mother, daughter and granddaughter in my family. This was my first time working from home and in order to stay efficient, I set an agreement with my family, during working hours my 'office' door would be locked. However, things did not go according to plan. I often heard my son saying "mommy, mommy" during meetings or my mum insisting I take a break for lunch. I love my family and it's funny to hear them during the day. – Rico Chen, Connell, Guangzhou, China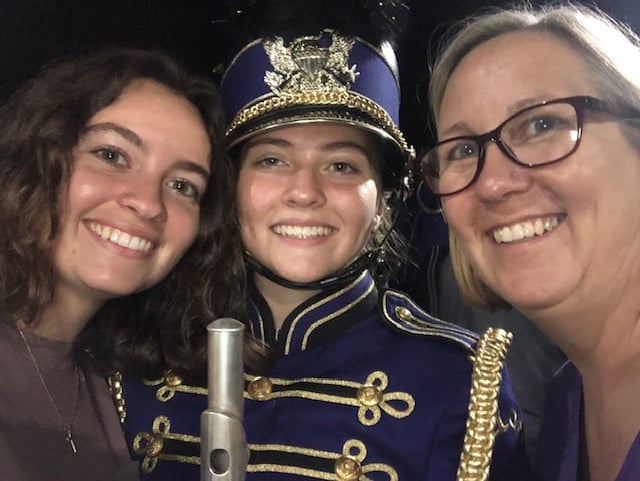 What has been the biggest challenge as a working mom? I have been a working mom the past 20 years here at Wilbur-Ellis. My youngest daughter is a senior in high school this year. I have received a lot of empathy and support over the years while juggling personal and professional roles. The challenge during this pandemic has been making sure my teenage daughter is adapting to social distancing standards, while maintaining her mental health. It's hard going to work at a job that's seemingly normal/essential, when everything else in our life has been turned upside down. – Gina Taylor, Wilbur-Ellis Agribusiness, Willows, California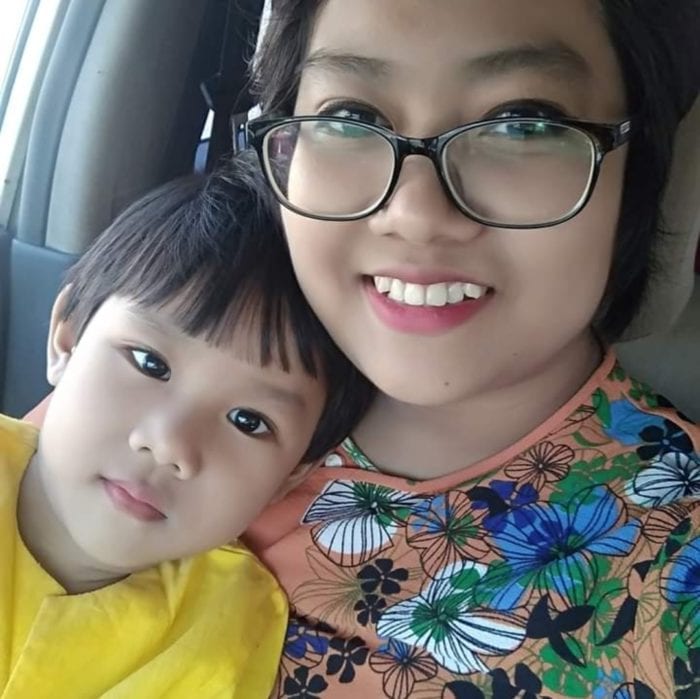 What has been the biggest challenge being a working mom? Balance. I have to look after my baby and at the same time I need to focus on my job. When I am working at home, she climbs on my back and sits on my head so that I will pay attention to her and stop doing my job. When I say to her "I will play with you later as I am now working. Can you give me a while, sweetie?" She understands well and waits for me patiently. Of course, sometimes she does not listen to me and still wants my attention. But, I believe that we are making more quality time for families in this challenging period. – Nyeinn Nyeinn Aye, Connell, Yangon, Myanmar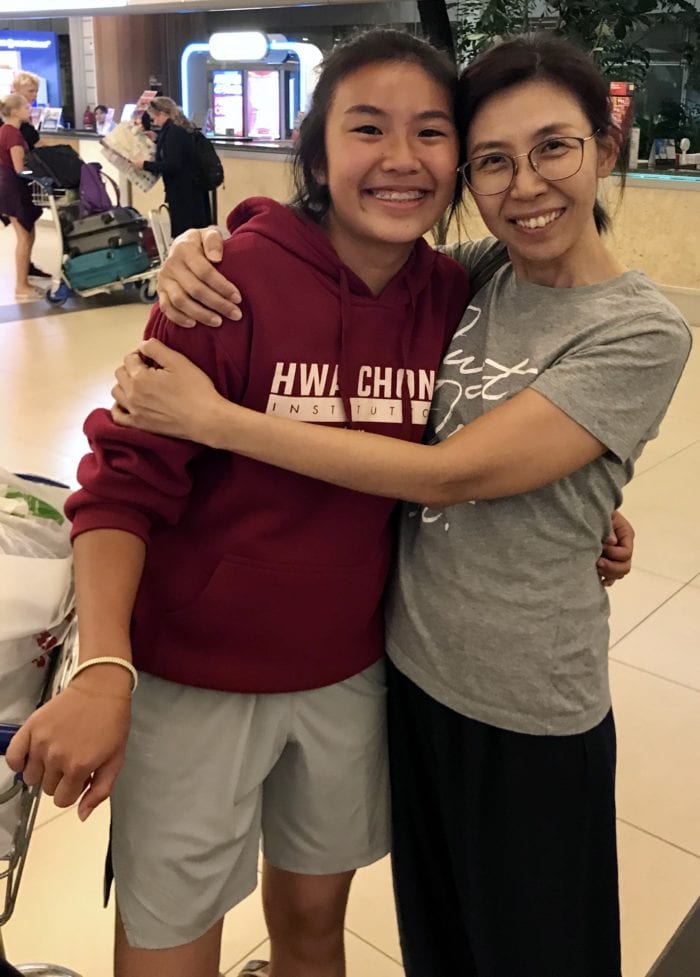 What advice or words of support would you give to other working moms and parents who are now adjusting to this new normal? Embrace and value the bonding time. Be flexible with time management. Do not be too hard on yourself. – Beng Hiong Yeo, Connell, Mountbatten, Singapore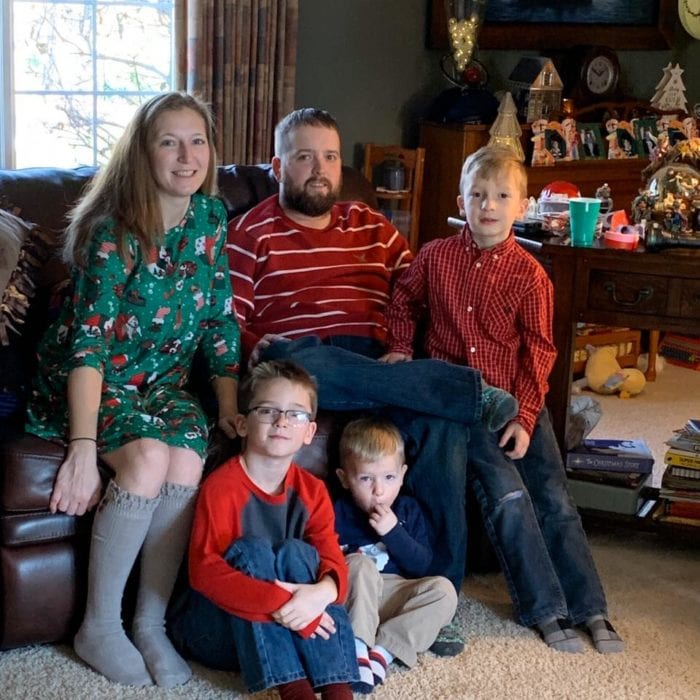 What advice or words of support would you give to other working moms and parents who are now adjusting to this new normal? Make the most of your time at home with your children – enjoy the little moments. Try to do at least one silly thing with your kids a day. – Darcie Searles, Wilbur-Ellis Nutrition/Ameri-Pac, St Joseph, MO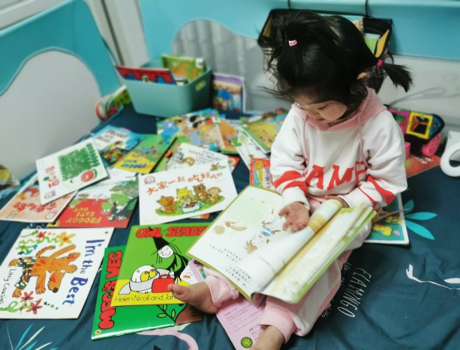 What advice or words of support would you give to other working moms and parents who are now adjusting to this new normal? My first few days working from home were chaotic. My advice would be to set some parameters for the day: Designate a special office area equipped with appropriate office facilities, make an actionable work schedule, stay positive when you can and try to fit in some exercise. – Melissa Zheng, Connell, Guangzhou, China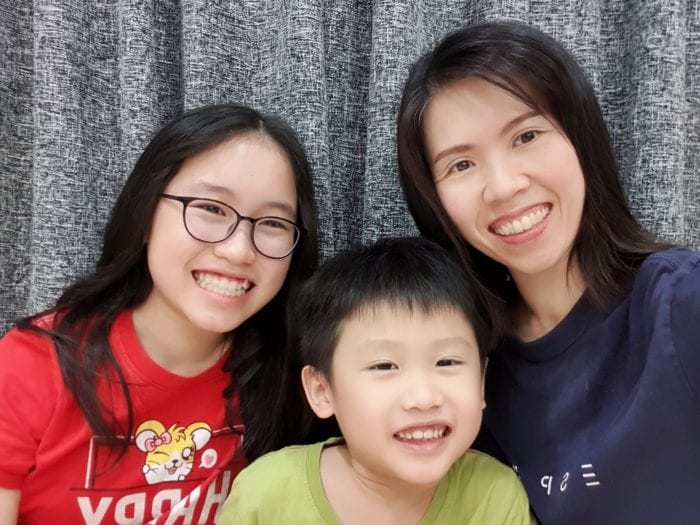 How are you been practicing self-care during this time? I try to get about an hour of stretching and a workout in the morning whenever possible. In the evening, I make a mental note on the things that I am most grateful for during the day. I find practicing gratitude helps to put unnecessary stress in perspective. – Yee Lee Lim, Connell, Selangor, Malaysia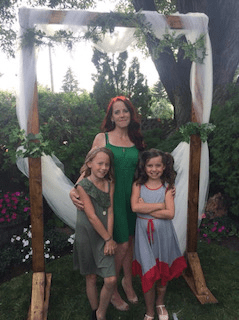 What inspired you to pursue a career with the company? I left a long-standing career at a trucking company in Calgary to move back to Lethbridge to be closer to family shortly after becoming a single mother. After applying at several places in Lethbridge, I had a phone interview with the Wilbur-Ellis HR team. In speaking with them, I felt Wilbur-Ellis Lethbridge was exactly the kind of close-knit team I enjoyed working with. I couldn't have known just how right I was about that until I started working here. – Nicole Isfeld, Wilbur-Ellis Nutrition, Lethbridge, Alberta, Canada

What do you like best about working with the Company? I don't think there is one day for me. It is the everyday of being like a family and helping each other. Our organization is very tight knit. I felt as a woman and mother, I might have a hard time fitting into an executive team of mostly older, male counterparts. Honestly, they are some of the best mentors I have had. They support me, take my crazy questions when I am trying to learn new things and just in general want the best for me and our company. I have never worked with so many people just willing to help me succeed! – Angela Kloha, Nachurs Alpine Solutions, Marion, Ohio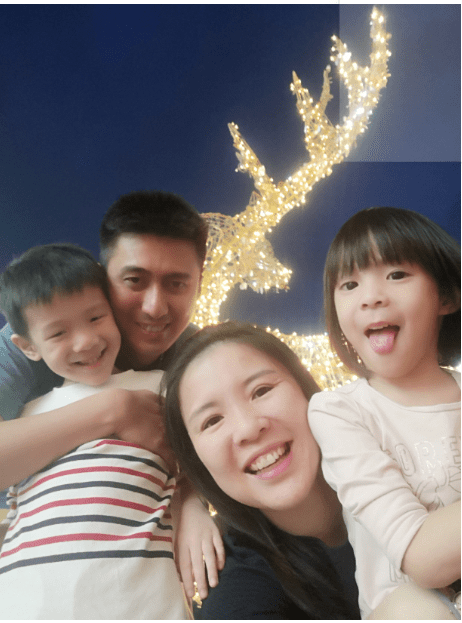 What do you like best about working with the Company? Sharing laughter with my colleagues. We take time out of our schedules to have Friday Breakfast together. The team take turns to prepare variety of different type of foods, we take turns by business unit and function unit. These breakfasts are a platform for employees to communicate and interact with each other, especially those who do not work together due to different functions. – Hong Leng Lee, Connell, Malaysia
These are the experiences of just a handful of our moms at Wilbur-Ellis. There are so many more within our Company and we think of them as heroes during this pandemic for continuing to give at work and at home. It's an honor to have them as part of our Wilbur-Ellis family and wish them a very Happy Mother's Day.
Take a listen to the WEpod interview below, which features four moms from this article talking about what life is like as a parent during a global pandemic.