Explore Our IDEAS
Since 1921, we've built all of our relationships on trust, respect and a genuine interest in everyone's well-being. We call these core values our IDEAS.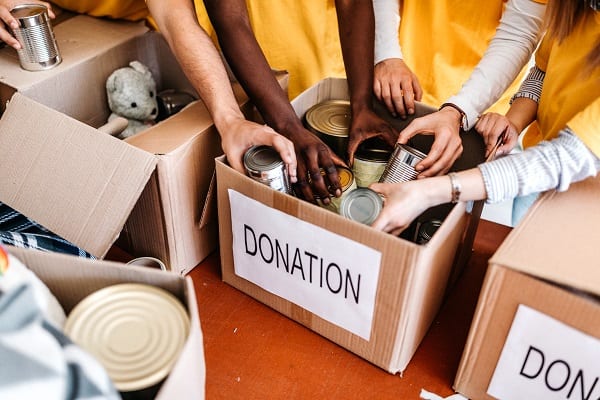 Showing Our Thanks Through Community Service
December 17, 2019
This article was originally published on the News & Insights section of the Wilbur-Ellis Nutrition website on December 13, 2019. When it comes to living by Wilbur-Ellis' core values—Integrity, Diversity, Effort, Accountability and Service (IDEAS)—we know it's just as important to exhibit our commitment in our communities as it is in our work. One of… View Article
© 2022 Wilbur-Ellis Holdings, Inc.