Explore Our IDEAS
Since 1921, we've built all of our relationships on trust, respect and a genuine interest in everyone's well-being. We call these core values our IDEAS.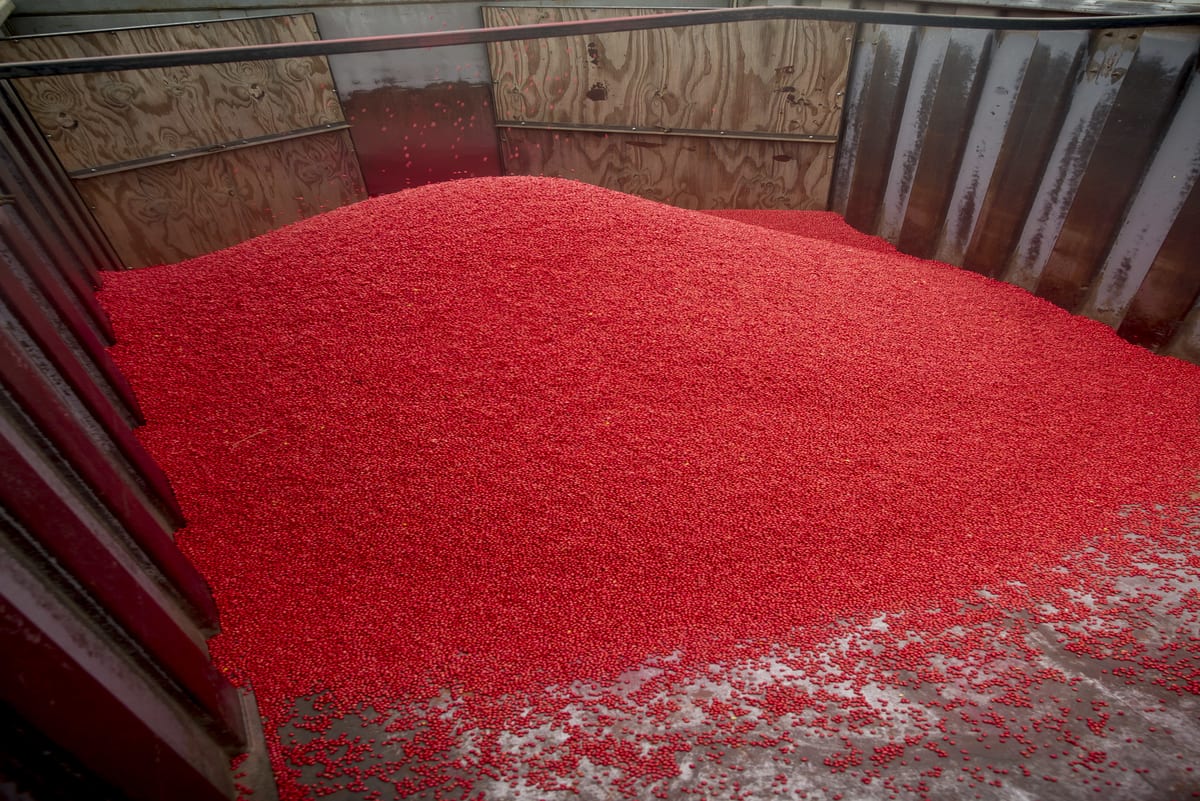 The Power of Pink: Start Strong, Stay Strong
November 5, 2018
Wilbur-Ellis' Chester, South Dakota, branch, employees has successfully generated donations of tens of thousands of dollars to organizations on the front lines in the fight against breast cancer – all by using the power of pink. Every October during Breast Cancer Awareness Month, we're proud to give back through our Start Strong, Stay Strong program, which donates proceeds from our pink-dyed, treated soybeans sold in Chester, South Dakota, to support people in the community affected by breast cancer.
© 2022 Wilbur-Ellis Holdings, Inc.