100 Years and Growing:
100 Years and Innovating
|
100 Years and Giving
|
100 Years and Evolving
Tim Nestler
General Counsel
---
In this video, General Counsel Tim Nestler talks about how the 1990s was overall a peaceful decade with globalization at the forefront. He also shares how the internet revolution cemented itself in the 90s and how Wilbur-Ellis added and continues to add value to its customers through cutting edge technology.
---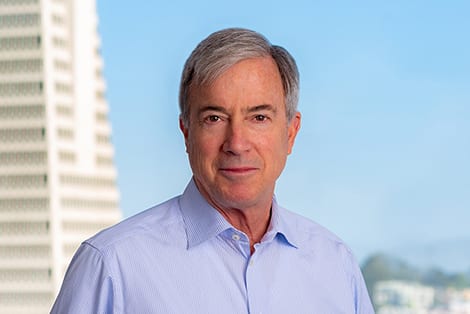 CHAIRMAN JOHN THACHER – THE 1920s
In Lessons from a Decade, Chairman John Thacher discusses what the 1920s can teach us about current-day challenges and opportunities.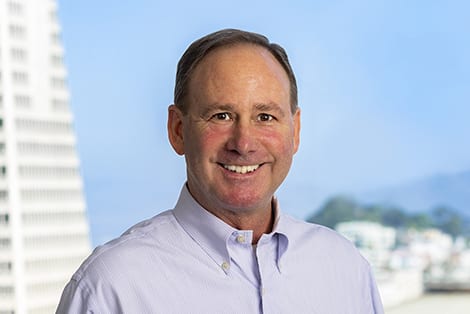 CHIEF FINANCIAL OFFICER MICHAEL J. HUNTER – THE 1930s
Michael J. Hunter talks about how Wilbur-Ellis managed through the Great Depression in the 1930s, finding opportunity amid the hardship.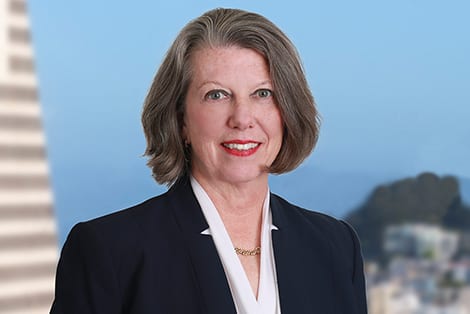 Vice President, Human Resources, Anne Cleary – The 1940s
What the 1940s can teach us about the importance of shared purpose and values.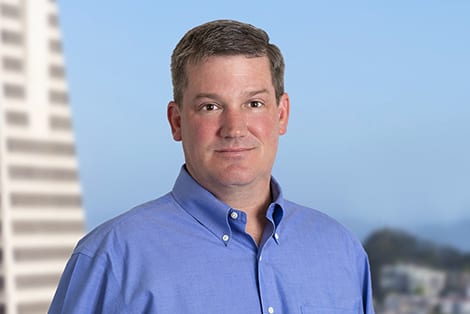 President and CEO of Cavallo Ventures, Mike Wilbur — The 1950s
President and CEO of Cavallo Ventures Mike Wilbur talks about how the 1950s were a time of expansion and transformation for the company. Behind founder Brayton Wilbur's handshake, integrity and accountability, the company grew across the U.S. and into Asia.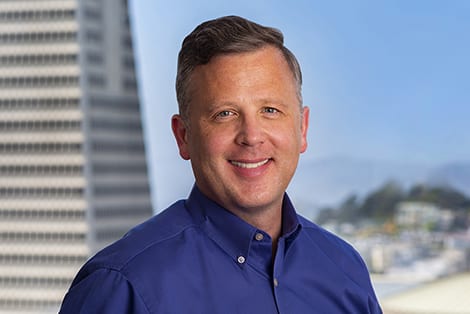 Chief Information Officer, Dan Wiley – The 1960s
Chief Information Officer Dan Willey talks about how the 1960s was a time of great political and social change globally. He also shares how Wilbur-Ellis went through transitions, including a major leadership change during the decade.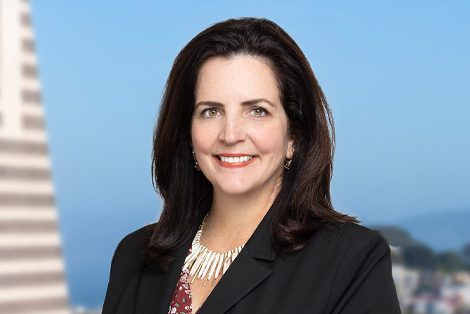 Vice President, Corporate Business Development, Amie Thesingh – The 1970s
Vice President, Corporate Business Development Amie Thesingh talks about how the 1970s saw an interesting mix of changes happening in the world and at Wilbur-Ellis. She also shares how corporate social responsibility drives business decisions every day.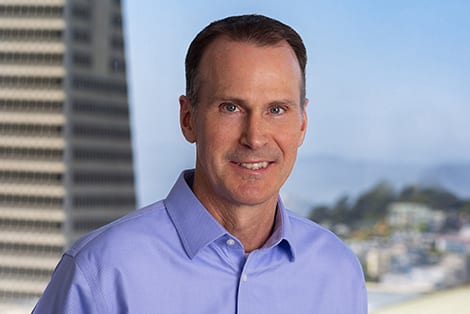 NUTRITION PRESIDENT, ANDREW LODER – THE 1980S
Nutrition President Andrew Loder talks about how the 1980s were a time of significant global political change and business transformation. He also shares the important role growth through acquisitions has had and continues to have on Wilbur-Ellis' success.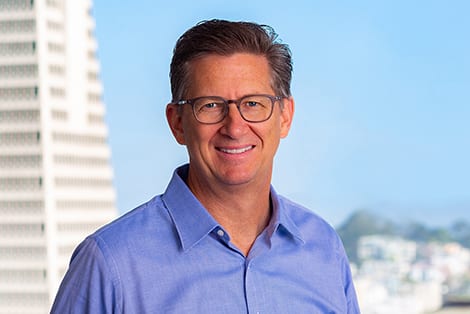 PRESIDENT AND CEO, JOHN BUCKLEY – THE 2000S
President and CEO, John Buckley talks about how the 2000s had a significant amount of turmoil, but also a lot of progress for the world and the Company. He also shares how Wilbur-Ellis formalized its Impact Fund and has donated more than $7 million to local organizations around the world.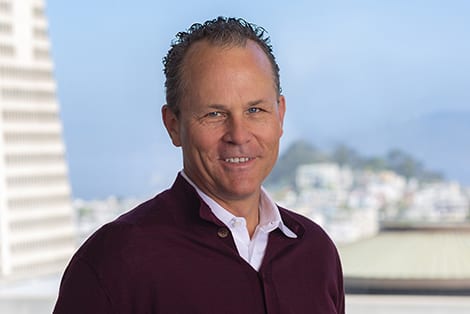 Member, Wilbur-Ellis Board of Directors Matthew Rowland—2010-Present
Member of the Wilbur-Ellis Board of Directors and Chair of the Wilbur Family Assembly & Council Matthew Rowland talks about how 2010 to present day was a time of growth and innovation within each division of the Company. He also shares how COVID-19 has been the greatest challenge, but Wilbur-Ellis employees have still made the past year quite a success.