100 Years and Growing:
100 Years and Innovating
|
100 Years and Giving
|
100 Years and Evolving
Chief Financial Officer Michael J. Hunter
What the 1930s can teach us about the world we are in now.
---
In this video, Chief Financial Officer Michael J. Hunter talks about how Wilbur-Ellis managed through the Great Depression in the 1930s, finding opportunity amid the hardship. The 1930s was also when the company acquired Connell, a key part of our business today.
---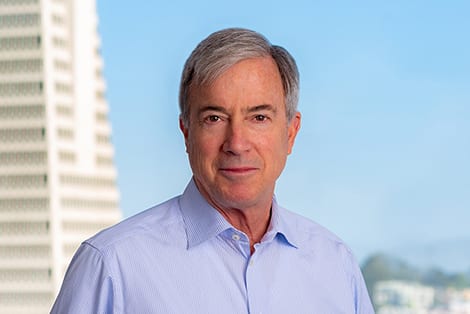 CHAIRMAN JOHN THACHER – THE 1920s
In Lessons from a Decade, Chairman John Thacher discusses what the 1920s can teach us about current-day challenges and opportunities.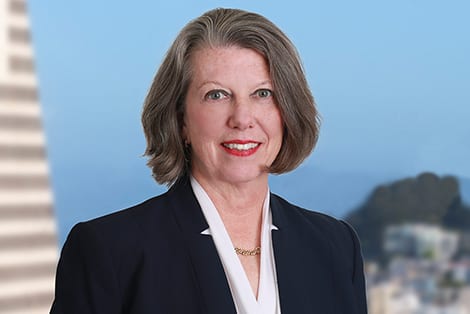 Vice President, Human Resources Anne Cleary
What the 1940s can teach us about the importance of shared purpose and values.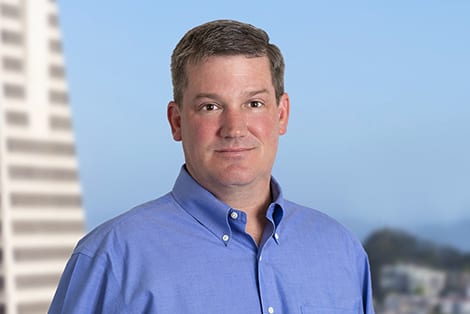 CEO AND PRESIDENT OF CAVALLO VENTURES, MIKE WILBUR
Mike Wilbur talks about how the 1950s were a time of expansion and transformation for the company. Behind founder Brayton Wilbur's handshake, integrity and accountability, the company grew across the U.S. and into Asia.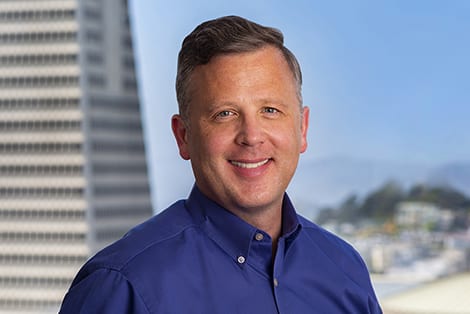 Chief Information Officer, Dan Wiley – The 1960s
Chief Information Officer Dan Willey talks about how the 1960s was a time of great political and social change globally. He also shares how Wilbur-Ellis went through transitions, including a major leadership change during the decade.
WE ARE ONE (HUNDRED)
We're working collectively to assist people in need both in the U.S. and around the world through the Giving Program. And we're inviting you to help make it happen.
© 2020 Wilbur-Ellis Holdings, Inc.