100 Years and Growing:
100 Years and Innovating
|
100 Years and Giving
|
100 Years and Evolving
Vice President, Human Resources Anne Cleary
What the 1940s can teach us about the importance of shared purpose and values.
---
In this video, Vice President of Human Resources Anne Cleary talks about how Wilbur-Ellis managed through World War II by adapting to the changing landscape and supporting its employees. The 1940s saw many employees enter the war and return to Wilbur-Ellis, thanks to our shared purpose and values.
---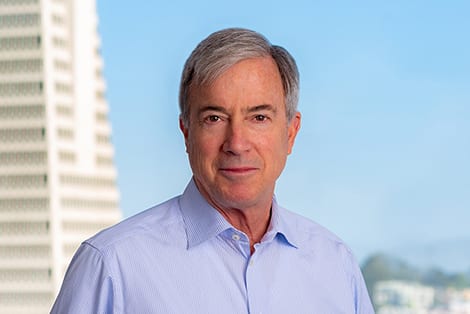 CHAIRMAN JOHN THACHER – THE 1920s
In Lessons from a Decade, Chairman John Thacher discusses what the 1920s can teach us about current-day challenges and opportunities.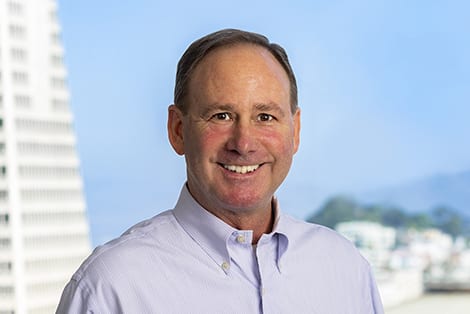 CHIEF FINANCIAL OFFICER MICHAEL J. HUNTER – THE 1930s
Michael J. Hunter talks about how Wilbur-Ellis managed through the Great Depression in the 1930s, finding opportunity amid the hardship.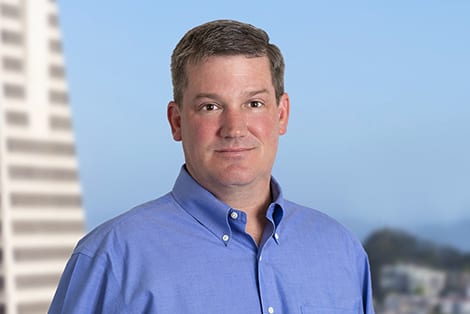 CEO AND PRESIDENT OF CAVALLO VENTURES, MIKE WILBUR
Mike Wilbur talks about how the 1950s were a time of expansion and transformation for the company. Behind founder Brayton Wilbur's handshake, integrity and accountability, the company grew across the U.S. and into Asia.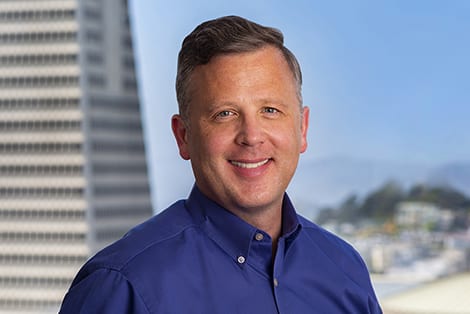 Chief Information Officer, Dan Wiley – The 1960s
Chief Information Officer Dan Willey talks about how the 1960s was a time of great political and social change globally. He also shares how Wilbur-Ellis went through transitions, including a major leadership change during the decade.
© 2020 Wilbur-Ellis Holdings, Inc.