100 Years and Growing:
100 Years and Innovating
|
100 Years and Giving
|
100 Years and Evolving
100th Anniversary Benefits the Red Cross and Hunger Relief
Giving back to the communities where we live and work has always been a priority for Wilbur- Ellis. As part of our 100th anniversary celebration, we launched the Giving Program to help people in need worldwide.
Each month, we posed a new question for employees and friends of Wilbur-Ellis, as well as for the children in employees' families. For each response received, the company added to a donation for the Red Cross. In total, the Giving Program raised $52,000 USD for the Red Cross, building on the company's $100,000 donation in 2020.
"On behalf of those we serve, we are deeply grateful that your Giving Program supports our mission. It is because of partners like Wilbur-Ellis that the Red Cross can deliver on our humanitarian mission 24 hours a day, 365 days a year. Thank you for standing with us, and happy anniversary!"
— Jennifer Adrio, CEO of the Northern California Coastal Region of the Red Cross
During the celebration, the company's employees also contributed to the Wilbur-Ellis Fund Drive to Stop Hunger. A total of $30,000 was raised through employee contributions and company matching funds, benefitting Feeding America in the U.S., Second Harvest of Canada, and Action Against Hunger internationally.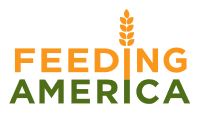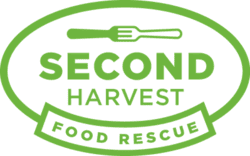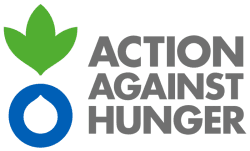 "Wilbur-Ellis and its employees have a long tradition of giving back. When the pandemic happened and the needs of our communities were so great, we increased the focus on helping people in need. I can't think of a better way to celebrate our heritage and our future."
— John Thacher, Executive Chairman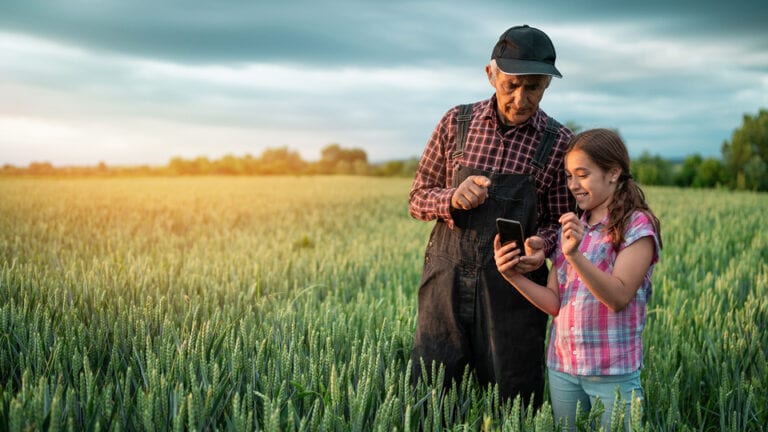 Adults' Giving Program Archives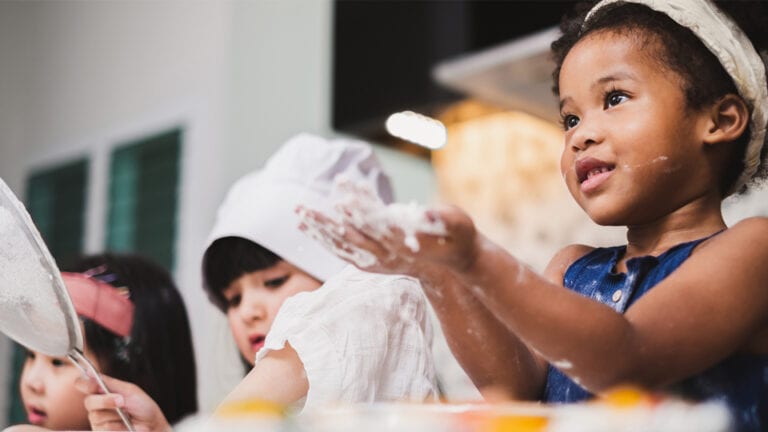 Kids' Giving Program Archives