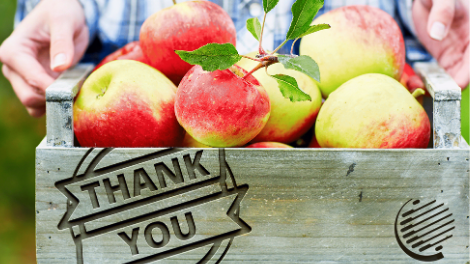 This past March, we asked members of the Wilbur-Ellis community to give a shout-out to those who make it possible to put food on our tables every day – the people who work in agriculture and food production. We captured their stories, pictures and videos on this message board, but you can see some excerpts here.
Employee Salutes
Employees from all our divisions chimed in, some sharing anecdotes of how they have a familial connection to the trade.
Jesse Unsicker from our Nutrition division described growing up on a fifth-generation corn and soybean farm in Illinois. The experience led him to pursue a career in agriculture.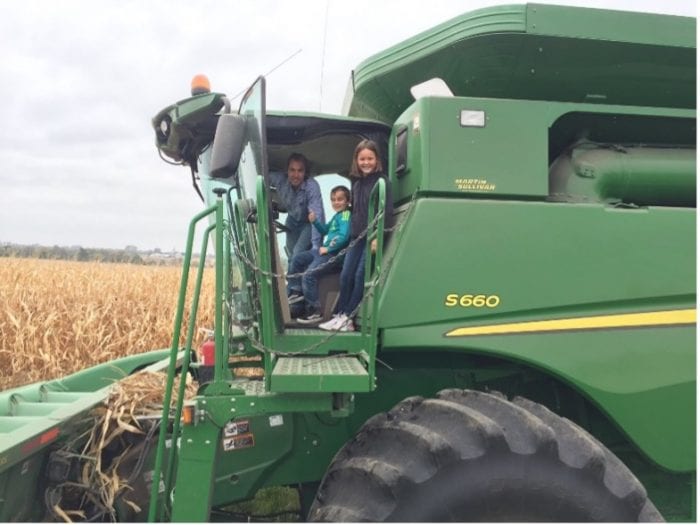 Adrielle Yeow, who works at Connell in Malaysia, thanked the rice planters in her home country.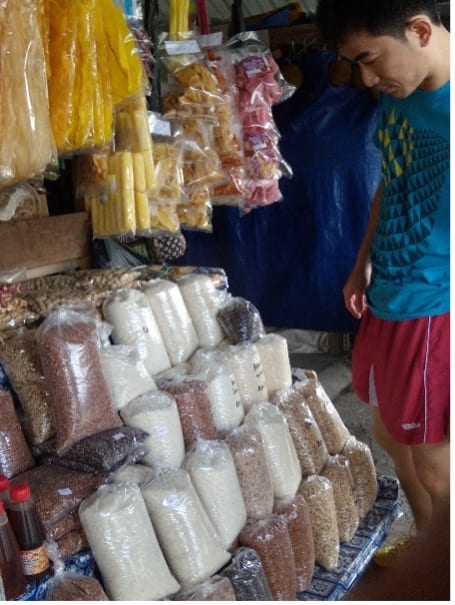 Kristy Roy in Agribusiness hailed the women who work in agriculture and highlighted the fact that 43% of U.S. farmland is farmed or co-farmed by women.
Karen Carter from Nachurs Alpine Solutions thanked hard-working farmers everywhere, particularly her grandparents and others who work on family farms.
Anne Cleary from Wilbur-Ellis Corporate gave a shoutout to agriculture workers in her home state of Nebraska, where corn is the number-one crop.
Kid Salutes
Not to be outdone, kids chimed in with well wishes of their own.
Sophie and Sienna Marrugo made a diorama of a farm and said that farms are "good for us to have food to eat."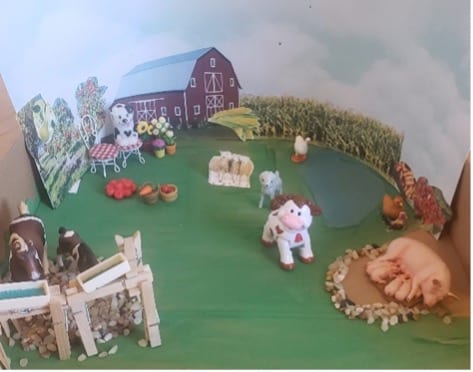 E-Shen Joey Cheong from Malaysia thanked all the food producers saying, "growing food is important so that the world does not starve and we can get nutrition from the foods."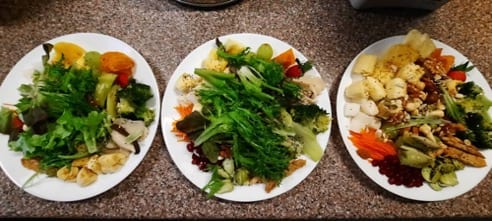 And Pax Hansen from the United States conveyed his thanks through an original drawing. He said that he is learning about growing food in class and that he's growing some onions and strawberries. This experience has taught him that keeping plants alive isn't easy!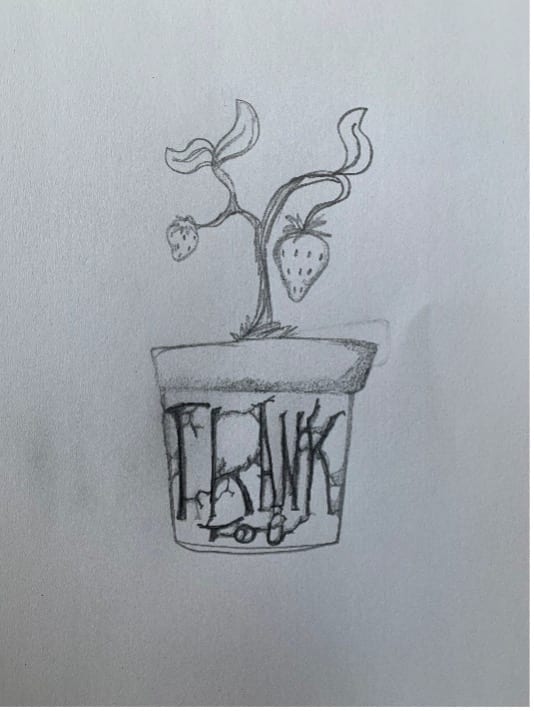 Message Board
Check out all of the thank you messages to those in agriculture and food production on our 100th Anniversary site.