Explore Our IDEAS
Since 1921, we've built all of our relationships on trust, respect and a genuine interest in everyone's well-being. We call these core values our IDEAS.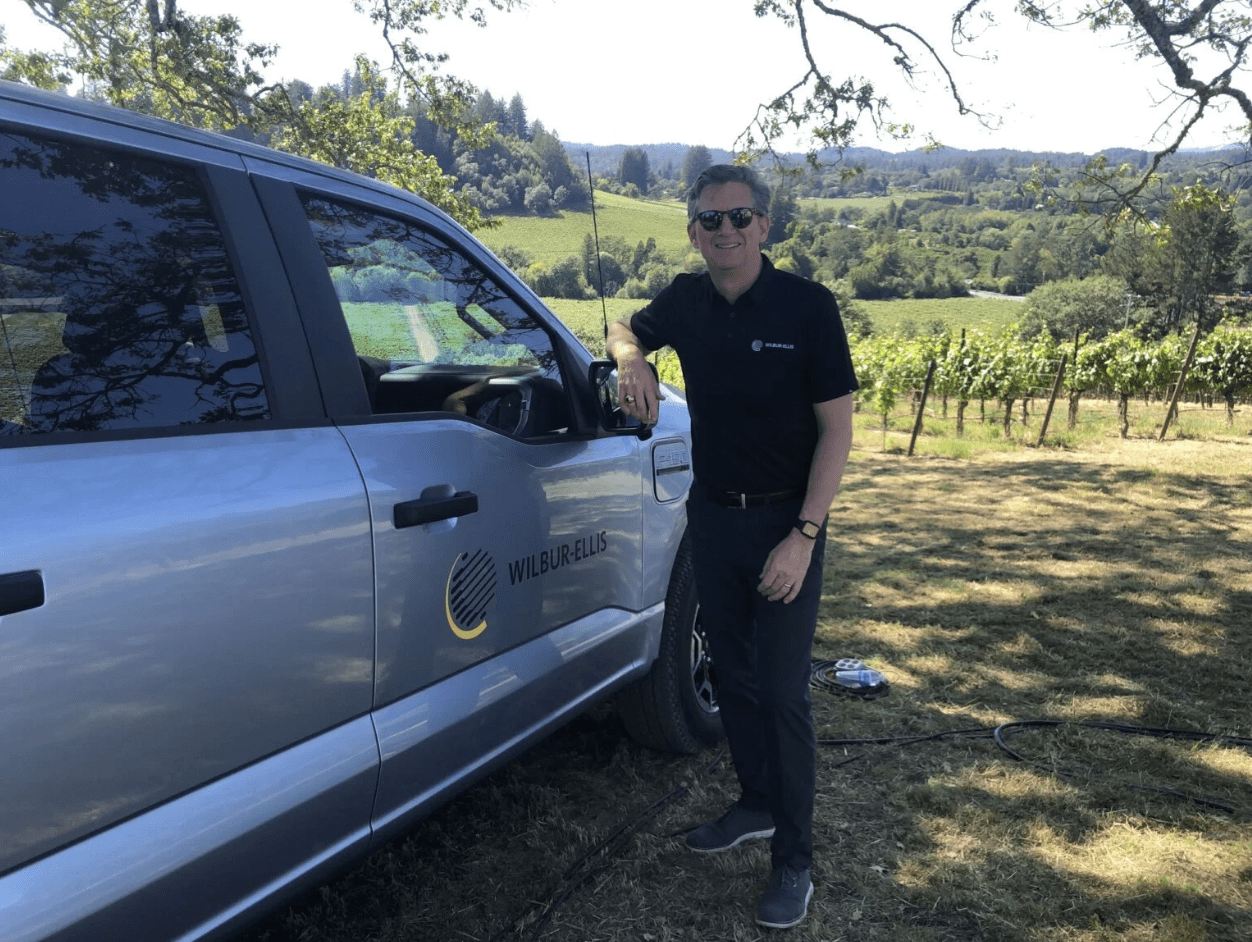 HOW WILBUR-ELLIS IS TAKING STEPS TO PROTECT THE ENVIRONMENT
June 3, 2022
In celebration of World Environment Day, here's a small snapshot of some recent steps we've taken to protect the environment. To help address climate change, we are collaborating with Ford Pro to integrate 10 electric Ford F-150® Lightning™ trucks into our fleet in Sonoma and the Salinas Valley of California. "We're very excited about being […]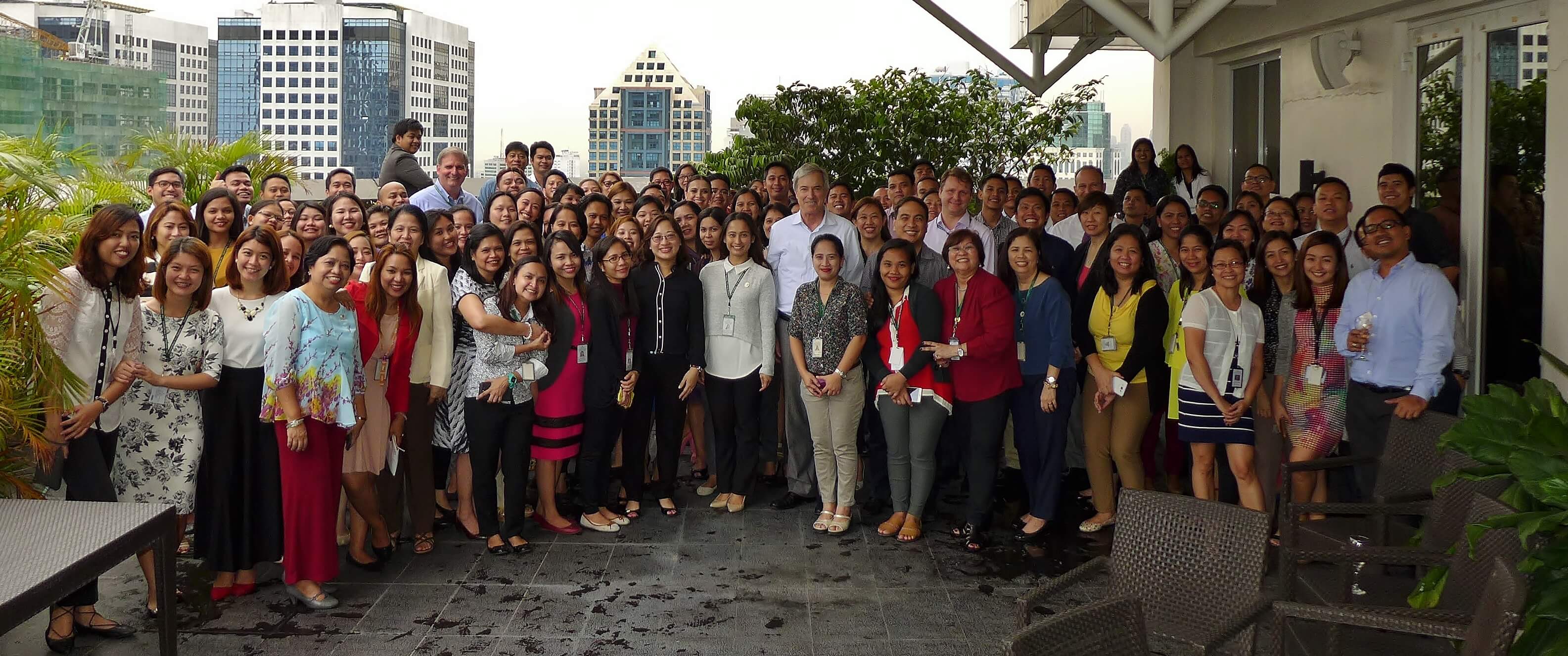 Welcome to the IDEAS Blog
November 28, 2017
Our core values are not just solid business principles, they constitute the heart of being a trustworthy global citizen as well.