Explore Our IDEAS
Since 1921, we've built all of our relationships on trust, respect and a genuine interest in everyone's well-being. We call these core values our IDEAS.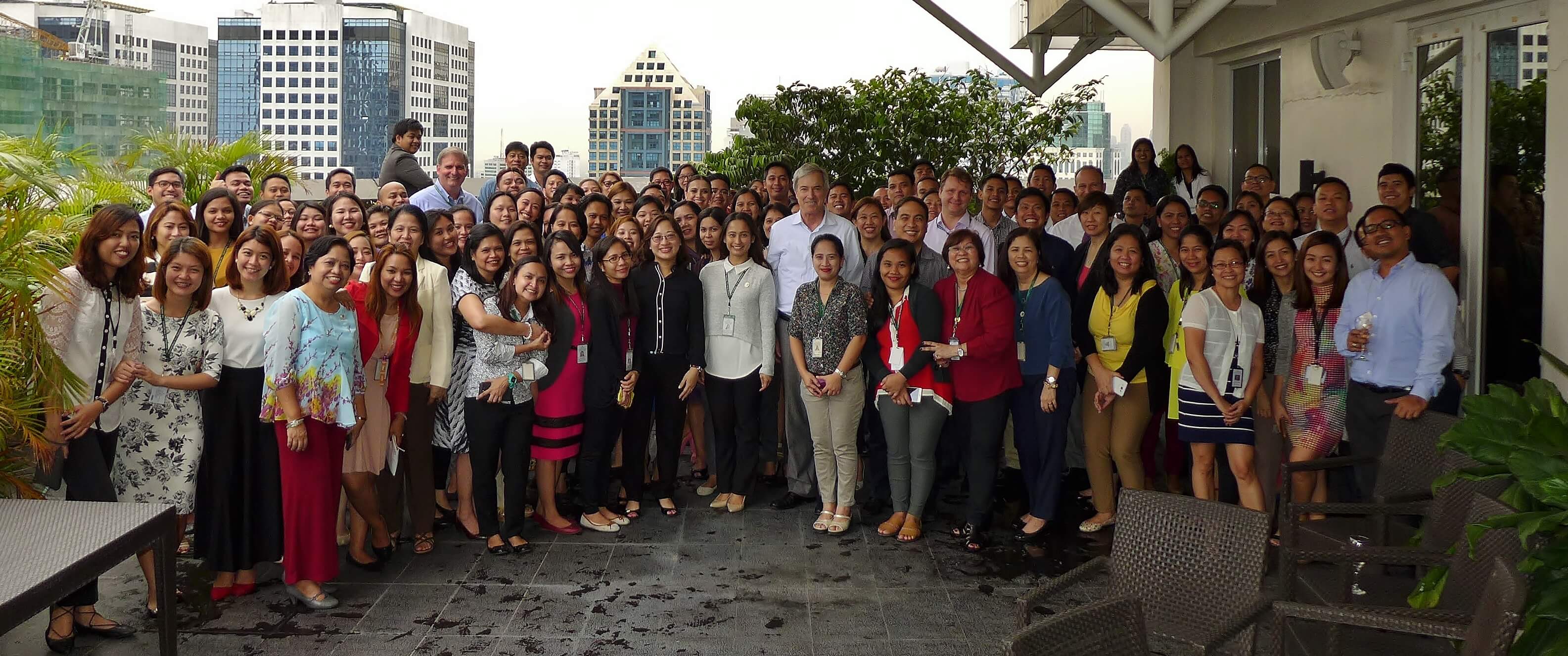 Welcome to the IDEAS Blog
November 28, 2017
Our core values are not just solid business principles, they constitute the heart of being a trustworthy global citizen as well.
© 2022 Wilbur-Ellis Holdings, Inc.