Explore Our IDEAS
Since 1921, we've built all of our relationships on trust, respect and a genuine interest in everyone's well-being. We call these core values our IDEAS.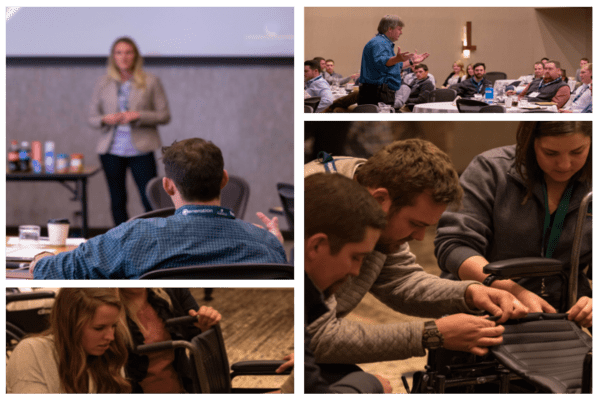 The Next Generation: Using Strengths to Build the Future
August 15, 2019
At Wilbur-Ellis, we know our business succeeds when our people succeed. As we look ahead to the future of our company, we recognize the growth of our business starts with an investment in the growth of our people. That's why we're putting even greater emphasis on fostering employee learning and development at Wilbur-Ellis. Through our… View Article
© 2022 Wilbur-Ellis Holdings, Inc.