Explore Our IDEAS
Since 1921, we've built all of our relationships on trust, respect and a genuine interest in everyone's well-being. We call these core values our IDEAS.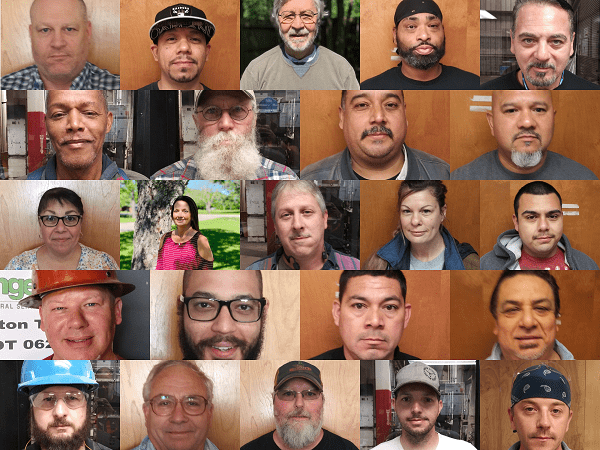 Sailing Into the Future of Aquaculture
June 8, 2020
"Sail hard, but not recklessly. Prepare for the unexpected. A sense of humor can help you navigate challenges." These are a few of the lessons Ed Brauer learned from his experiences sailing and being out on the water while growing up that he brings to his role as a technical sales manager at Nutrition's Angleton,… View Article
© 2022 Wilbur-Ellis Holdings, Inc.