Explore Our IDEAS
Since 1921, we've built all of our relationships on trust, respect and a genuine interest in everyone's well-being. We call these core values our IDEAS.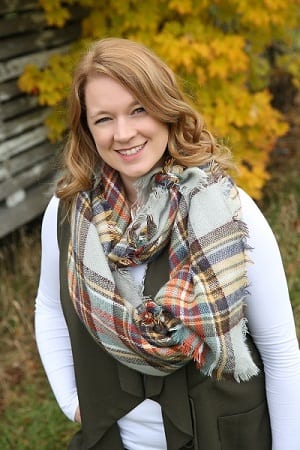 A Dedicated Problem Solver and Plant Doctor: Meet Agronomist Jessica Rader
March 24, 2020
In celebration of National Agriculture Week and Women's Month, we're profiling and featuring one of our female agronomists. A self-described doctor for plants and crops, Jessica Rader didn't set out to be an agronomist when she started her freshman year at Michigan State University. She credits a research internship with a soybean and wheat retailer… View Article
© 2022 Wilbur-Ellis Holdings, Inc.