Explore Our IDEAS
Since 1921, we've built all of our relationships on trust, respect and a genuine interest in everyone's well-being. We call these core values our IDEAS.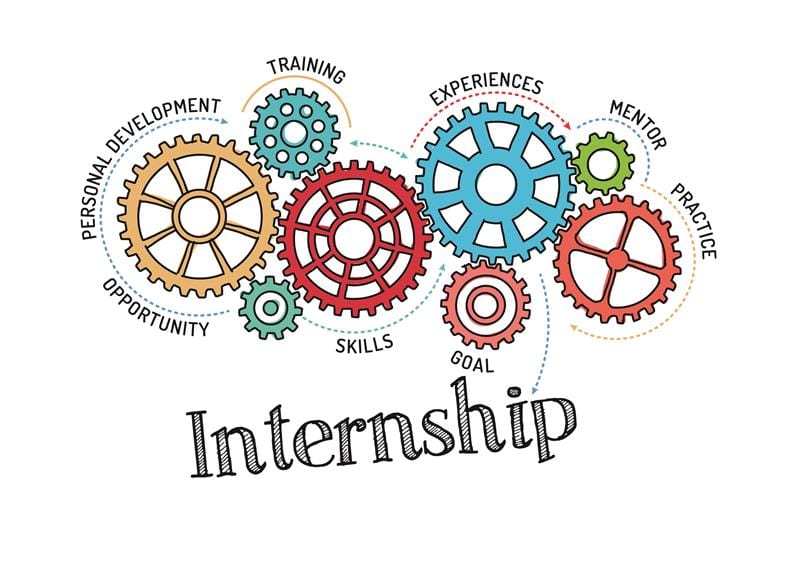 Starting a Career with Wilbur-Ellis
May 7, 2020
In just a few months, COVID-19 has dramatically changed the world. Our hearts go out to those impacted and we wish everyone health and safety always. We also appreciate the impact this disease and "shelter in place" orders are having on students and recent grads who are still keen to learn this summer and make… View Article
© 2022 Wilbur-Ellis Holdings, Inc.