Categories for Connell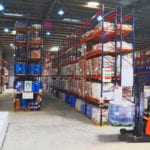 August 9, 2017 10:29 pm
Leave your thoughts
Nearly $65,000 in donations helped charities and organizations throughout the Asia-Pacific in 2016.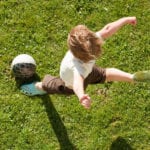 August 9, 2017 10:27 pm
Leave your thoughts
The $10,000 grant will go towards the school's Early Childhood Development and Special Education playground.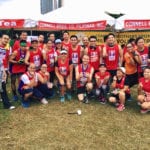 February 26, 2017 8:52 pm
Leave your thoughts
Connell Brothers donated $10,000 to the Philippine Red Cross last year and also participated in its Humanitarian Run.