In a Tumultuous Decade, Wilbur-Ellis Keeps Its Eye on the Prize
The 1960s was a tumultuous decade, defined by the Cuban Missile Crisis, which brought the world to the brink of nuclear war, civil rights protests in the U.S., the assassinations of President John F. Kennedy and civil rights leader Martin Luther King Jr., and the deepening U.S. involvement in the Vietnam War.
There were happier moments, too. The '60s gave us Beatlemania, miniskirts, bell bottoms and all things tie-dyed. And in 1969, the space race between the USSR and the U.S. culminated in the first man walking on the moon.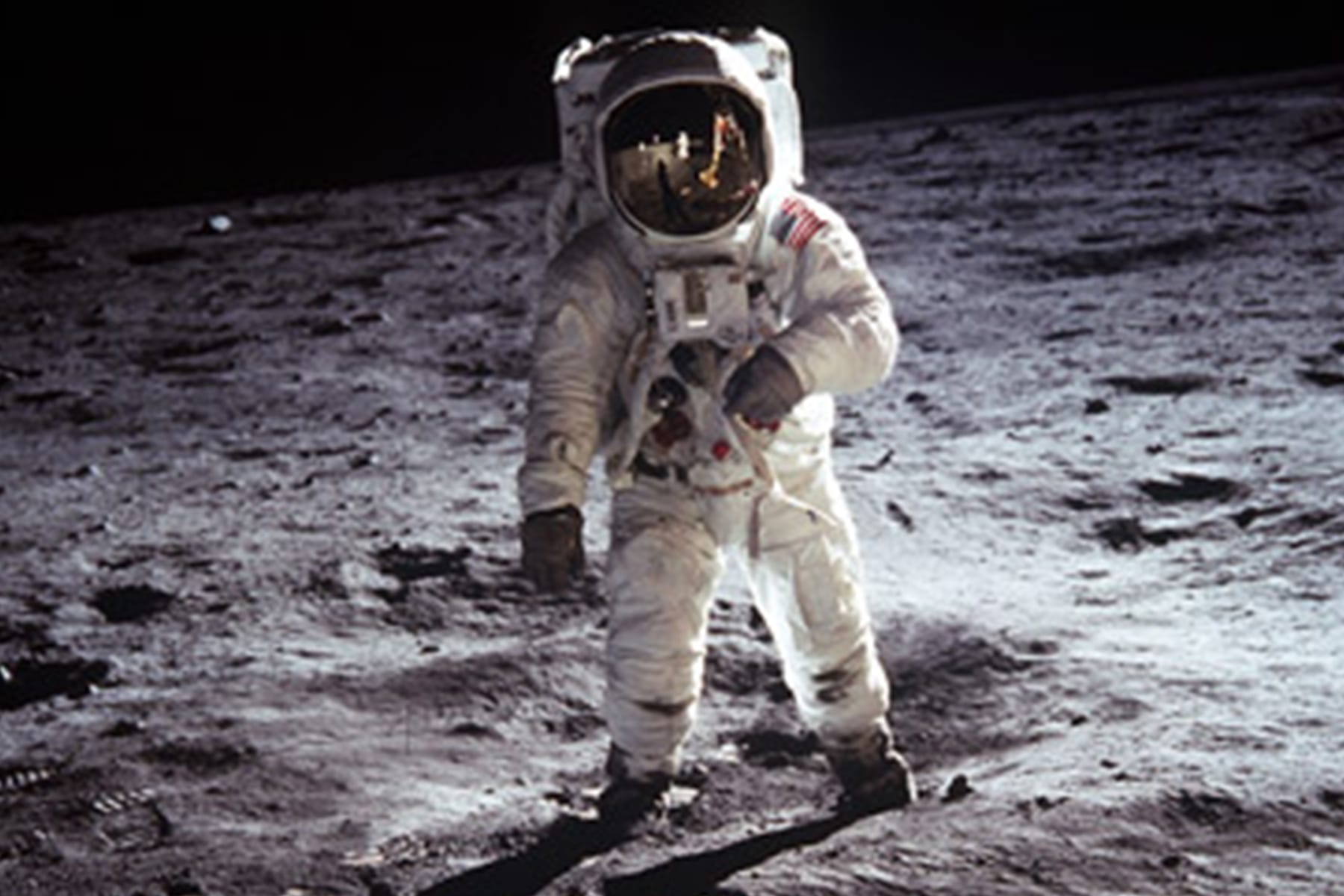 Back at Wilbur-Ellis, Brayton Wilbur Sr. passed the baton of day-to-day leadership to longtime executive Ray Mattson.
Wilbur became Chairman, while Mattson became President and CEO. Mattson joined the company in 1923, moved through the ranks to become President in 1959, and took over as President and CEO in 1961, holding the position until 1967.
Years later, in a speech by the founder's son, Brayton Wilbur Jr., Mattson was praised as a natural businessman. "Ray could have been head of General Motors," Brayton Wilbur Jr. said, "but for whatever reason he enjoyed working for a small trading company like Wilbur-Ellis."