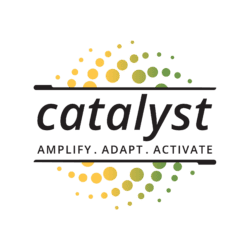 Heartland Regional Process Managers (Agribusiness)
The Heartland Regional Process Managers are excited to focus on People Development and Supportive Leadership within the "Empowering Our People" pillar. This new role of Process Managers, allows us as a leadership team to support people and the processes they complete in a whole new way. We understand the value of giving people to be the tools to be successful in their jobs and the work they are doing.
For the future, the Heartland Regional Process Managers are looking toward supporting the practices of "Operational Consistency & Customer Focus" – there is so much value in creating a culture of high-level value for customers and that comes through our teams working together, and having clear expectations for operational expectations, to bring our Best of WE to Customers.