Enjoy a career at Wilbur-Ellis – discover your perfect role today
Work Where EveryONE Matters
Each and every employee contributes to our shared success. Join a team where YOU matter: Your unique experience, your values, your ideas, your goals, your contributions, your wellbeing, your family, your future, your community, your career and your growth.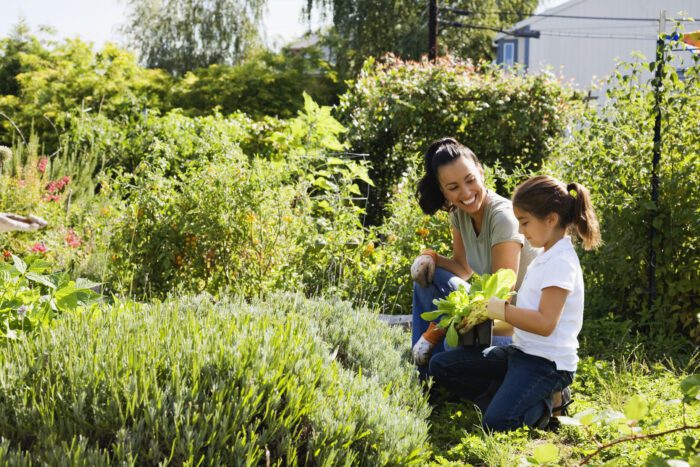 EMPLOYEE BENEFITS
Total rewards you deserve
Take home a competitive salary and benefits you and your family deserve – from 401(K) matching, medical, dental and vision coverage, paid vacation, work-life balance and more.
PURPOSE AND VALUES
Meaningful work
Our purpose is to provide the essentials for the world to thrive. No matter your role, every Wilbur-Ellis employee makes a real difference.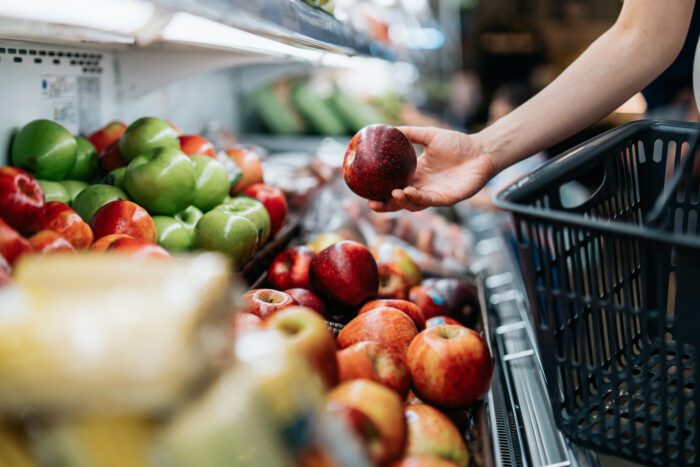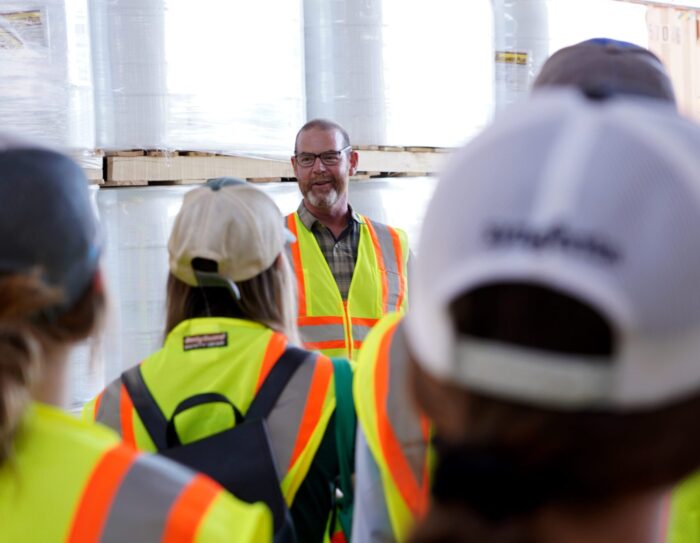 TALENT DEVELOPMENT
Room to grow
When you grow, we all grow. We'll help you forge your own career pathway through continuous learning and skills development, mentorship programs, growth opportunities, business resource groups and career coaching.
A DAY IN THE LIFE
What's it like to work at Wilbur-Ellis?
Hear from some of our employees about why they choose Wilbur-Ellis.
A CULTURE THAT CARES
Best of both worlds
We are one of the largest family-owned, privately held companies in the world – which means as an employee you can enjoy the best of both worlds: The flexibility and close-knit culture of an independent company with the resources and reputation of 100+ years of business.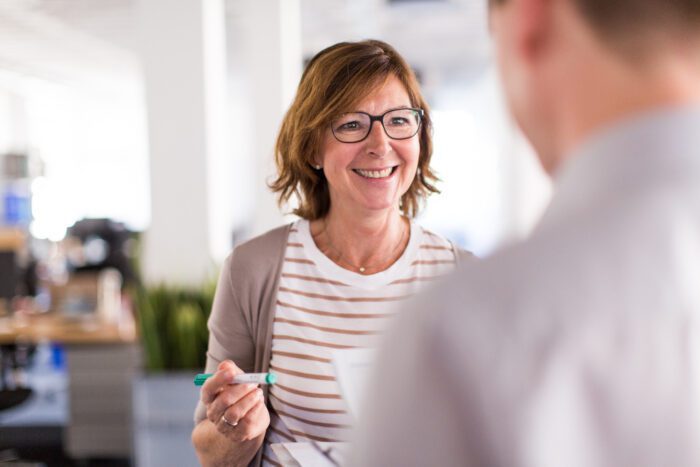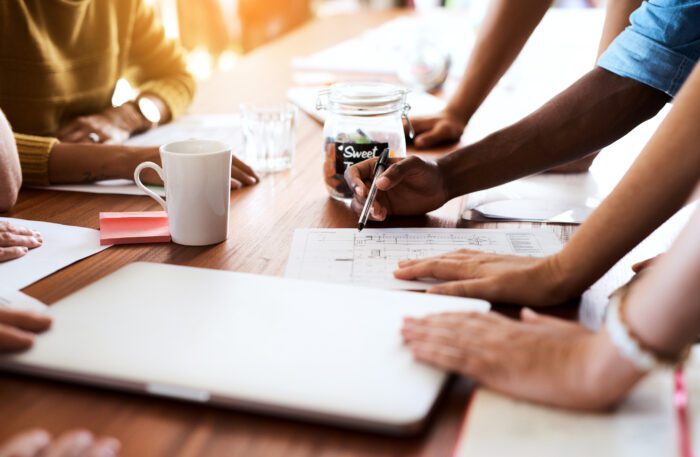 DIVERSITY & INCLUSION
Our commitment to diversity & inclusion
We strive to build diverse teams and cultivate an environment where everyone feels welcome and is treated fairly. We believe that the inclusion of all backgrounds and ideas makes us stronger and creates a community of belonging.
KEY HIRING AREAS
Learn more about some of our in-demand roles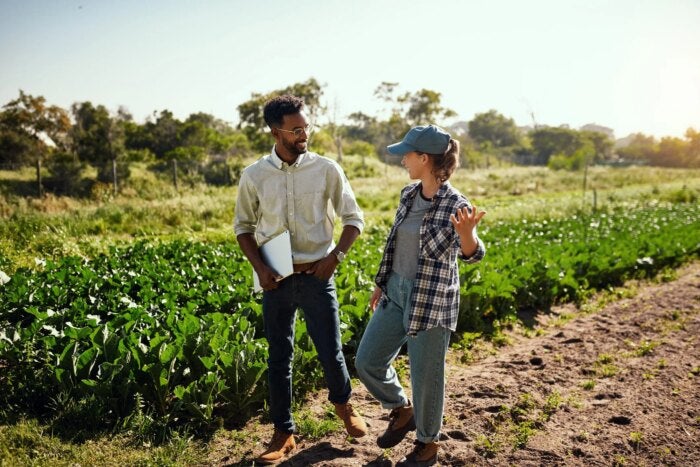 Custom Applicators
Custom applicators play an essential role to ensure crops have the nutrients and protection they need to thrive.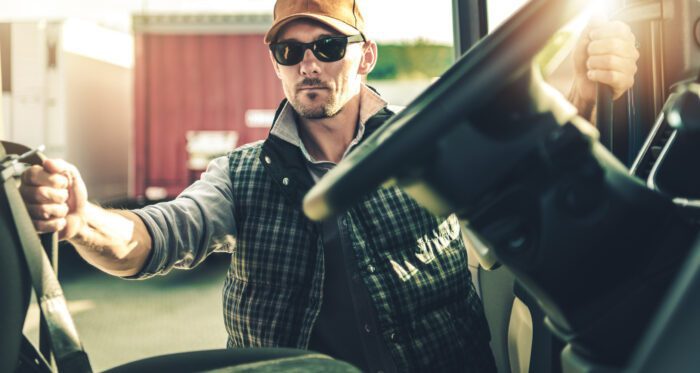 Drivers
Driving for Wilbur-Ellis means plenty of time on the road and on-site with your team, while still returning home every night. Whether you're qualified or seeking training, we have plenty of driver opportunities to explore.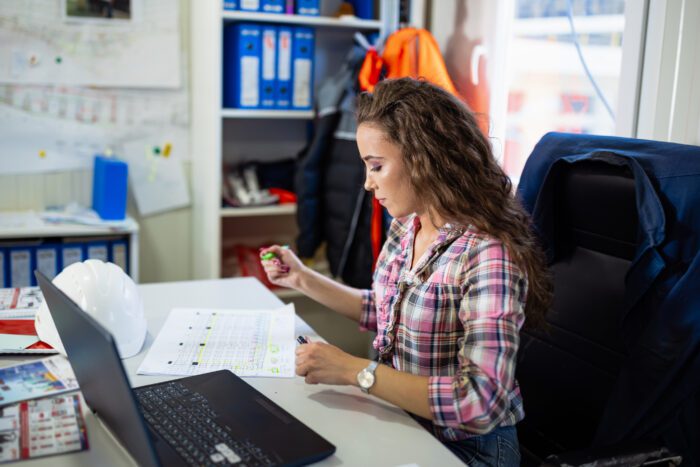 Sales
Sales is a career path that is always in high demand, with excellent benefits and flexibility.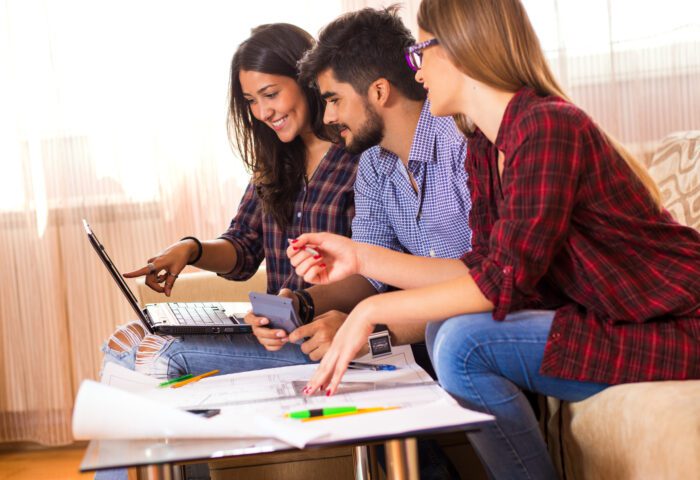 Interns
An internship at Wilbur-Ellis can lead to a long and rewarding career. As an intern you'll learn from people who will share their experience and value your contributions, too.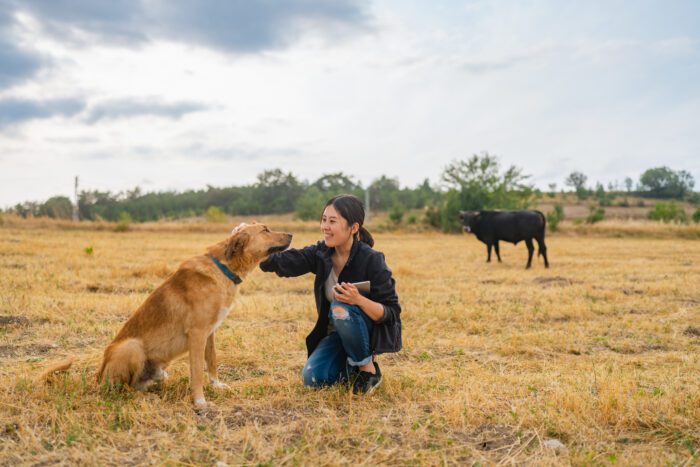 Recent Graduates
Throughout our century-long history, many of our senior leaders started right here – joining straight from college. Why not start your career with Wilbur-Ellis?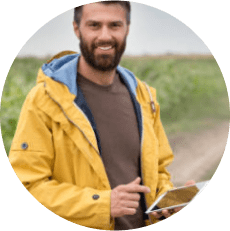 Work with us
Discover your path at Wilbur-Ellis