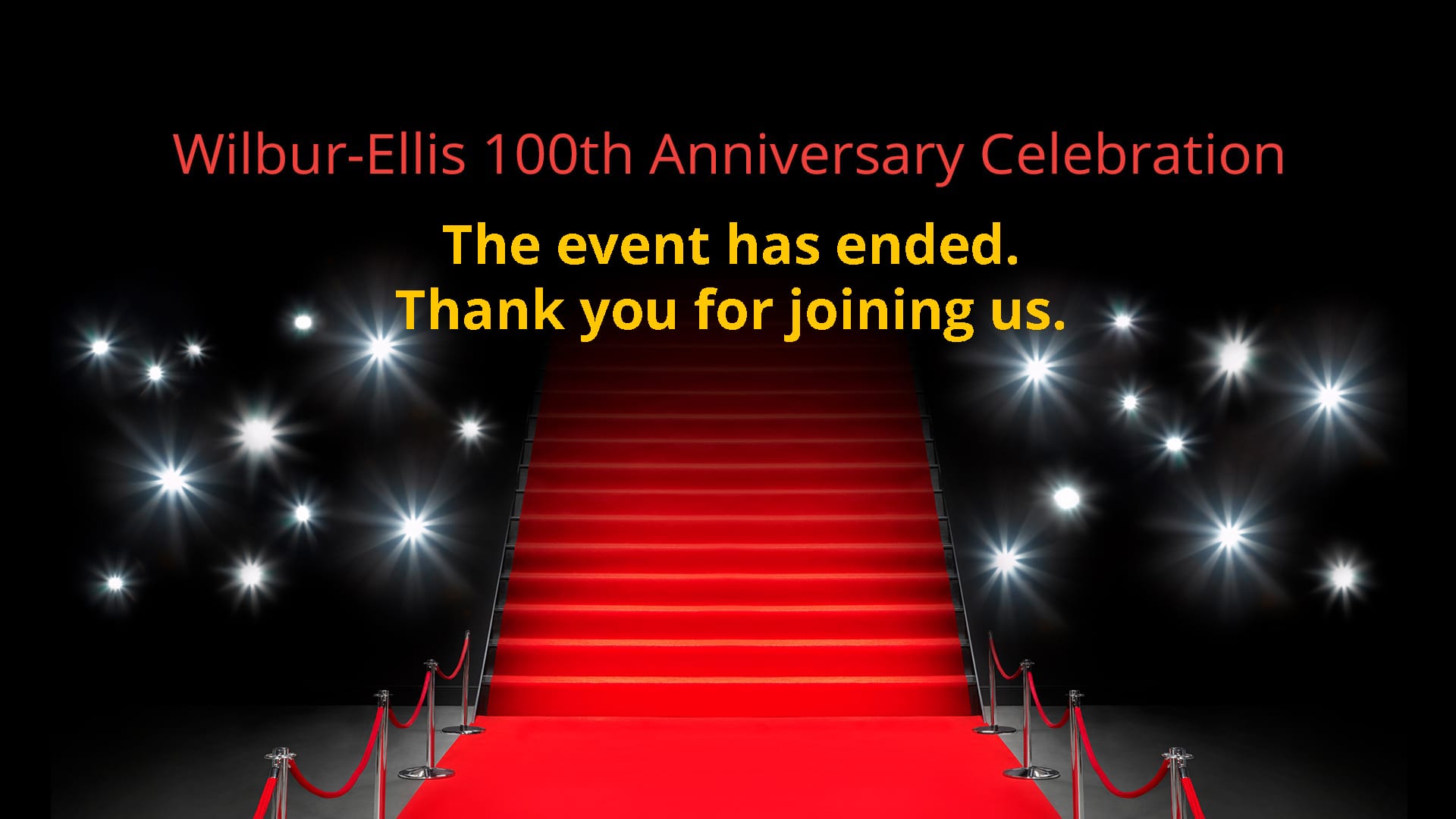 TIPS TO OPTIMIZE YOUR EXPERIENCE
The tips below will help make your viewing of the 100th Anniversary live streaming event a more enjoyable experience. Additional technical support will be available on June 29 if you need additional assistance.
Limit the number of ongoing tasks. Ensure you aren't downloading programs or keeping unnecessary programs open while streaming.
Disable your VPN. Using a virtual private network while streaming can cause a lag.
Temporarily disable other internet connections to dedicate bandwidth to the live stream. If other computers, phones, etc. are using your internet connection while you stream, you're sharing the connection with those items as well.
If necessary, reset your router. If you've never reset your home network in the time that you've had it, doing so will likely have a positive impact on your Internet speed.
Clear cache. If video stream isn't loading, clear your browser cache. On PC computers try pressing Ctrl+F5 or Shift+F5. On Mac try pressing Command+Shift+R. If these options don't work, you will need to reset the cache in your browser settings, and be sure and close/quit the browser and restart it after clearing the cache.