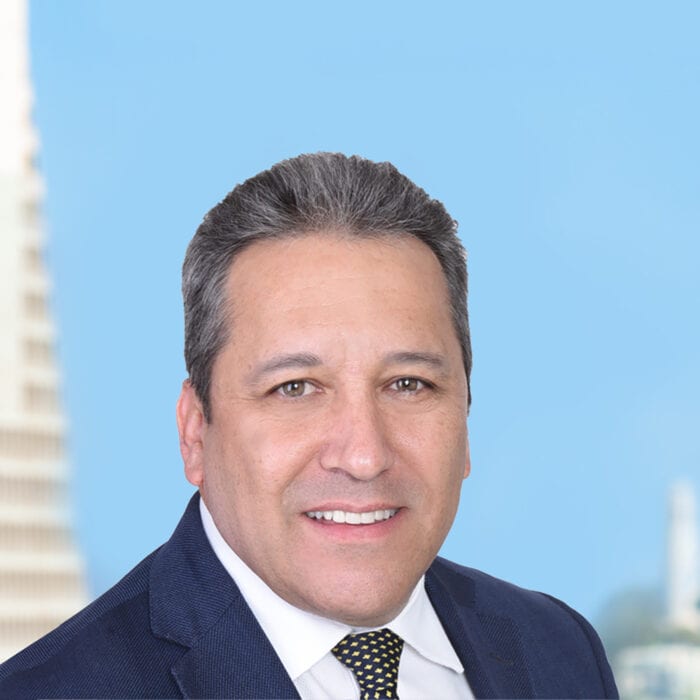 Vancouver, WA –June 8, 2020 – Wilbur-Ellis Nutrition, an industry leader in the international marketing and distribution of safe, premium ingredients for the livestock, pet food and aquaculture industries, announced that Animal Nutrition industry veteran, Gerardo Quintero, joined the Company as a Vice President, on April 30.
"It's humbling to be part of a company like Wilbur-Ellis Nutrition that has such a strong heritage and history within the industry," said Quintero. "I'm looking forward to working with my teams and sharing the knowledge and lessons I've gathered with everyone here."
Prior to joining Wilbur-Ellis Nutrition, Quintero was the European managing director for Cargill's Animal Nutrition business and project manager of its transformation management office. He brings over 25 years' experience in the animal nutrition and health business to his new role. Quintero has worked across several global markets throughout his career including Central and South America, Mexico, Europe and the United States.
"I am excited to welcome Gerardo to the Wilbur-Ellis Nutrition family," said Nutrition division President, Andrew Loder. "His background includes important capabilities such as P&L management and accountability, transformation management project leadership, strategy development and implementation and commercial team leadership. All these are important capabilities as we look to continue innovatively growing our business."
Quintero is part of the Wilbur-Ellis Nutrition Leadership Team and will be based in the Pacific Northwest of the U.S..
###
About Wilbur-Ellis Nutrition
Wilbur-Ellis Nutrition is an industry leader in the international distribution and marketing of nutrients for the livestock, pet food, aquaculture and animal nutrition industries. For nearly a century, Wilbur-Ellis Nutrition has provided value-added ingredients, excellent service and creative solutions to maximize return for its customers and suppliers.. For more information, please visit www.WilburEllisNutrition.com.