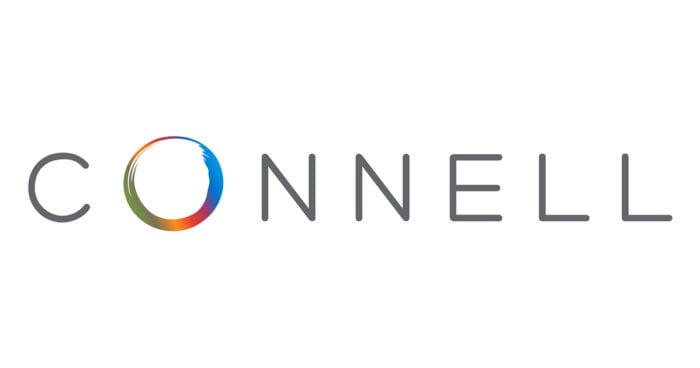 SAN FRANCISCO, May 15, 2019 – Connell, a Wilbur-Ellis company and a leading marketer and distributor of specialty chemicals and ingredients in Asia-Pacific, announces today the acquisition of Ingredient Resources Pty Limited, a supplier and distributor of innovative, valued-added ingredients in Australia and New Zealand. Ingredient Resources supplies numerous first-class manufacturers in the food and beverage, confectionery, flavor and fragrance, cosmetic, healthcare and pharmaceutical industries.
With this acquisition, Connell expands its ability to offer its customers state-of-the-art solutions with Ingredient Resources' highly specialized product range and innovative ingredients, benefitting its customers far beyond Australia and New Zealand. This acquisition enhances Connell's formulation advice and technical support to create unique offerings for its customers and end users.
"This acquisition represents a unique opportunity for us to further solidify our relationships with our customers through expanded ingredients offerings that can help them with new product development," said Connell President and CEO, Dr. Azita Owlia. She added that Ingredient Resources will bring new long-term relationships with international ingredient suppliers that are at the forefront of ingredient technology.
Connell will reaffirm its premier position in the life science space with this acquisition. "Acquiring the Ingredient Resources business, with its exclusive partnerships with world-class supply partners, is very exciting," said Connell Australasia General Manager Graham Brown. "I'm excited to work closely with Ingredient Resources' Founder and CEO Dennis Chesser who brings extensive expertise and market knowledge. This acquisition strengthens our market position in the food, nutrition and nutraceuticals markets, while reinforcing our commitment to the Australasian market."
"Joining Connell brings greater financial stability to grow the "value-added" ingredient business, ably supported by our international supply partners," shared Ingredient Resources Founder and CEO Dennis Chesser. "We are proud to join Connell, a strong and dynamic organization with a 120-year history of continuous growth in the Asia-Pacific region."'
###
About Connell
Connell is a leading marketer and distributor of specialty chemicals and ingredients in Asia-Pacific. It brings outstanding insights and service to the Life and Industrial Science markets while promoting a broad range of leading global manufacturers, its own formulated products, as well as extensive technical, marketing and supply chain expertise through 48 offices in 18 countries across Asia-Pacific and the United States. Connell is a Wilbur-Ellis company. For more information, please visit connellworld.com.
About the Wilbur-Ellis Companies
Founded in 1921, the Wilbur-Ellis companies are leading international marketers and distributors of agricultural products, animal nutrition and specialty chemicals and ingredients. By developing strong relationships, making strategic market investments and capitalizing on new opportunities, the Wilbur-Ellis companies have continued to grow the business with sales now over $3.1 billion. For more information, please visit wilburellis.com.

Back to news