100 Years and Growing:
100 Years and Innovating
|
100 Years and Giving
|
100 Years and Evolving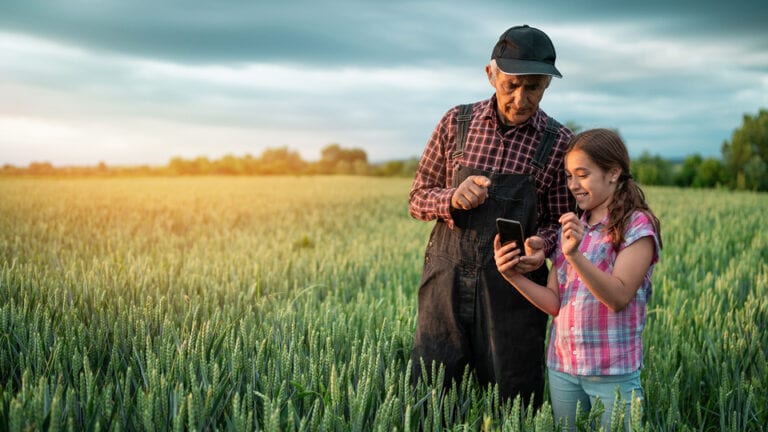 ADULTS' GIVING PROGRAM ARCHIVES
Helping the Red Cross in the U.S., Canada and Globally
United States:  Through our 100th Anniversary Giving Program, Wilbur-Ellis is supporting the American Red Cross in the United States.
Globally:  To assist those in Asia-Pacific, Giving Program donations will benefit the International Services division of the American Red Cross, which helps victims of countless crises around the world through immediate and long-term support, including supplies, technical assistance and other assistance.
Canada:  Our Giving Program also will assist the Canadian Red Cross with the work they do throughout that country.