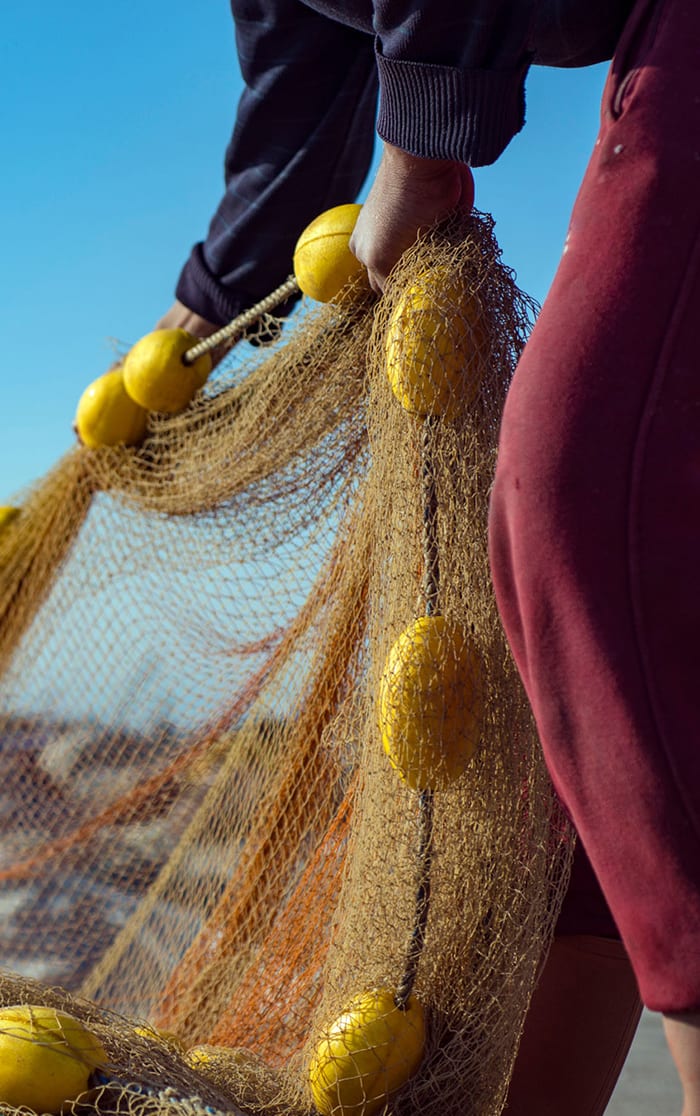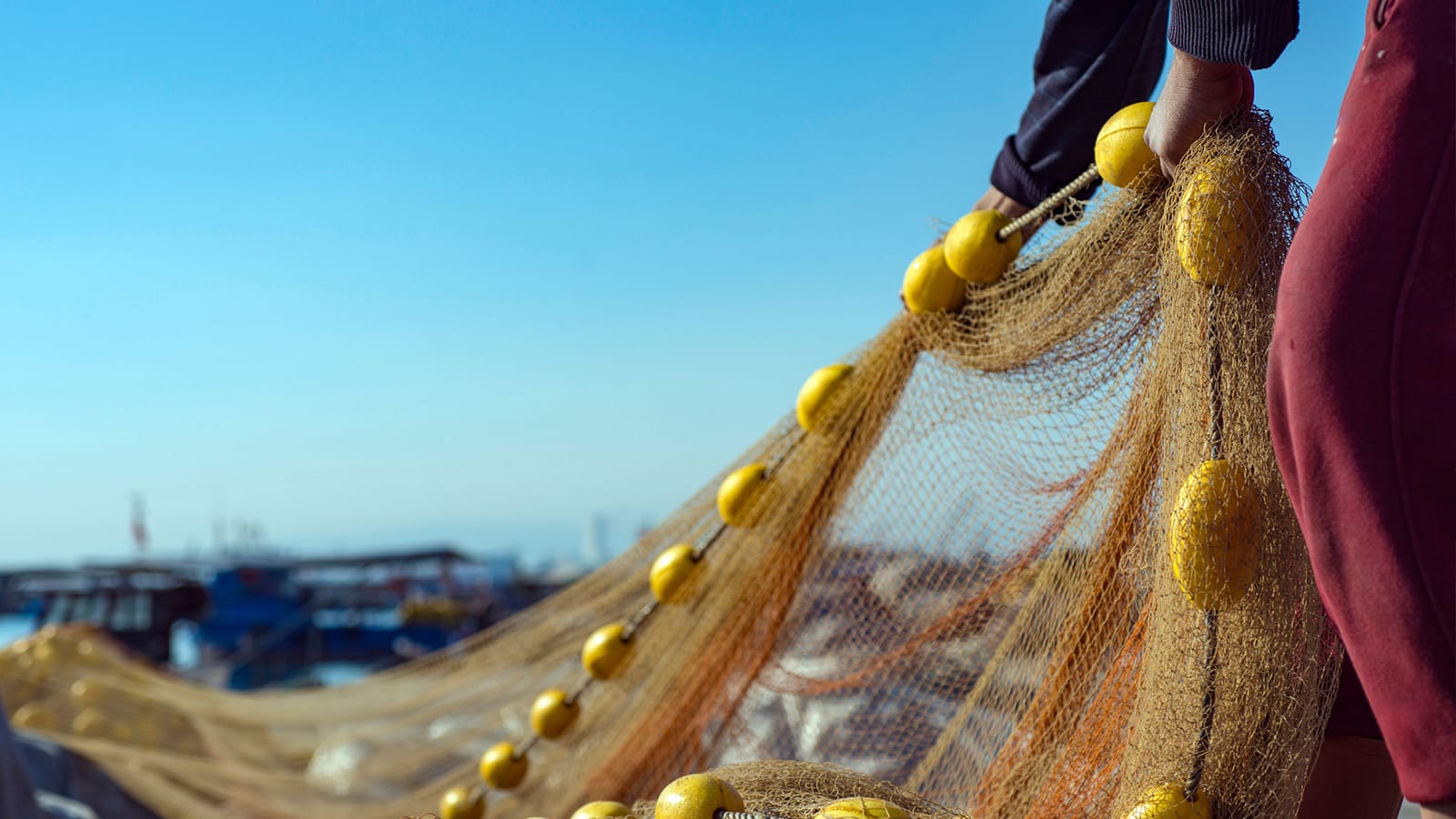 Our Ideas Move Us Forward
Explore Our IDEAS
Since 1921, we've built all of our relationships on trust, respect and a genuine interest in everyone's well-being. We call these core values our IDEAS.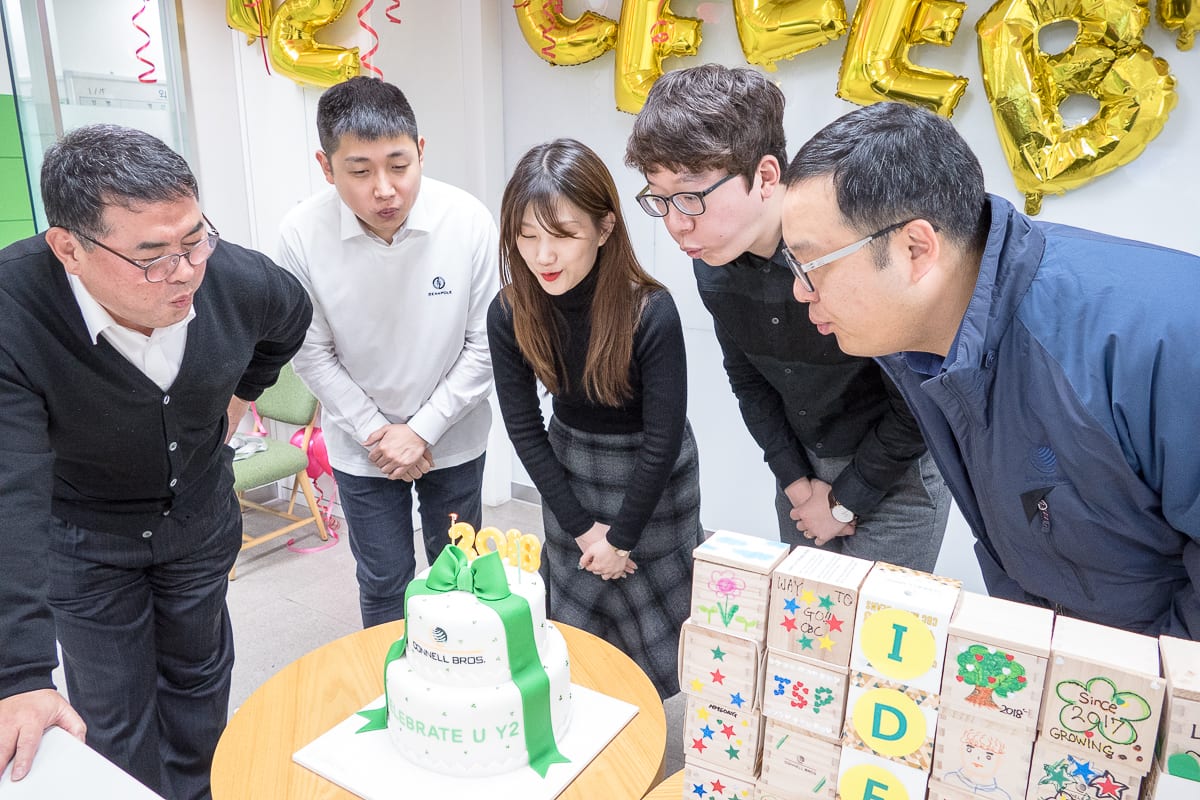 2nd Annual Celebrate U Holiday Brings Connell Together
January 31, 2018
One of the great things about Connell Brothers is the diversity of our people. This comes from the nature of geography, bringing together different backgrounds and beliefs, yet unified through our CBC culture that embraces our values, mission, vision and objectives.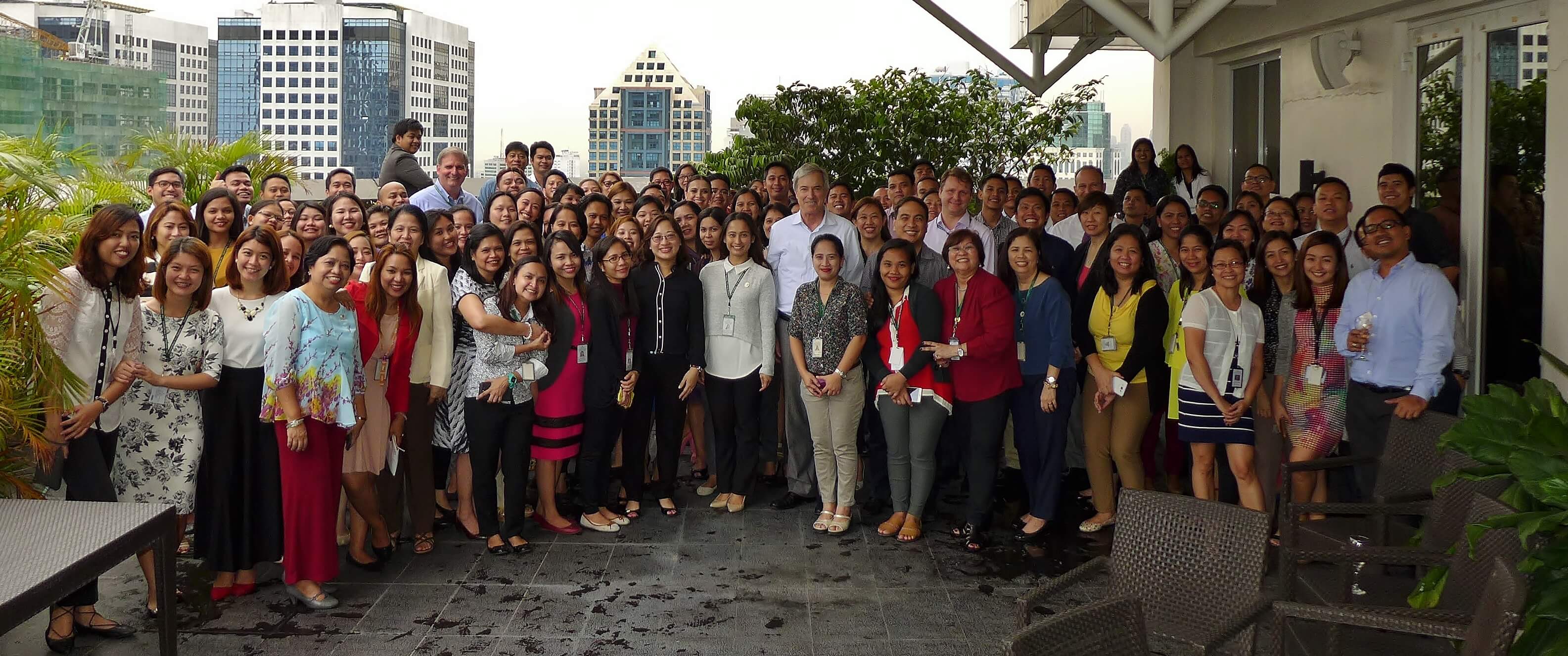 Welcome to the IDEAS Blog
November 28, 2017
Our core values are not just solid business principles, they constitute the heart of being a trustworthy global citizen as well.