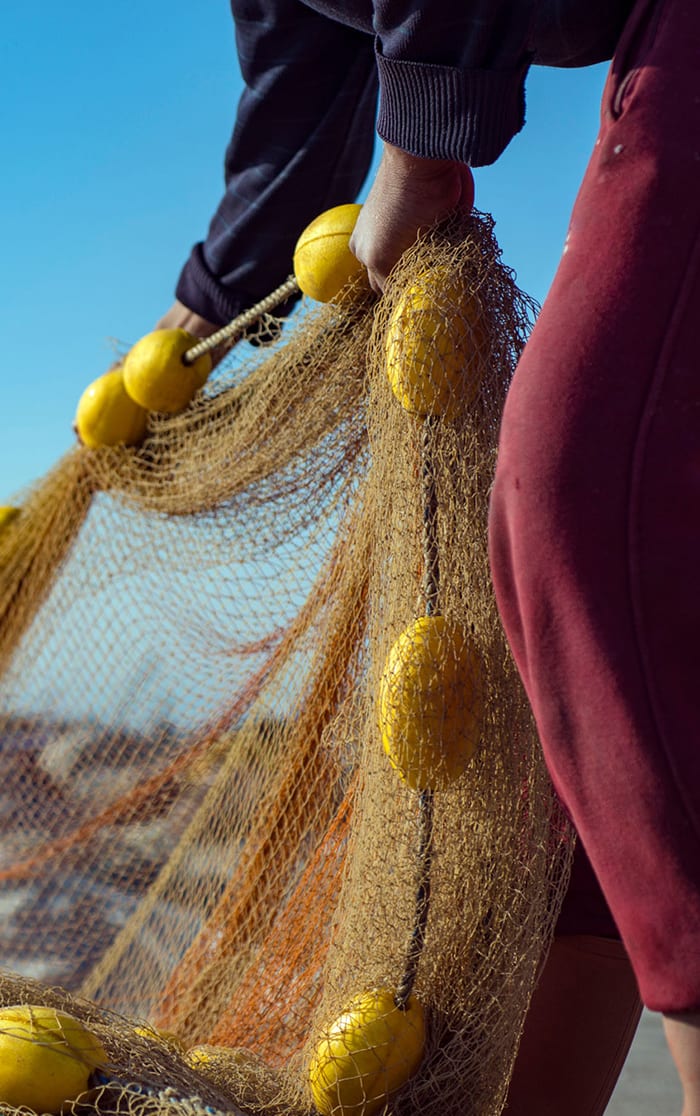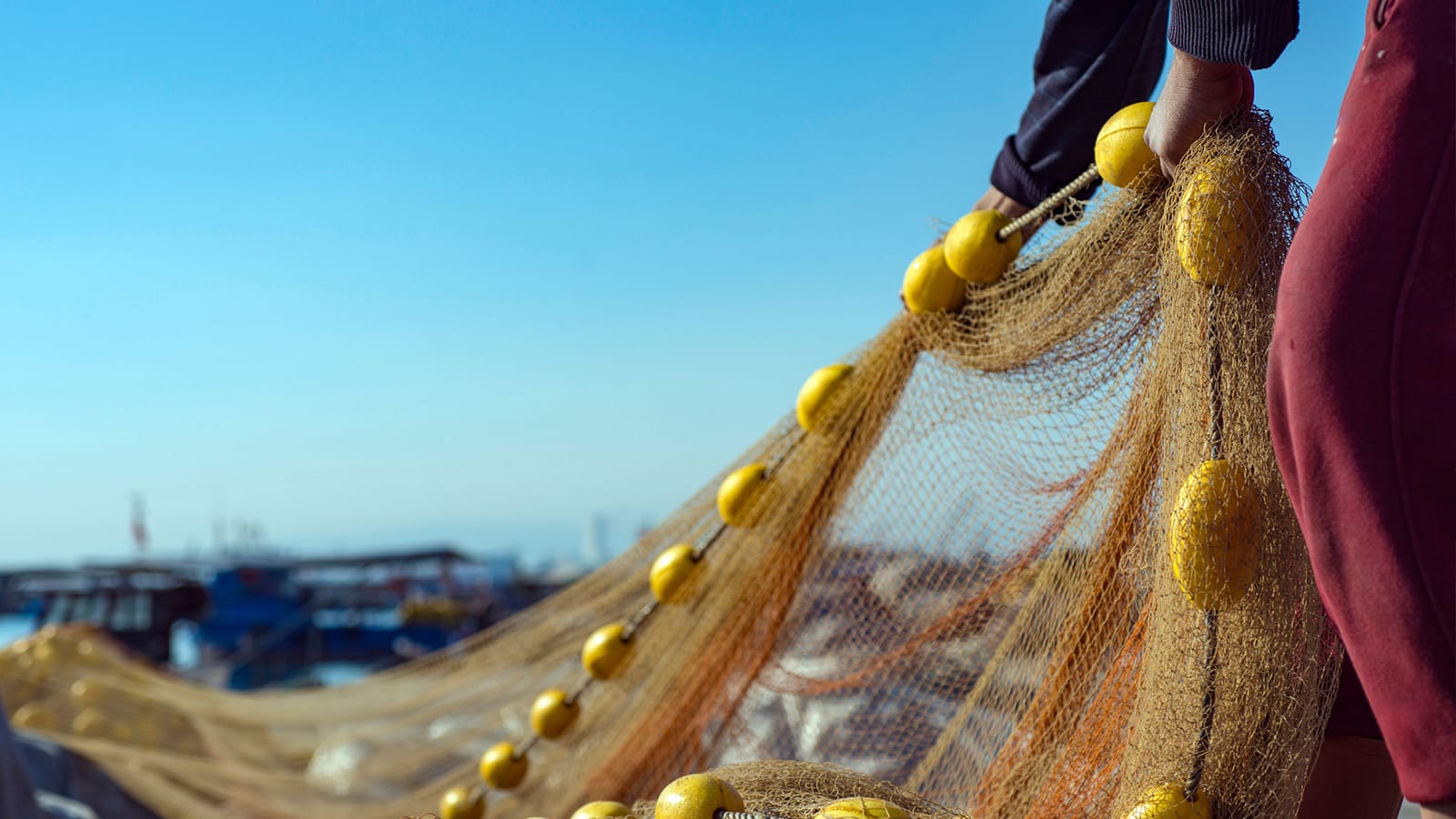 Our Ideas Move Us Forward
Explore Our IDEAS
Since 1921, we've built all of our relationships on trust, respect and a genuine interest in everyone's well-being. We call these core values our IDEAS.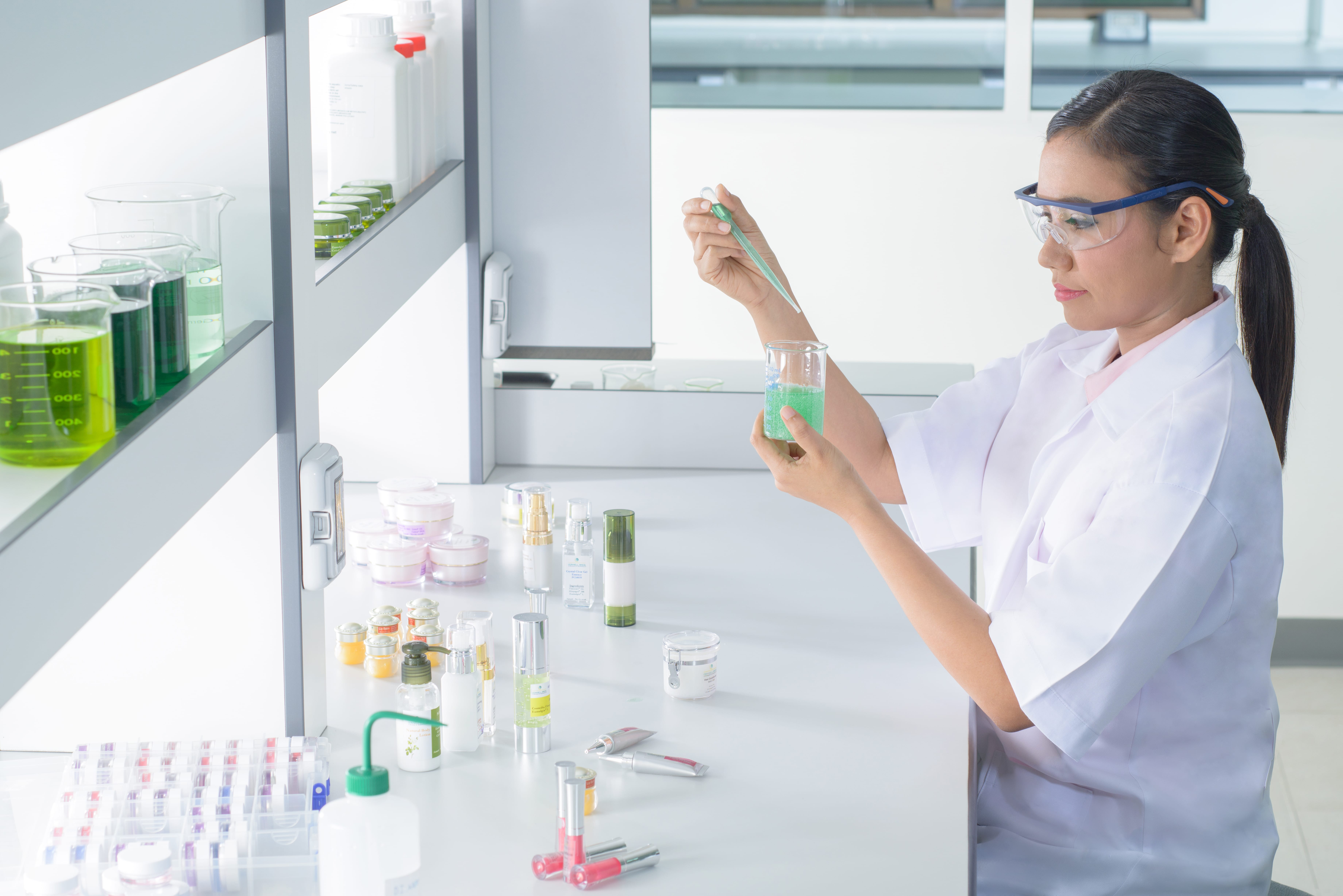 Women WoW at Wilbur-Ellis
April 6, 2018
Women's History Month wows us every year at Wilbur-Ellis. We're inspired by the courageous women who share their stories on overcoming adversity and hopeful when we see how much progress has already been made toward equal opportunity.