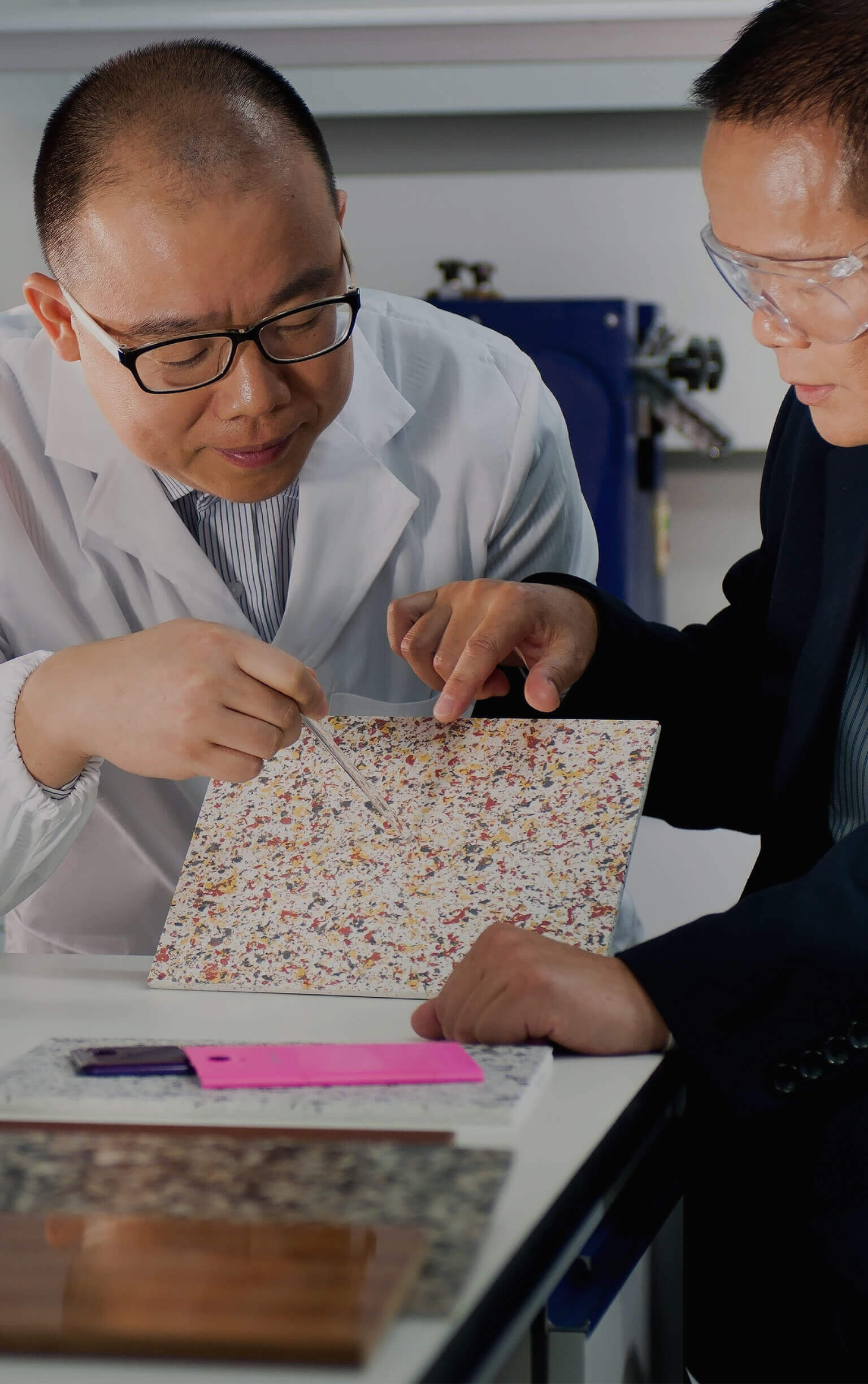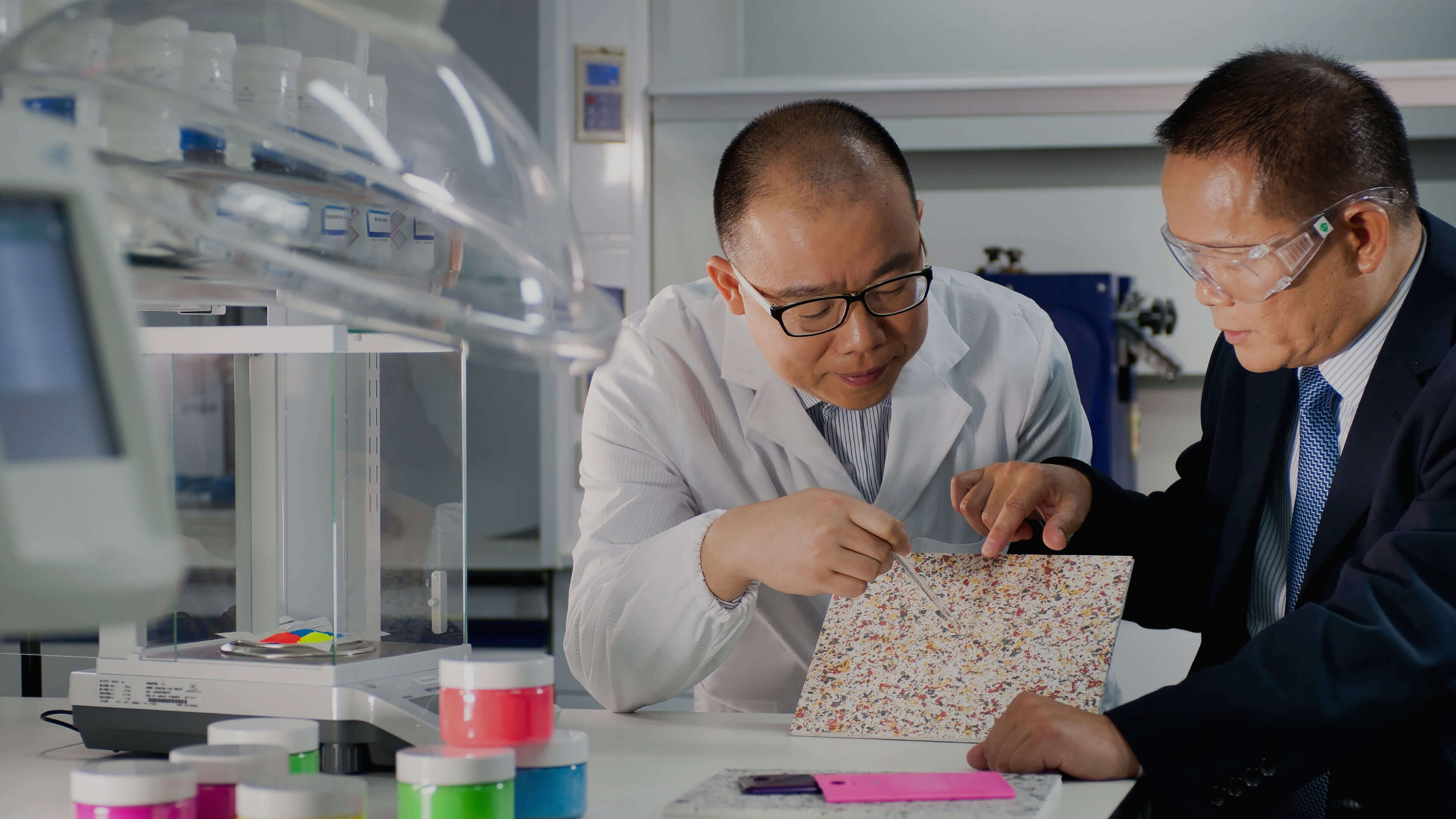 Our Ideas Move Us Forward
Explore Our IDEAS
Since 1921, we've built all of our relationships on trust, respect and a genuine interest in everyone's well-being. We call these core values our IDEAS.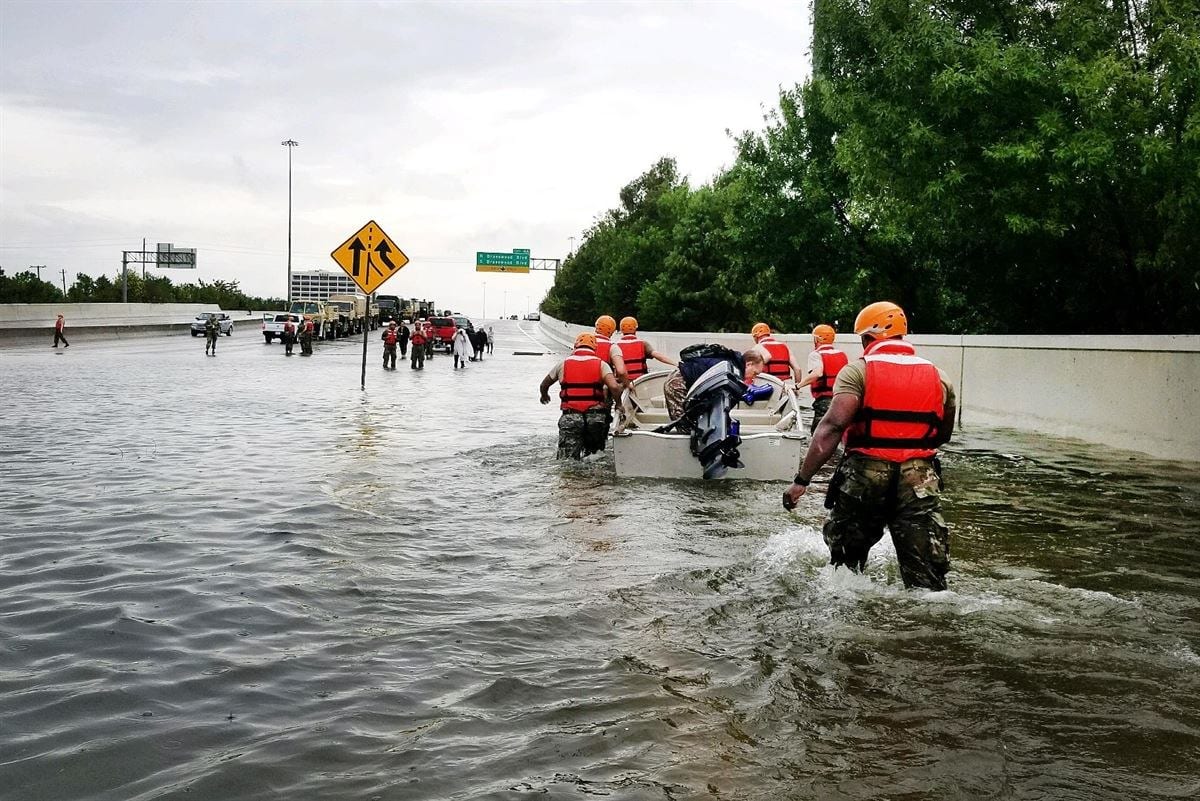 One year after Hurricane Harvey, we're still Texas Strong
September 12, 2018
It's been just over a year since Hurricane Harvey slammed into Texas and Louisiana. The 280-mile wide storm boasted winds of 130 miles per hour when it first made landfall. Harvey stalled over Texas and poured torrential rains onto the state. The storm broke the U.S. record for rainfall from a single tropical cyclone, with parts of the state recording 51 inches of rain. Over six days, Harvey deluged Texas and Louisiana with an estimated 27 trillion gallons of water.